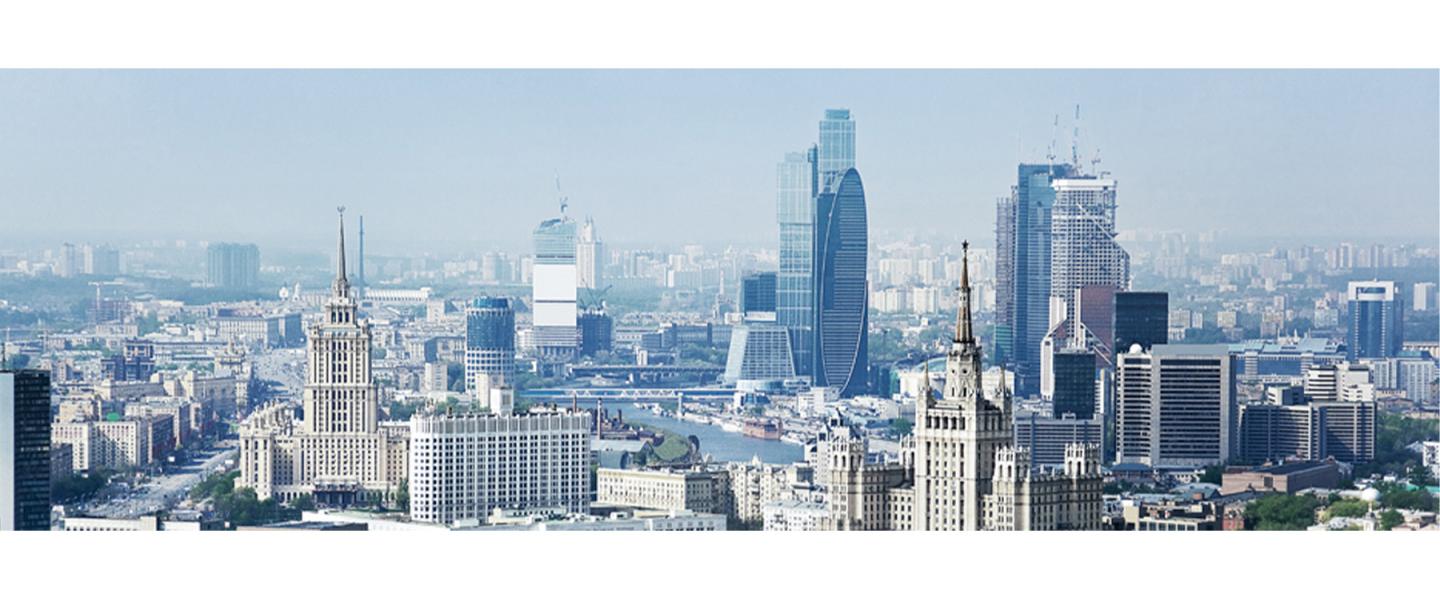 From January 29 to January 31, 2019, in Moscow at the Crocus Expo exhibition center, the 21st International Exhibition and Forum CSTB. TELECOM & MEDIA was held. The theme of this year was the digital transformation of telecom and media industry.

CSTB. TELECOM & MEDIA is a universal platform for business communication of the TV and telecom community in Russia and the CIS countries. For 20 years, the event has established itself as a launching pad for new projects and new TV channels that brings together all interested market players on a variety of topics.

These days on the exhibition one can meet a wide array of industry stakeholders, including telecom and TV-operators, IT companies, Internet providers, operators of multi-service networks, pay-TV, broadcasters and content providers, equipment manufacturers, system integrators, as well as financial and investment companies, corporate customers, representatives of the state authorities.

Since 2006 the satellite operator SES takes an active part in the CSTB exhibition. TELECOM & MEDIA. This time, SES presented a stand with its subsidiary MX1. Exhibition visitors learned about the capabilities of the unified media platform MX1 360, which can deliver all linear and non-linear content to any broadcast, VOD or OTT platform anywhere in the world. The dynamic developing direction of Ultra HD was also part of the presentation stand. SES presented the possibilities of optimal delivery of Ultra HD content to the audience via satellite broadcast.

Mikhail Sandler, Business Development Director in Russia and the CIS: 'The CSTB exhibition for SES is the largest and most important event in the field of television and broadcasting in Russia and the CIS countries. We are pleased to participate in this annual exhibition since 2006 to meet with our existing and new customers and partners. This event is from the 'must have' category, it allows us to communicate with customers from different regions for three days of the exhibition. For us, CSTB. TELECOM & MEDIA 2019 was quite productive, and we look forward to the new exhibition in 2020'.