SES Africa Appoints New Head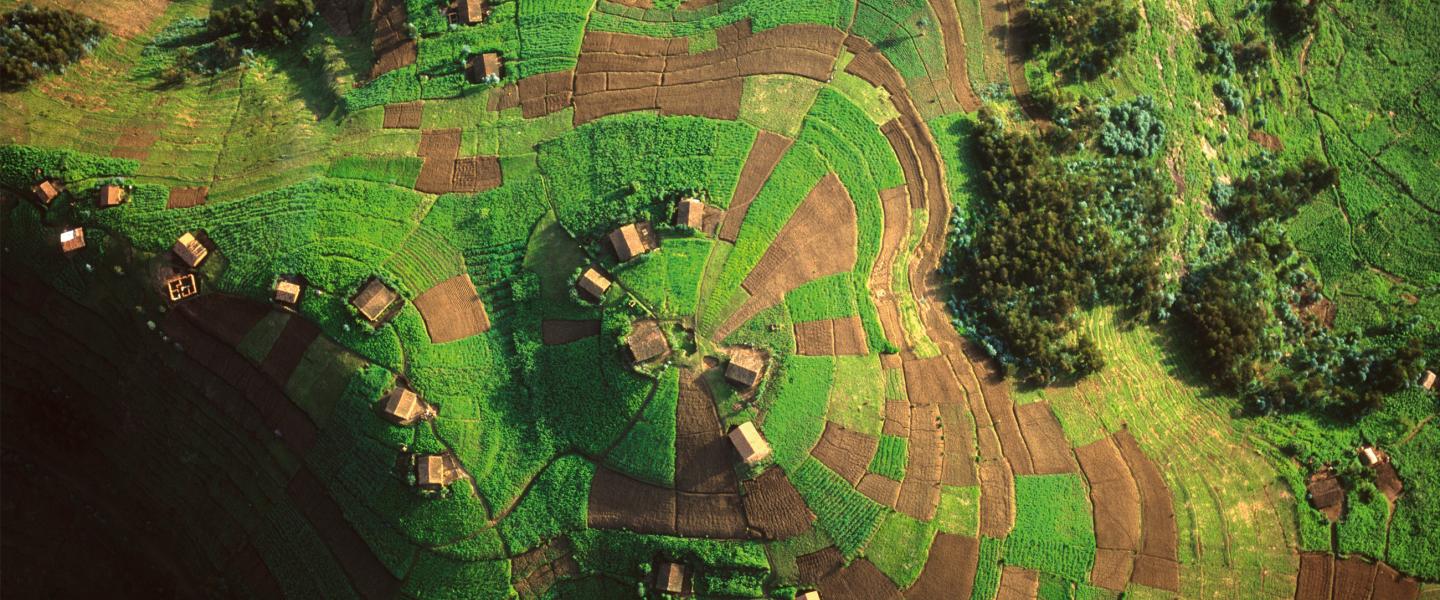 SES Africa Appoints New Head
JOHANNESBURG, 21 February 2018 -- SES Africa has announced the appointment of Clint Brown to the position of Vice-President of Sales and Market Development for SES Video Africa. Brown will lead the organisation in Africa and strengthen its position as the leading satellite operator in the region.
We spoke to Clint about his vision for SES Africa:
"I want us to sign really good local partners who are aligned to our strategy for growth. For us, it [growth] is all about getting content to the mass market. We have a great team of people across Africa and I am making it my responsibility to really put the continent on the map," he says.
"Even though Africa has gone through a tremendous amount of uncertainty over the last few years, with prices of commodity-based economies falling through the floor and national budgets being reduced, there are still numerous opportunities to be had."
"One of the things I am looking to do is work with my teams across the continent to identify and develop different commercial and technical models that enable us to support those countries going through uncertainty," says Brown.
And with satellite providing the perfect platform to distribute content as effectively as possible on a continent with a widely dispersed population, Brown has an exciting time ahead of him.