SES adds Tier 1 North American operators, expands into Latin America for end-to-end Ultra HD solution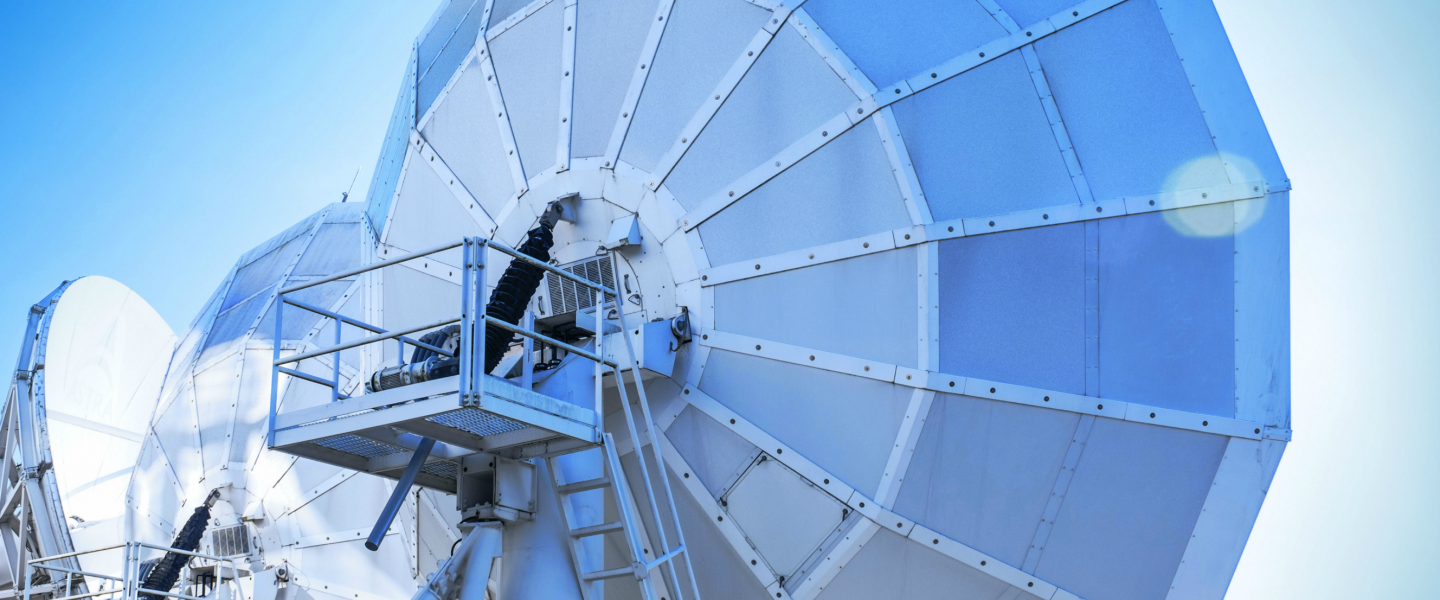 SES adds Tier 1 North American operators, expands into Latin America for end-to-end Ultra HD solution
LAS VEGAS—European satellite distribution company SES announced that its turnkey Ultra HD solution is now in various stages of trial and deployment with a number of Tier 1 North American pay TV operators.
The Luxembourg-based company also said that it has expanded its solution to Latin America.
At an NAB news conference today featuring Steve Corda, VP of business development for SES Americas, and Jurandir Pitsch, VP of sales and market development for SES Video in Latin America and the Caribbean, the company highlighted the rapid expansion of its Ultra HD ecosystem.
In Latin America, Pitsch said SES has its end-to-end 4K solution in trials with "four or five" operators across Mexico, Peru and Brazil, with the aim of getting the services live by the time the World Cup begins in the summer.
In Brazil, SES-6 will provide dedicated delivery of Ultra HD channels across the entire market, while the company's NSS-806 satellite, will serve the rest of the region until it is replaced by the recently launched SES-14 satellite in September.
Initially, the Latin American territories will receive only four Ultra HD channels, NASA TV UHD, produced by Harmonic, as well as the SES Ultra HD demo channel, an incubator for emerging 4K content producers.
Once SES-14 initiates service, SES plans to expand its Latin American channel lineup.
SES is already a leading satellite distributor of HD channels in Latin American and now boasts 300 HD and Ultra HD channels hosted on its satellites.
The company has taken advantage of the vacuum for Ultra HD services among pay TV operators worldwide, with cable, satellite and telco companies previously unsure as to how to cost-effectively move ahead.
SES is appealing to these operators with the proverbial end-to-end solution, first encoding, encrypting multiplexing Ultra HD programming to its satellites; then distributing Ultra HD channels via the satellites directly to the head ends of pay TV operators, which ingest the channels into their broadband networks and distribute them in IP format.
In October, SES announced that it had 35 North American pay TV operators either in trials or deployment of its Ultra HD solution. In February, the company revealed that it had signed up Frontier Communications. And today, Dish Network was in its partial list of North American operators—a list that also includes WideOpenWest.
SES executives would not reveal which other Tier 1 companies it has in trials. Notably, however, SES helped Comcast with its Ultra HD broadcast of the Winter Olympics. Asked if any of the unlisted North American Tier 1 operators had names that start with C, an SES representative nodded his head affirmatively.
See original article published on FierceCable..

For further information please contact:
Markus Payer
Corporate Communications & PR
Tel. +352 710 725 500
[email protected]
About SES
SES is the world-leading satellite operator and the first to deliver a differentiated and scalable GEO-MEO offering worldwide, with more than 50 satellites in Geostationary Earth Orbit (GEO) and 12 in Medium Earth Orbit (MEO). SES focuses on value-added, end-to-end solutions in two key business units: SES Video and SES Networks. The company provides satellite communications services to broadcasters, content and internet service providers, mobile and fixed network operators, governments and institutions. SES's portfolio includes ASTRA, O3b and MX1, a leading media service provider that offers a full suite of innovative digital video and media services. SES is listed on the Euronext Paris and Luxembourg Stock Exchange (ticker: SESG). Further information available at: www.ses.com