Satellite Monitor: in Ukraine results show satellite is the leading TV infrastructure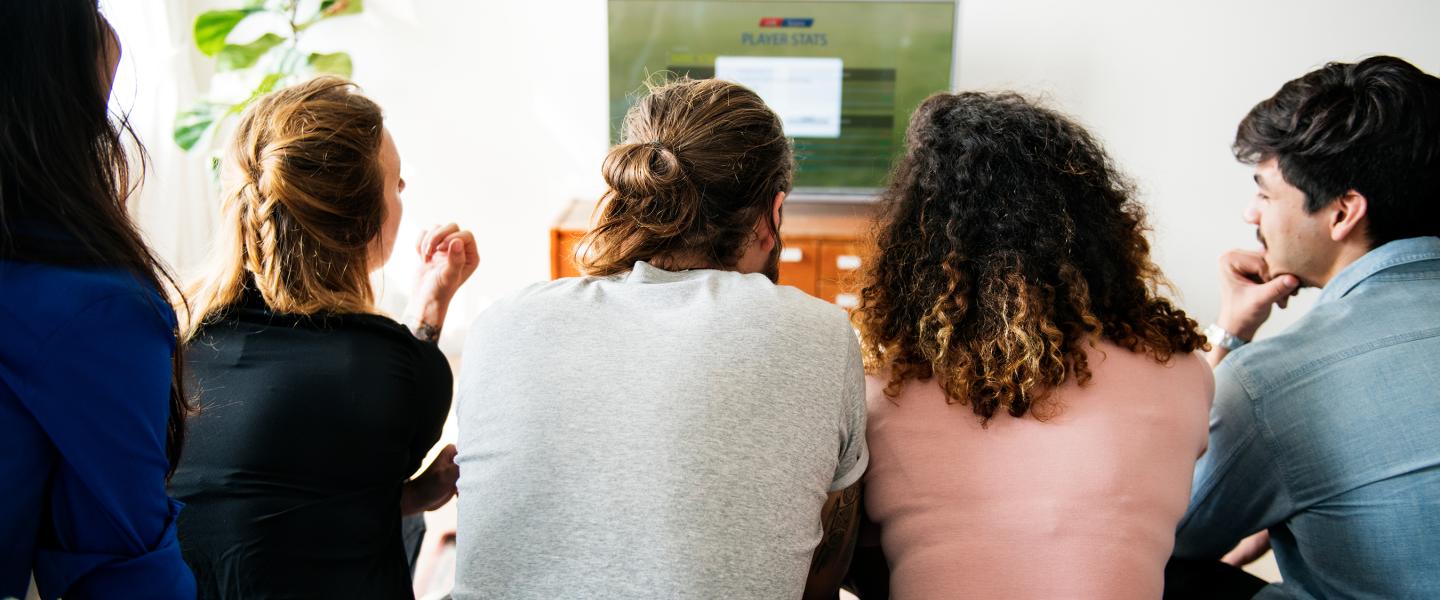 Satellite Monitor: in Ukraine results show satellite is the leading TV infrastructure
On April 16, 2019 SES presented the results of Satellite Monitor research to the industry and business press of Ukraine. The results from this annual market research highlighted further growth in SES's technical reach and underlined the important role of satellite in delivering video to large audiences directly and indirectly in a reliable and cost-effective manner. SES has strengthened its position as the world's leading video distributor via satellite as the number of TV households it serves increased by more than 4 million to over 355 million in 2018.
On the press-breakfast Onno Zonneweld, Head of SES ASTRA AB in Ukraine and CIS counties, presented SES capabilities and SES Video growth:
"SES offers a range of features to deliver high-quality video anywhere, anytime and on any screen which makes it a highly attractive platform for reliable and cost-effective video delivery to large audiences. These qualities make it ideal for distributing HD and UHD programming, and SES is today delivering nearly 2,800 HD TV channels and over 40 commercial UHD TV channels – more than any other satellite service provider".
Ricardo Topham, Senior analyst of the market development department presented the results of the Satellite Monitor research:
"Satellite is the preferred TV reception mode in the Ukrainian TV market. SES serves almost all Ukrainian TV homes, directly or indirectly. The results of the study also indicate that satellite HD reception in Ukraine has doubled in the past two years, reaching 1.3 million homes in 2018, which compares to 0.7 million in 2016".