Satellite Communications – mainstream during a world of coronavirus uncertainty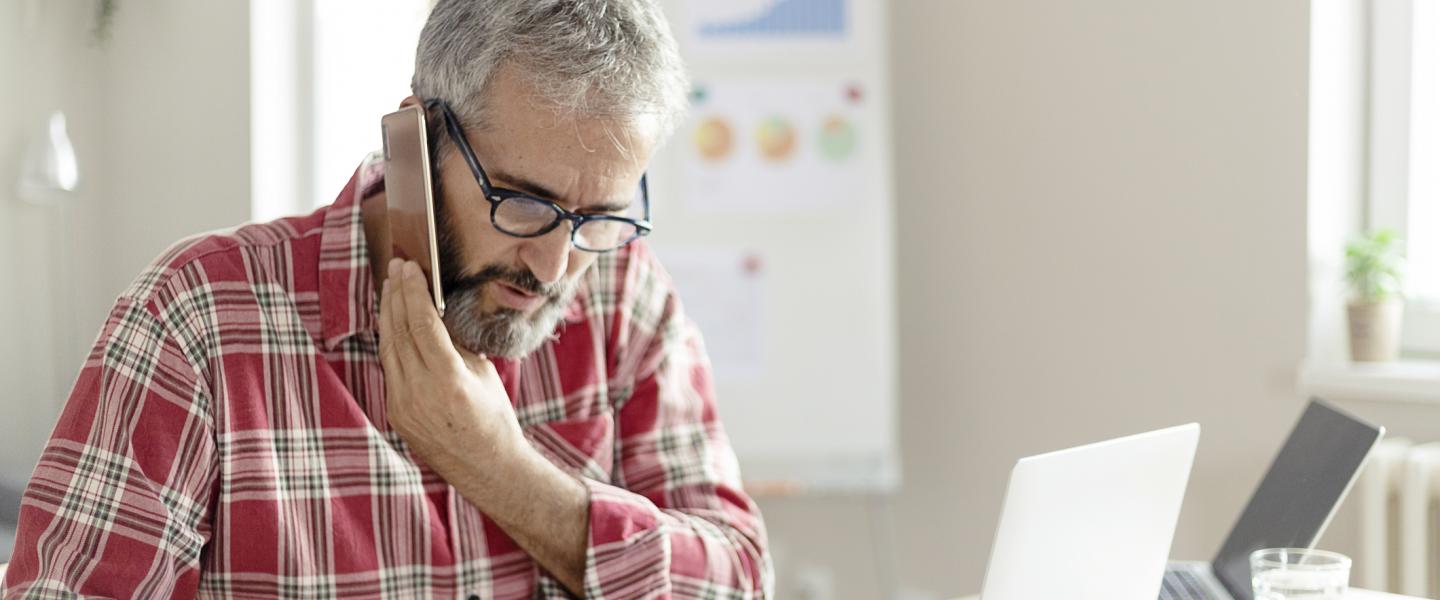 Satellite Communications – mainstream during a world of coronavirus uncertainty
During an insightful session at this year's International Telecoms Week, which was held virtually, Imran Malik, the Vice President of Global Fixed Data, discussed the spotlight that the pandemic has shone on the satellite industry. Notably, Imran elaborated on the immense contribution of satellites in insuring reliable communications despite widespread global uncertainty and disruption.
In a session titled "A Shot in the Dark: The Future of Satellite", Imran asserted that satellites served to maintain connectivity in under-served areas that may have been particularly vulnerable during lockdown periods. Imran noted, "Satellites, because of their reach and because of their ability to serve the unconnected, have been able to increase the data connectivity for lots and lots of places where it would not have been possible for them to continue — life as usual — during this unprecedented Covid-19 crisis".
Imran also highlighted the role of satellites in bridging the digital divide by discussing two examples of satellite-based problem-solving. Firstly, the Indonesian government's investment in satellite to provide connectivity to rural communities was outlined; secondly, Imran explained how the Colombian Ministry of Telecommunications (MinTIC) was utilizing satellite to develop WiFi towns in the Amazon region.
The extensive reach that satellites guarantee has connected thousands of communities and solidified satellite infrastructure's place in the future digital expansion of under-served regions. This is, in part, also due to the fact that satellite infrastructure and connectivity "is becoming more and more affordable because of the innovations in not only the ground segment, but also the satellites themselves", says Imran. By combining affordability with unparalleled reach, satellites have future-proofed rural communities in the wake of Covid-19.
Moreover, speaking on the status quo of the industry, Imran explained, "Traditionally, the telcos have looked at satellites as a transmission medium of last resort, but now satellites have the opportunity to become mainstream". Innovations have resulted in higher throughput with increased affordability, meaning that telcos' demands are easily and affordably catered to, with networks being deployed faster than ever.
Perhaps most importantly though, is that in a time of dire need, satellite networks are able to keep entire populations connected and even connect those who had previously been unconnected (or even disconnected). Satellite communication services are consequently cementing their dominance in a world of coronavirus uncertainty.