Reaching 100 Million TV Homes Via the Centre Arc Satellites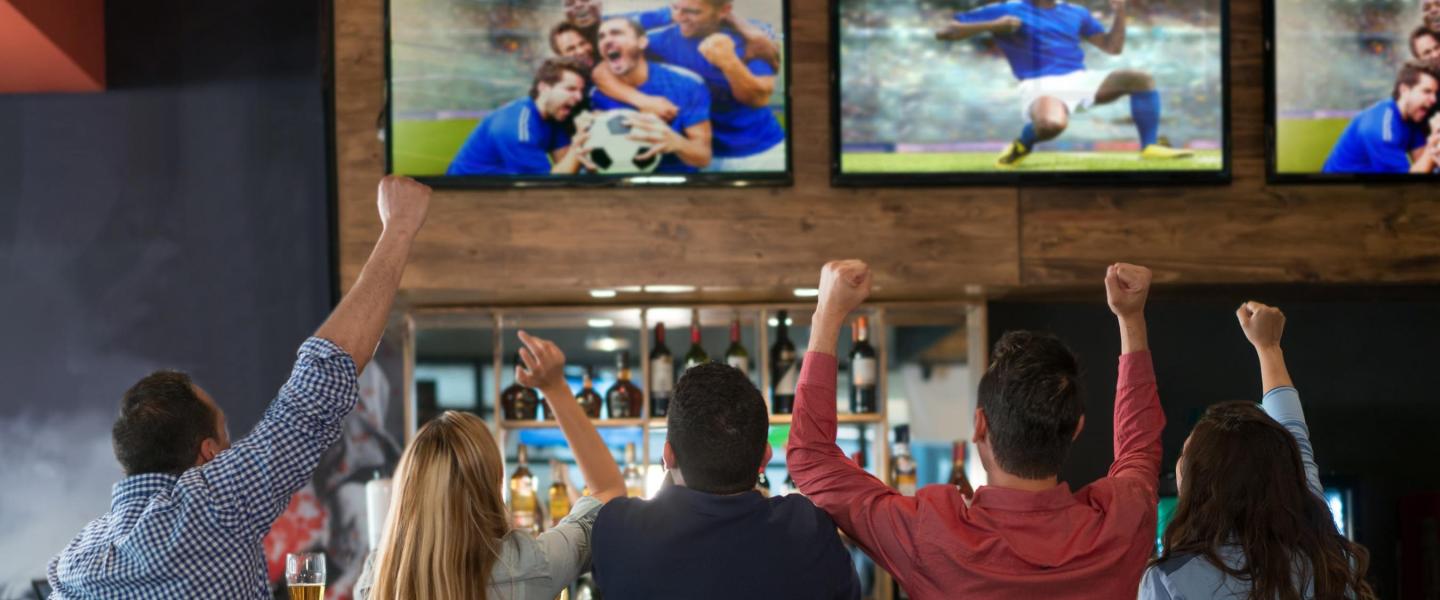 Reaching 100 Million TV Homes Via the Centre Arc Satellites
Cable operators in the US have been receiving premium programming like Discovery Channel and MTV via SES's Western Arc cable satellites for decades. Today, the Western Arc satellites cover 100% of the cable head-ends in the US – but they're nearing at full capacity.
Our three Centre Arc satellites not only serve as backup to the Western Arc satellites, they provide new opportunity for growth, and are becoming the home to premier national programming as more cable programmers look to expand their lineups. The Centre Arc is a vital component of SES's fleet optimisation over North America, reaching more than 100 million TV homes through virtually every cable TV, IPTV, and direct-to-home provider across North America.
Room for growth isn't the only thing the Centre Arc satellites offer. The extra capacity improves network resiliency through inter-satellite backup and restoration services that allow any SES cable satellite to back up another in the case of an on-orbit anomaly.
Consisting of three satellites — SES-1 at 101° W, SES-3 at 103° W, and AMC-18 at 105° W — the Centre Arc cable distribution platform is home to major media and entertainment leaders, including HSN, Scripps Networks Interactive, and Viacom.
To ensure cable operators have 100% visibility of our Centre Arc satellites and the programming they distribute, we have introduced the SES Centre Arc Antenna Programme. This fully funded programme provides cable operators with the antenna equipment they need to receive programming from all three Centre Arc satellites — at no charge. This provides cable operators with full visibility of all five SES cable satellites over North America, so they can receive all existing and future SES delivered programming available for the region.
To get more information or to find out how you can receive free antenna equipment through the SES Centre Arc Antenna Program, talk to us.