SES Space & Defense Launches New Single-Pane-of-Glass ICT Portal Capability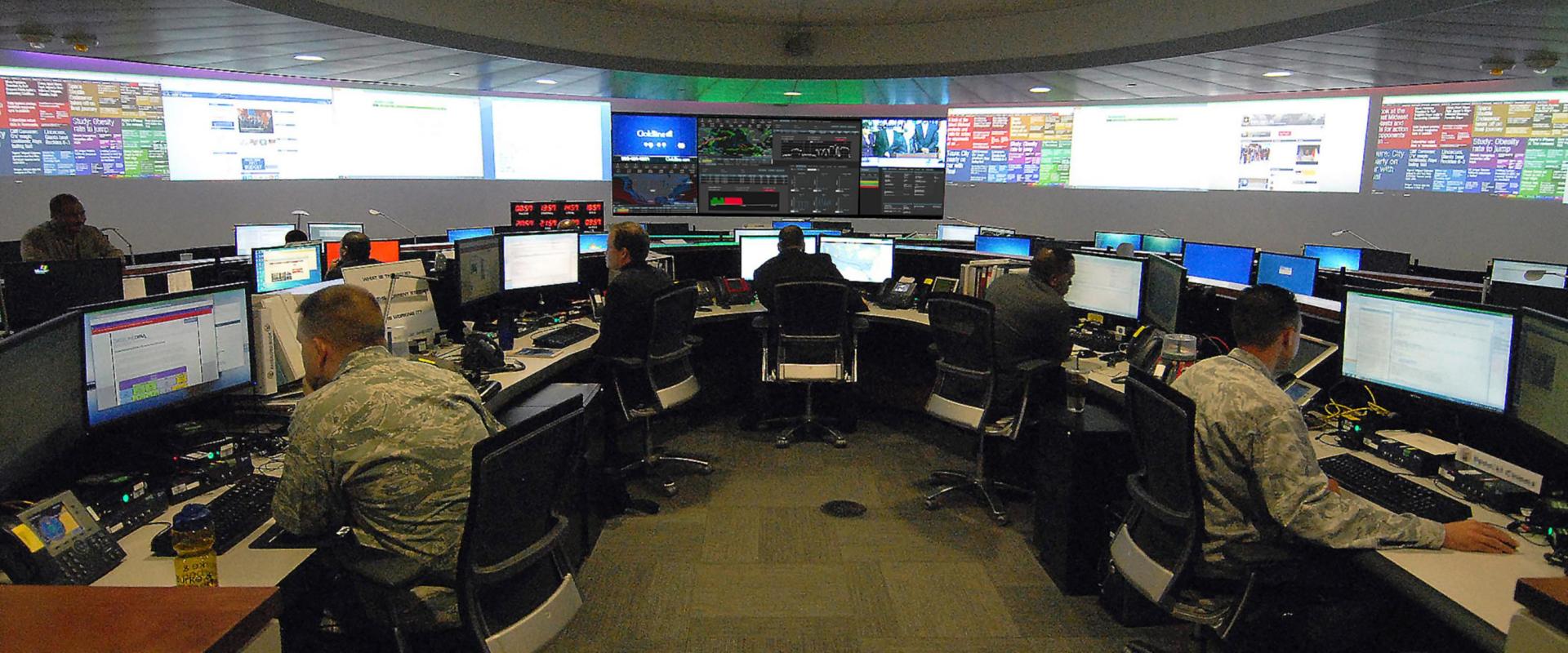 SES Space & Defense Launches New Single-Pane-of-Glass ICT Portal Capability
The Information & Communications Technology (ICT) Portal provides transparent and consolidated network visibility improving performance and operational decision-making
Reston, Va., December 13, 2022 – SES Space & Defense, a wholly-owned subsidiary of SES, announced their new Common Operational Picture (COP) capability, the Information & Communications Technology (ICT) Portal.
The ICT Portal is a modular web-based NetOps capability providing end-to-end situational awareness in a consumable single-pane-of-glass user interface. The ICT Portal uses the same holistic and vendor agnostic approach as the SES Space & Defense ICT Ecosystem - providing customers with a comprehensive and flexible monitoring and reporting solution. Accessible anywhere in the world, the technology agnostic capability is customizable based on mission and customer operational requirements.
The consolidated network visibility provides the transparency necessary to rapidly identify and diagnose issues across complex networks, including terrestrial and space assets, so networks and applications can be fully optimized to increase performance. In addition, the ICT Portal allows all SATCOM assets to be viewed as one comprehensive satellite and network architecture, providing customers with access to innovative solutions and making a more resilient satellite architecture a reality.
The ICT Portal is secure by design and incorporates the latest security and data processing technologies, ensuring mission assurance for government and military users.
"Today's military and government users are more network-enabled than ever before, and our ICT Portal supports this through increased visibility and control over their network," said SES Space & Defense President and CEO David Fields. "The ICT Portal will be showcased at the SIA DoD COMSATCOM Workshop, enabling our most tactical customers to see how performance, network transparency and assurance, makes it a critical capability for successful missions."
For further information please contact:
Jon Bennett
VP for Government Affairs, Marketing & Communications Manager
Tel. +1 703 610 0998
[email protected]