SES READY FOR 2014 FIFA WORLD CUP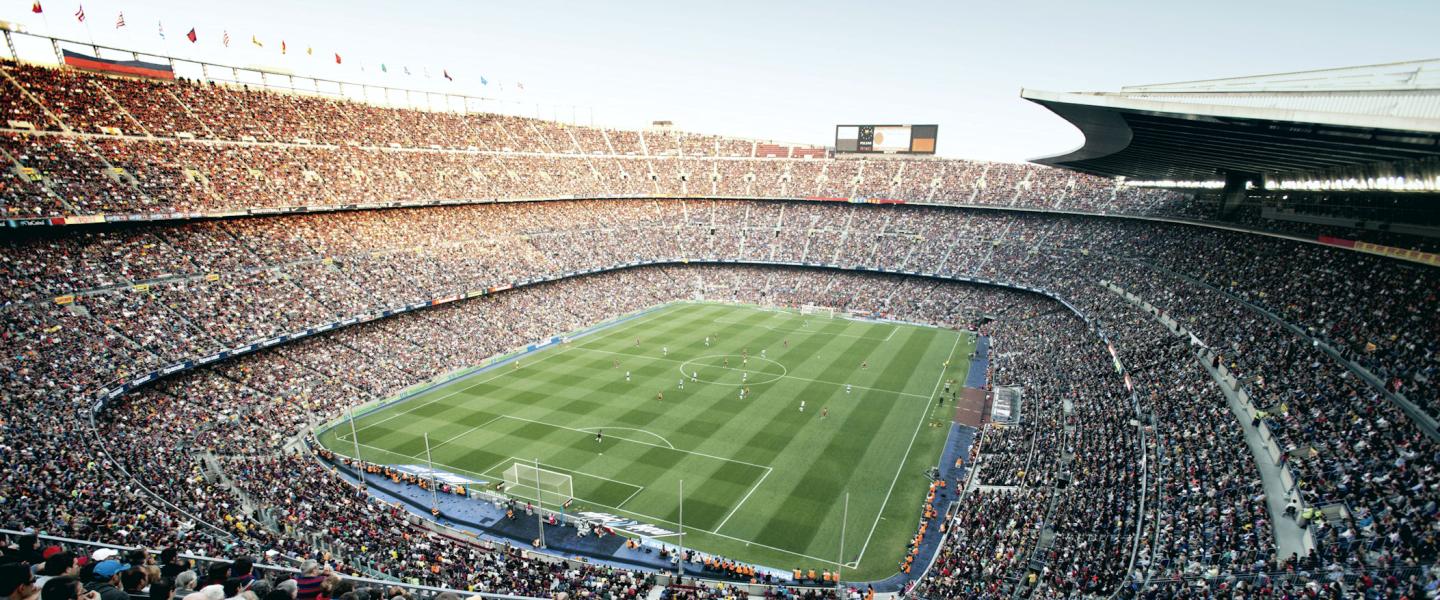 SES READY FOR 2014 FIFA WORLD CUP
Luxembourg/Brazil, 13 June 2014 – With the FIFA World Cup, SES (NYSE Euronext Paris and Luxembourg Stock Exchange: SESG) has started to transmit the event live to millions of homes worldwide. The World Cup 2014 is certainly the largest sporting event that SES has covered in the last 10 years as demand for satellite capacity over Brazil to cover the football matches in 12 different venues is high. Coverage hours that SES satellites will be delivering are more than 39,000 (representing an increase of almost 25 percent since April 2014).
Leading broadcasters from around the world have secured more than 450MHz of SES Occasional Use capacity aboard SES's satellites to deliver 2014 World Cup broadcasts to audiences throughout North America, Latin America and Europe. SES's NSS-806, SES-6 and NSS-7 spacecraft will enable content contribution and distribution feeds.
Broadcasters will also utilize other SES spacecraft together with the ground infrastructure, to extend the distribution of World Cup coverage into other regions, including Asia, Australia and the Middle East. SES's AMC-9 satellite, for example, will be used to reach viewers in Mexico and the U.S., while SES-1, SES-2, SES-4, SES-5, SES-6 and AMC-1 will also play integral roles in helping broadcasters reach a global audience.
"We began preparations for the World Cup two years ago", said Ferdinand Kayser, Chief Commercial Officer of SES
"This World Cup is quite unique and very challenging because it's going to be broadcast from 12 different venues, covering from Manaus in the very north of Brazil to Porto Alegre in the south. We are proud that billions of people will be watching this event on the SES fleet all over the world", confirmed Mr. Kayser.
For further information please contact:
Markus Payer
SES Communications
Tel : +352 710 725 500
[email protected]
About SES
SES is a world-leading satellite operator with a fleet of 55 geostationary satellites. The company provides satellite communications services to broadcasters, content and internet service providers, mobile and fixed network operators and business and governmental organisations worldwide.
SES stands for long-lasting business relationships, high-quality service and excellence in the broadcasting industry. The culturally diverse regional teams of SES are located around the globe and work closely with customers to meet their specific satellite bandwidth and service requirements.
SES (NYSE Euronext Paris and Luxembourg Stock Exchange: SESG) holds participations in Ciel in Canada and QuetzSat in Mexico, as well as a strategic participation in satellite infrastructure start-up O3b Networks.