SES LAUNCHES NEW DIGITAL TV PLATFORM FOR WEST AFRICA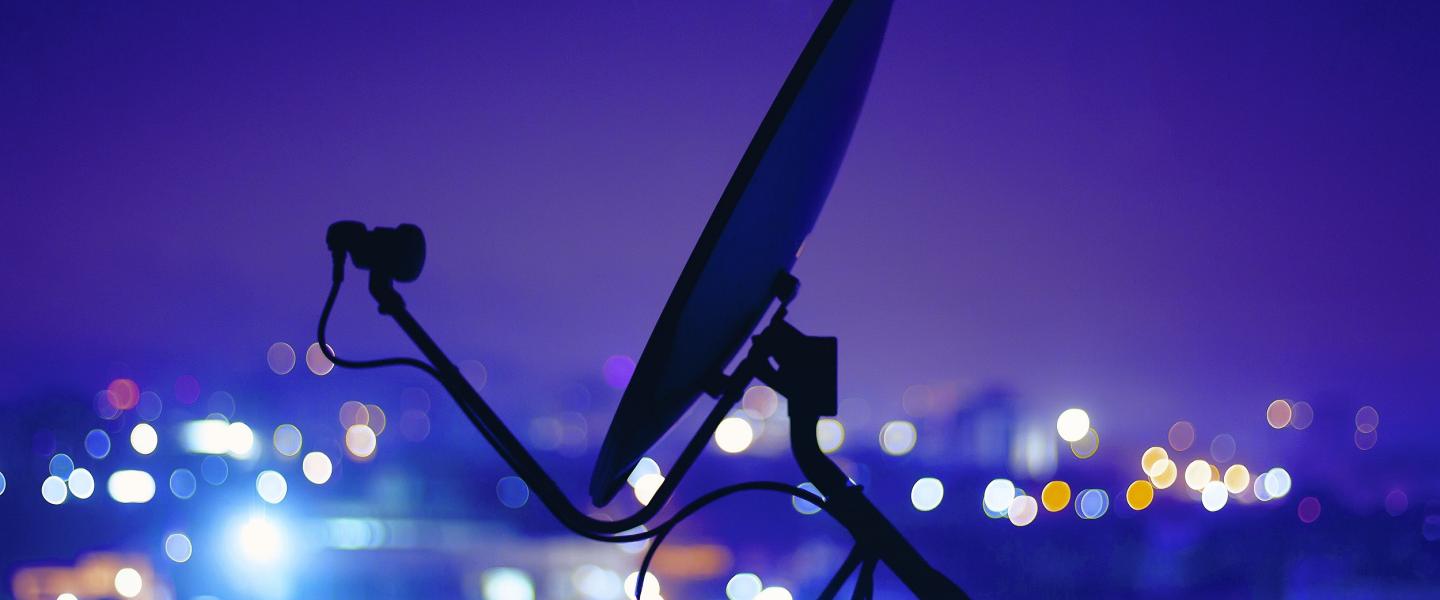 SES LAUNCHES NEW DIGITAL TV PLATFORM FOR WEST AFRICA
Luxembourg/Lagos, 23 July 2014 -- SES (NYSE Euronext Paris and Luxembourg Stock Exchange: SESG), in cooperation with service provider Computer Warehouse Group (NSE Nigerian Stock Exchange: CWG), today announced the launch of a new digital TV platform for West Africa on SES's ASTRA 2F satellite at 28.2 degrees East.
This independent and neutral TV platform in Nigeria will be the country's first free-to-air (FTA) DTH digital TV platform and provide the opportunity for broadcasters to reach millions of satellite homes in West Africa which are pointing their dishes to 28.2 degrees East. Besides providing additional growth opportunities for local and international broadcasters, the platform could be used to quicken the pace of digital migration.
The platform provides end-to-end contribution, ground and space services to local, regional, national and international TV broadcasters across West Africa. SES will be providing the space segment and specific ground services, while CWG will be managing the teleport services as an SES partner teleport operator, providing high operational standards. The service will start in September 2014.
The 28.2 degrees East orbital position is SES's prime orbital position for West Africa and its FTA reach is one of the highest in the region. Today, SES already transmits 28 FTA channels at the 28.2 degrees East neighbourhood.
Austin Okere, Founder and CEO of CWG, said, "For years, the majority of households in West Africa has been shut out of the digital broadcasting experience. Together with SES, we are excited to enable broadcasters to deliver their content cost-effectively, and in excellent technical quality to millions of households across the region."
Ferdinand Kayser, Chief Commercial Officer of SES, said, "Broadcasting via satellite provides better picture quality and a 100 percent coverage of even the most remote areas and regions. The long-term partnership with CWG will open up new possibilities for local and international broadcasters and allow them to drive digitalisation and reach their audiences across West Africa quickly and cost-effectively."
For further information please contact:
Markus Payer
SES Communications
Tel: +352 710 725 500
[email protected]