SES EXTENDS MTN CAPACITY FOR SHIPS, OIL AND GAS AND GOVERNMENT SERVICES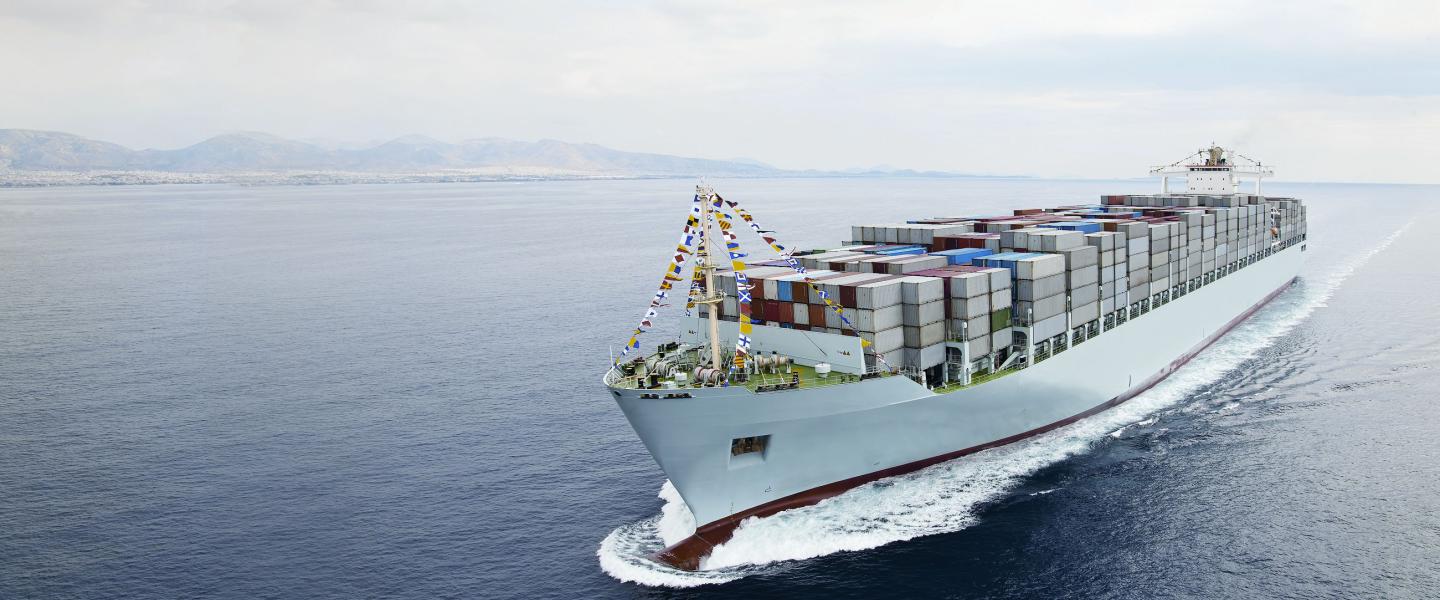 SES EXTENDS MTN CAPACITY FOR SHIPS, OIL AND GAS AND GOVERNMENT SERVICES
Luxembourg, 11 March 2014 – Global satellite operator SES (NYSE Euronext Paris and Luxembourg Stock Exchange: SESG) and MTN Communications (MTN) announced an extended capacity arrangement to deliver reliable communications connections to the cruise, yacht, ferry, commercial shipping, oil and gas, and government markets.
This is one of several agreements between the two companies in a continuation of a long-term global partnership, and enables MTN to add to its seamless connectivity. As part of the multi-year arrangement, MTN is leasing capacity on multiple transponders aboard two SES satellites. The satellites are ideal for both video and broadband services for the mobile market. For example, MTN is the only communications provider to deliver a live, worldwide maritime television service (MTN TV) for the enjoyment of passengers and crew on vessels.
Customers count on MTN service excellence and value to meet a broad range of connectivity and content demands, including keeping passengers and crews connected to family and colleagues around the world, as well as supporting critical government and enterprise missions. Satellite-delivered high-speed broadband also enables MTN customers to remotely monitor their operations at sea real-time from anywhere. MTN relies on multiple SES satellites to serve its broad customer base.
"The global and mobility beams aboard SES satellites are enabling communications industry leaders such as MTN to innovate new solutions that allow their customers to connect and operate effectively at sea and on land," said John Matlaga, Vice President of Mobility and Enterprise Services in North America for SES. "This latest agreement is focused on delivering a tailored solution to meet the growing demand for everything from vital high-speed broadband to global, live TV at sea for crews and passengers travelling ocean waters anywhere on the planet."
"This latest capacity agreement with SES enables MTN to ensure customers seamless connectivity to the latest crew and passenger lifestyle services and applications as they travel some of the busiest maritime routes throughout the world," said Zafar Khan, vice president of systems and space engineering for MTN. "We are now able to expand the delivery of our unique, highly-demanded MTN TV at sea like never before thanks to the strategic coverage SES provides. The satellites augment our current, unmatched network. SES is an important partner for MTN as we continue to grow and expand our mobility service offerings, and offer the only hybrid network option for maritime around the world."
For further information please contact:
Markus Payer
SES Communications
Tel : +352 710 725 500
[email protected]
About SES
SES is a world-leading satellite operator with a fleet of 55 geostationary satellites. The company provides satellite communications services to broadcasters, content and internet service providers, mobile and fixed network operators and business and governmental organisations worldwide.
SES stands for long-lasting business relationships, high-quality service and excellence in the broadcasting industry. The culturally diverse regional teams of SES are located around the globe and work closely with customers to meet their specific satellite bandwidth and service requirements.
SES (NYSE Euronext Paris and Luxembourg Stock Exchange: SESG) holds participations in Ciel in Canada and QuetzSat in Mexico, as well as a strategic participation in satellite infrastructure start-up O3b Networks.