SES CONTINUES NORTH AMERICAN DISTRIBUTION WITH HSN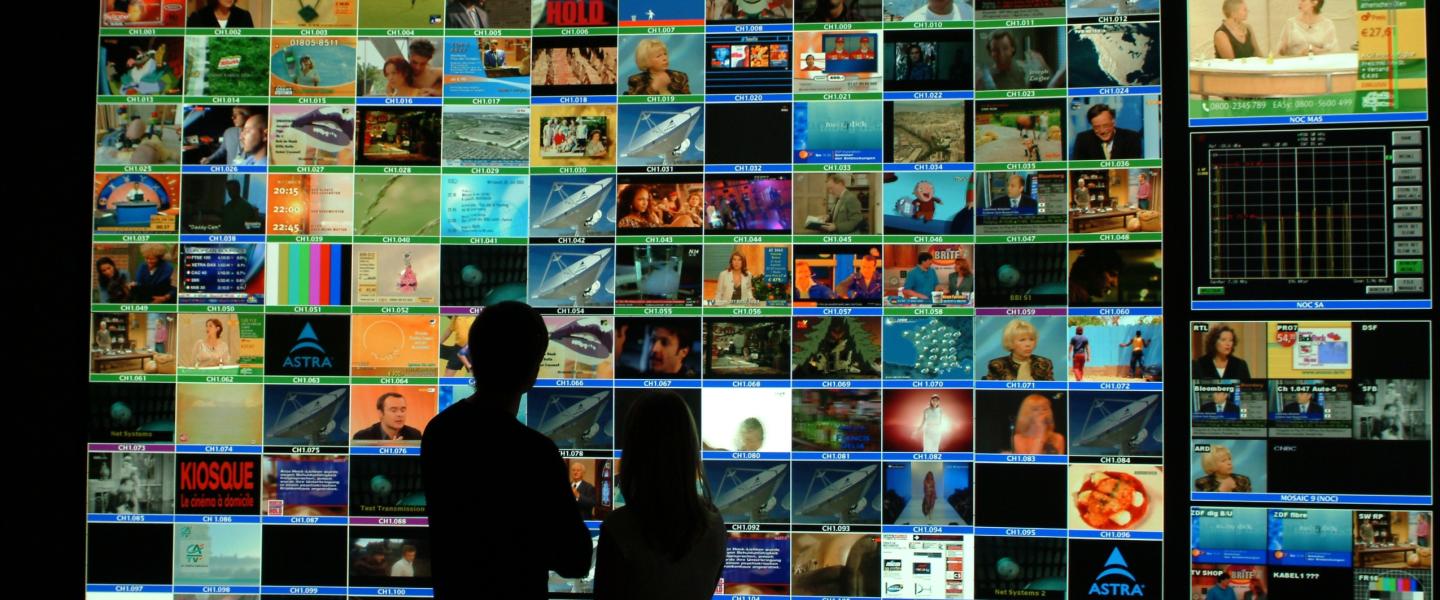 SES CONTINUES NORTH AMERICAN DISTRIBUTION WITH HSN
LUXEMBOURG, 5 April 2016 - SES S.A. (NYSE Euronext Paris and Luxembourg Stock Exchange: SESG), a world-leading satellite operator, announced today that HSN, a leading live content retailer, has signed an agreement to renew and migrate its North American distribution platform to an SES satellite at the centre of the North American orbital arc.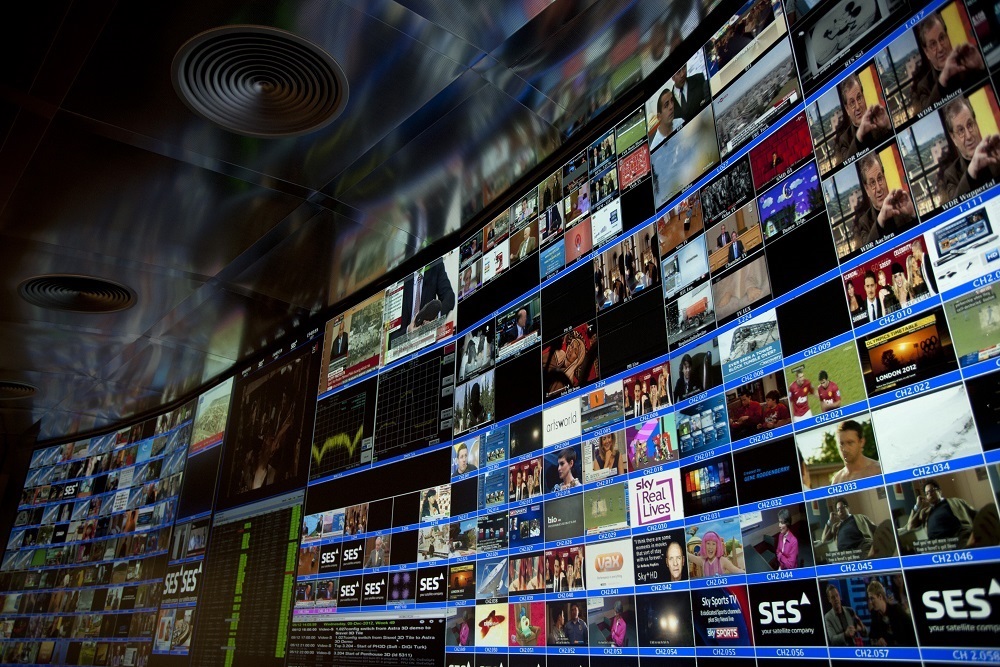 HSN broadcasts live to approximately 95 million households across the U.S. using SES satellite capacity. The popular live content retailer will make the move to the SES-3 satellite this spring. HSN joins other media and entertainment leaders, including Scripps Networks Interactive and Viacom, counting on SES's optimized cable distribution neighbourhood built on three reliable satellites (SES-1 at 101° W, SES-3 at 103° W, and AMC-18 at 105° W) serving the North American market.
The centre of the arc cable distribution platform is at the core of SES's fleet optimization over the region, enabling programmers to reach more than 100 million U.S. television homes through virtually every cable TV, IPTV and direct-to-home provider across North America.
"SES has long been home to the best cable distribution platforms and a pivotal part of our distribution strategy for decades," said Michelle Wilkins-Tur, VP of Engineering and Technology for HSN. "This next generation cable neighbourhood at the centre of the North American orbital arc provides the reach and reliability we must have to serve our vast audiences of customers across the U.S. for decades more to come."
"This milestone agreement marks a new era in an innovative partnership between HSN and SES that began years ago. We are honoured that HSN continues to rely on SES people and satellites at the heart of its distribution programme, and we look forward to providing the delivery of HSN's great programming to audiences across North America from the centre of the arc location," said Steve Bunke, VP of North America Media for SES. "The leading networks and content providers, such as HSN, are moving to this optimized distribution platform of choice aboard a trio of reliable satellites. SES understands the cable and broadcast industry and we are dedicated to continuing our leadership when it comes to setting the standard in content distribution."
For further information please contact:
Markus Payer
Corporate Communications
Tel. +352 710 725 500
[email protected]
About SES
SES (NYSE Euronext Paris and Luxembourg Stock Exchange: SESG) is a world-leading satellite operator with a fleet of more than 50 geostationary satellites. The company provides satellite communications services to broadcasters, content and internet service providers, mobile and fixed network operators and business and governmental organisations worldwide.
SES stands for long-lasting business relationships, high-quality service and excellence in the satellite industry. The culturally diverse regional teams of SES are located around the globe and work closely with customers to meet their specific satellite bandwidth and service requirements.
SES holds a participation in O3b Networks, a next generation satellite network combining the reach of satellite with the speed of fibre.
Further information available at: www.ses.com.
About HSN
HSN is a leading interactive entertainment and lifestyle retailer, offering a curated assortment of exclusive products and top brand names to its customers. HSN incorporates entertainment, inspiration, personalities and industry experts to provide an entirely unique shopping experience. At HSN, customers find exceptional selections in Health & Beauty, Jewelry, Home/Lifestyle, fashion/Accessories, and Electronics.
HSN broadcasts live to approximately 95 million households in the U.S. 24/7 and its website - hsn.com features more than 50,000 product videos. Mobile applications include HSN apps for iPad, iPhone and Android. HSN, founded 37 years ago as the first shopping network, is an operating segment of HSN, Inc. (Nasdaq: HSNI). For more information, please visit www.HSN.com , or follow @HSN on Facebook and Twitter.