SES AND FOX NETWORKS GERMANY EXTEND MULTI-YEAR CONTRACT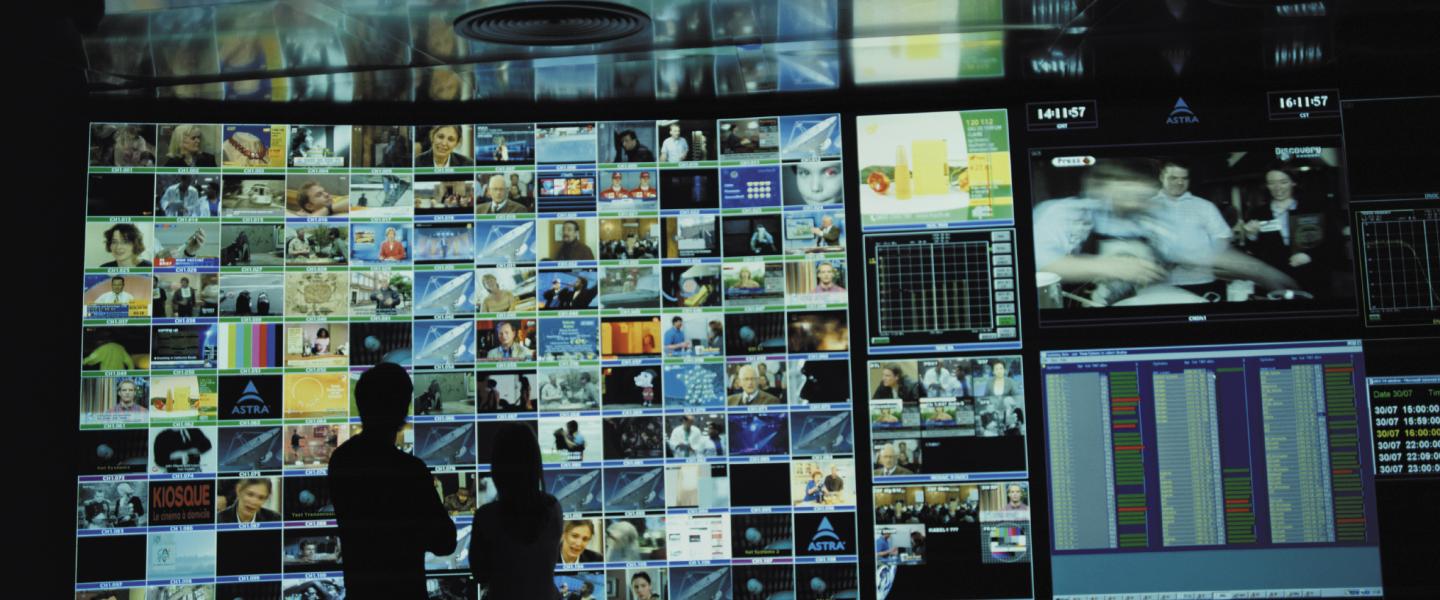 SES AND FOX NETWORKS GERMANY EXTEND MULTI-YEAR CONTRACT
LUXEMBOURG/MUNICH, 2 June 2016 – SES S.A. (Euronext Paris and Luxembourg Stock Exchange: SESG) announced today that its wholly-owned subsidiary, SES Platform Services, a leading technical media service provider, and Fox Networks Group (FNG) Germany have signed a multi-year contract to continue delivering content management and provide playout services for all four pay-tv channels of FNG Germany.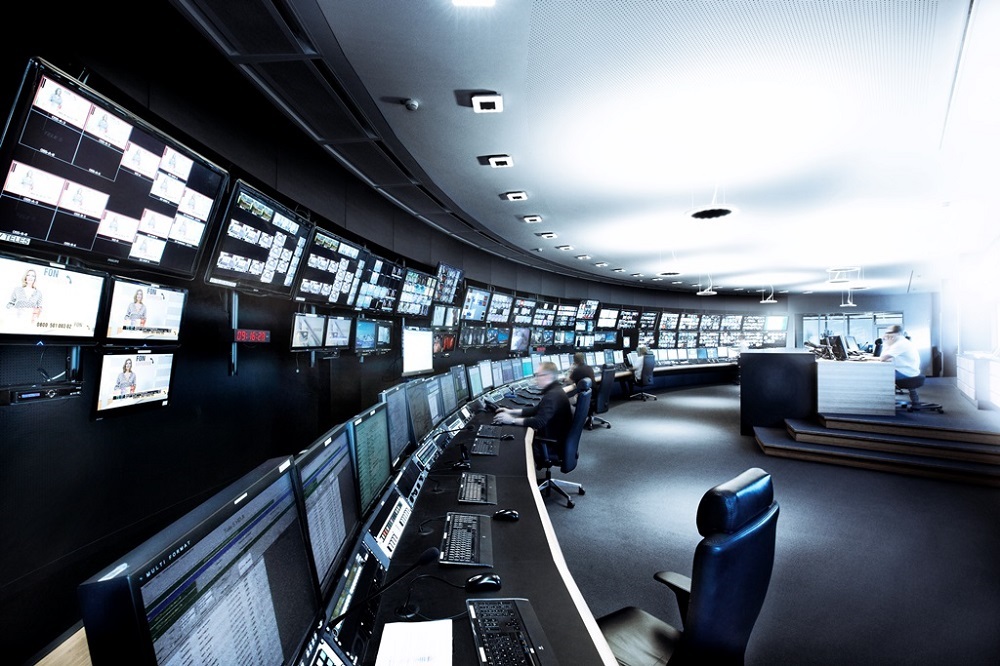 SES Platform Services already provided playout services for two channels – Fox and Nat Geo people – and extended the existing contract with FNG Germany. Under the new contract, SES Platform Services will deliver additional playout services for the two other pay-tv channels -- National Geographic Channel and Nat Geo Wild. SES Platform Services will continue to provide content management services for these four channels.
FNG Germany is using SES Platform Services' cloud-based Fluid MAM to deliver content management and content delivery services to linear and non-linear platforms. The reliable and flexible media management and logistics solution allows FNG Germany to monitor and control the processes via an interactive dashboard.
"We have worked with SES Platform Services since 2009 and are pleased to be able to extend our partnership," said Mauro Panella, Vice President Broadcast Operations at FNG Italy, Germany and UK. "This agreement is significant not only for our German speaking market, but also for the whole of Europe, and marks the beginning of what we are confident will be a long and fruitful relationship. Delivering content in consistently high quality is a top priority for us, making SES Platform Services the ideal choice of partner."
Christoph Mühleib, Vice President of Sales Europe at SES Platform Services, said, "This new contract with FNG Germany is important, as it confirms their trust in us as a strong partner. We pride ourselves on setting a benchmark in regards to quality of services and are delighted to have once again met the high standards of FNG Germany. We are also committed to innovation and will continue to work with FNG Germany and our other clients to further improve our services."
For further information please contact:
Markus Payer
SES Corporate Communications
Tel. +352 710 725 500
[email protected]
Valentina Wehr
FNG Germany PR & Communications
Tel: +49 89 2030 49120
[email protected]
About SES
SES (Euronext Paris and Luxembourg Stock Exchange: SESG) is the world-leading satellite operator with a fleet of more than 50 geostationary satellites. The company provides satellite communications services to broadcasters, content and internet service providers, mobile and fixed network operators and business and governmental organisations worldwide.
SES stands for long-lasting business relationships, high-quality service and excellence in the satellite industry. The culturally diverse regional teams of SES are located around the globe and work closely with customers to meet their specific satellite bandwidth and service requirements.
SES holds a participation in O3b Networks, a next generation satellite network combining the reach of satellite with the speed of fibre.
Further information available at: www.ses.com.
About FOX Networks Group Germany
Fox Networks Group is 21st Century Fox's international multi-media business. It produces and distributes 300+ entertainment, sports, factual and movie channels in 45 languages across Latin America, Europe, Asia and Africa, reaching over 1.725 billion households around the world. Fox Networks Group Germany runs the pay-tv channels Fox, National Geographic Channel, Nat Geo Wild, Nat Geo people and Baby TV reaching more than 6 million households in the German speaking market. More: www.foxchannel.de and www.natgeotv.com/de.