1-2-3.tv Extends SD and HD Broadcasting via SES ASTRA 19.2 Degrees East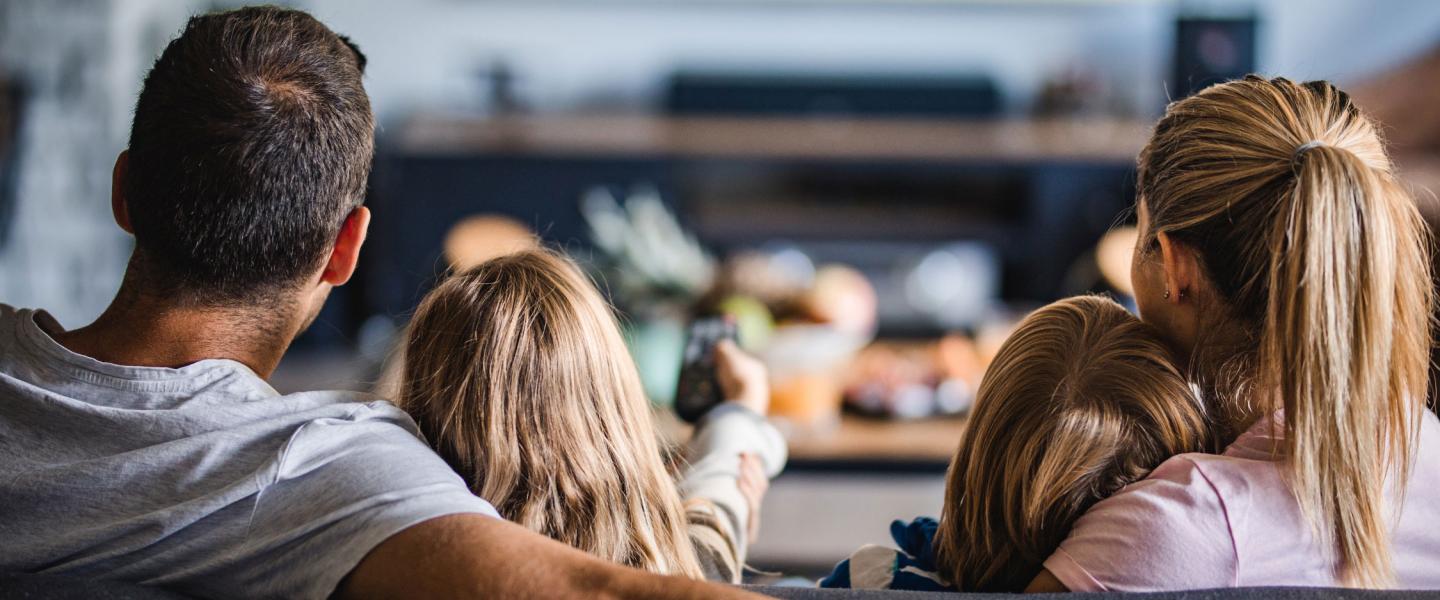 1-2-3.tv Extends SD and HD Broadcasting via SES ASTRA 19.2 Degrees East
SES enables TV viewers in Germany to have an excellent shopping experience through both TV and the internet
Luxembourg, 9 December 2020 – Viewers across Germany will continue to enjoy shopping from the omnichannel auction platform 1-2-3.tv via SES ASTRA 19.2 degrees East. Under a new long-term partnership agreement, 1-2-3.tv will continue broadcasting its SD and HD live auction programme on SES satellites.
1-2-3.tv is Germany's leading omnichannel auction platform that reaches over 2 million viewers via TV, online and on mobile apps. 1-2-3.tv's HD channel is available on the 10.803 MHz frequency, and its SD channel is received in the MPEG-2 format on the 12.460 MHz frequency.
In addition to satellite transmission, 1-2-3.tv is relying on SES's Satellite and OTT in sync solution to minimise delays for online viewers. SES's solution synchronises OTT and satellite television experiences, ensuring that consumers who watch 1-2-3 TV online now have an equal opportunity to participate in live auctions with consumers watching via satellite TV.
"It is important for us to be able to deliver attractive auction offerings to customers, quickly and easily," said Jörg Simon, Managing Director of 1-2-3.tv. "SES helps us reach a large audience via satellite, enabling revenue growth of over 20% this year. In the future, we want to expand our sales and market share to other European countries beyond Germany and Austria. With SES ASTRA at our side, we have a strong partner who will support us on this growth path."
"The appeal of home shopping on the television is unabated among German TV viewers and continues to contribute to 1-2-3.tv's revenue growth. In 2019, German retailers generated 2.1 billion euros through this sales channel, almost twice as much as 10 years ago," said Christoph Mühleib, Managing Director of ASTRA. "The success of customers like 1-2-3.tv underscores our conviction that linear TV will continue to be the number one distribution channel for the foreseeable future."
For further information please contact:
Suzanne Ong
External Communications
Tel. +352 710 725 500
[email protected]
About SES
SES has a bold vision to deliver amazing experiences everywhere on earth by distributing the highest quality video content and providing seamless connectivity around the world. As the leader in global content connectivity solutions, SES operates the world's only multi-orbit constellation of satellites with the unique combination of global coverage and high performance, including the commercially-proven, low-latency Medium Earth Orbit O3b system. By leveraging a vast and intelligent, cloud-enabled network, SES is able to deliver high-quality connectivity solutions anywhere on land, at sea or in the air, and is a trusted partner to the world's leading telecommunications companies, mobile network operators, governments, connectivity and cloud service providers, broadcasters, video platform operators and content owners. SES's video network carries over 8,300 channels and has an unparalleled reach of 367 million households, delivering managed media services for both linear and non-linear content. The company is listed on Paris and Luxembourg stock exchanges (Ticker: SESG). Further information is available at: www.ses.com