O3b mPOWER: Cruise & Maritime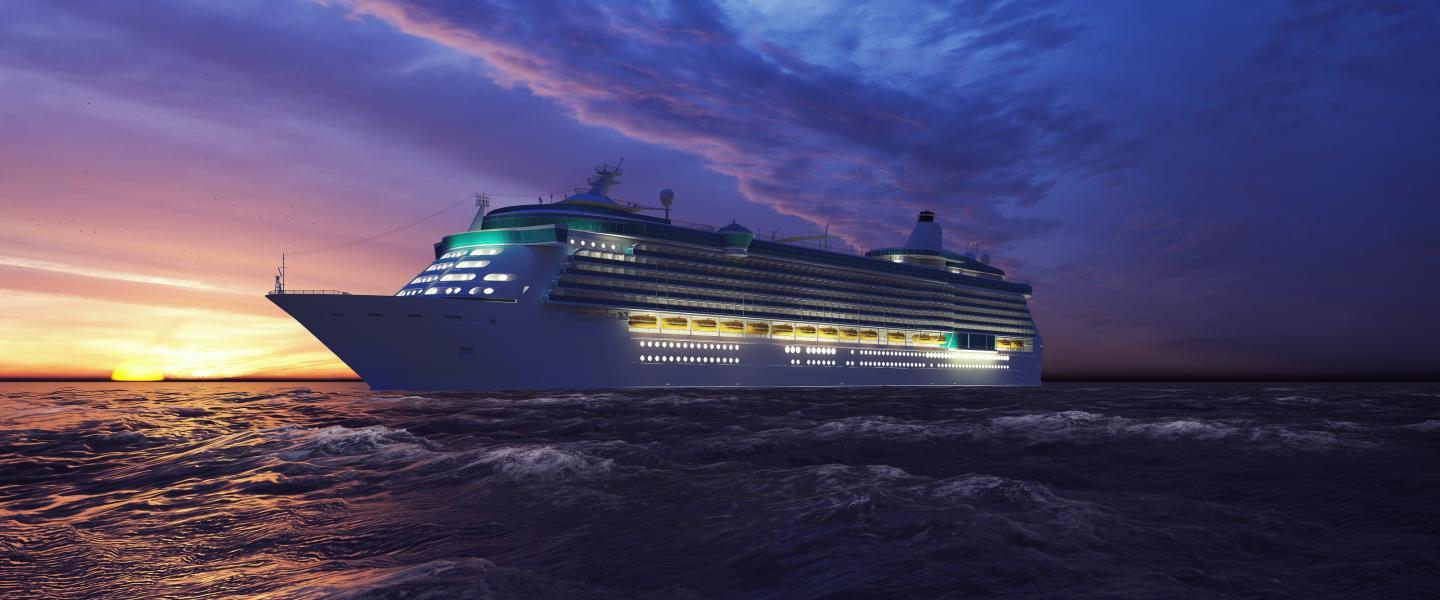 O3b mPOWER: Cruise & Maritime
Keeping cargo crew and cruise passengers connected has become a given, not a luxury. Whether considering the welfare of officers out at sea for months and months, or holidaymakers wanting to share their photos with friends and family back home - SES is committed to developing cutting-edge solutions for connectivity aboard.
So why does SES think MEO is the right path for its maritime customers? And how will O3b mPOWER help the team up their game?
Kristina Smith-Meyer hears from our VP of the maritime segment at SES, Gregory Martin.
Click on the links below to tune in and enjoy: