Paving the way to O3b mPOWER: Imran Malik at ASF 2019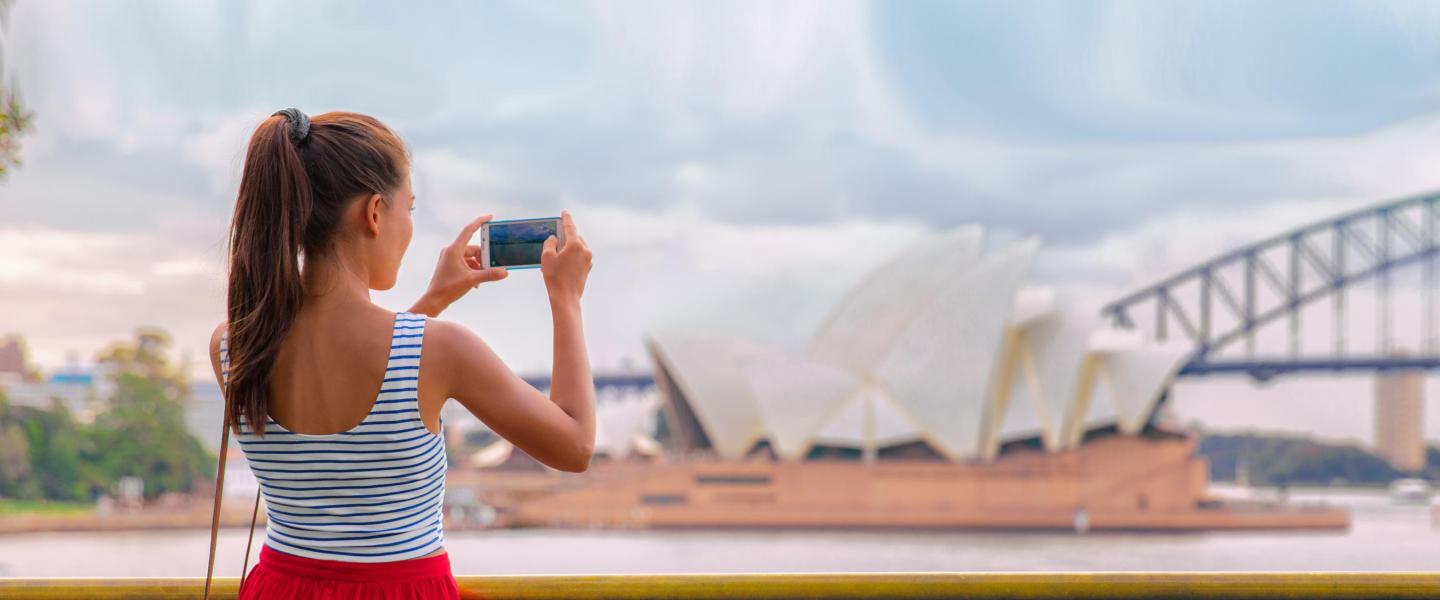 Paving the way to O3b mPOWER: Imran Malik at ASF 2019
Ahead of the upcoming satellite thought leadership forum, Australasia Satellite Forum (ASF), Kevin French, the Publisher of Talk Satellite, sat down with Imran Malik, Global Vice President for Fixed Data for SES Networks to share about the company's business strategies in the region and insights on the satellite industry in general.

Kevin French: SES has created two business units to better serve customers from the video and networks world. What are some of the challenges faced by both markets?

Imran Malik: The two market-facing business units were created to bring in more focus towards each market segment. That has worked out very well for both units, especially SES Networks where we have seen growth in the business despite the very tough market environment.

Kevin French: A crucial issue that is frequently heard about is systems issues for HTS, cost and such. Would the arrival of the flat panel be a milestone in resolving this? What timelines are we looking at?

Imran Malik: We believe satellite has the potential of becoming mainstream instead of being viewed as a last resort to connectivity. That is why SES is committed to HTS. In 2018, we had 6 launches of high-throughput satellites: SES-14, covering the Americas, SES-12 for Asia-Pacific, and four (4) O3b MEO satellites. This year, 2019, we saw the completion of our twenty (20) O3b MEO constellation.
HTS has provided the economics to challenge fibre and microwave. However, the lagging antenna technology remains the challenge. The great news is that this lag is being filled by flat panel antenna and other technologies that are being innovated. In my opinion, for the flat panel antennas to be efficient and really make a difference in the ecosystem, we are looking at 2021 onwards.

Kevin French: O3b mPOWER is a huge talking point for you. Where are you at with this initiative and what will it bring to the market?

Imran Malik: The launch of four O3b MEO satellites back in April marks the completion of our 20 O3b MEO constellation, paving the way for the next-generation O3b mPOWER. O3b mPOWER incorporates all the lessons that SES has learnt from the current O3b MEO satellites. SES is the only satellite operator with a commercially and operationally proven NGSO fleet. Each O3b MEO satellite has 10 consumer and 2 gateway beams respectively that provide approximately 20Gbps capacity. Initially, this was believed to be a huge amount of bandwidth that will not be fully utilized. However, in a mere 5 years, we see a huge demand in different regions requiring greater capacity.
Learning from this, the O3b mPOWER satellite constellation, consisting of 7 satellites, will have a total capacity of at least 1TB. SES will create more throughput by using frequency efficiently and have a total digital payload. There will be around 5,000 beams per satellite that have complete flexibility, not being tied to any gateways. All these benefits coupled with the large bandwidth capacity will allow SES to target price points that are competitive with those of fibre and microwave. From 2021, the launch of O3b mPOWER to 2022 when commercial operations commence, O3b mPOWER will cover the core of the network.

Imran Malik will be speaking at this year's Australasia Satellite Forum (ASF), happening on 21 and 22 May at the Westin Hotel in Sydney, Australia. To know more about O3b mPOWER and how it can benefit telecommunication companies, mobile network operators, and internet service providers deliver a differentiated experience to their end-users, visit https://www.ses.com/o3b-mpower