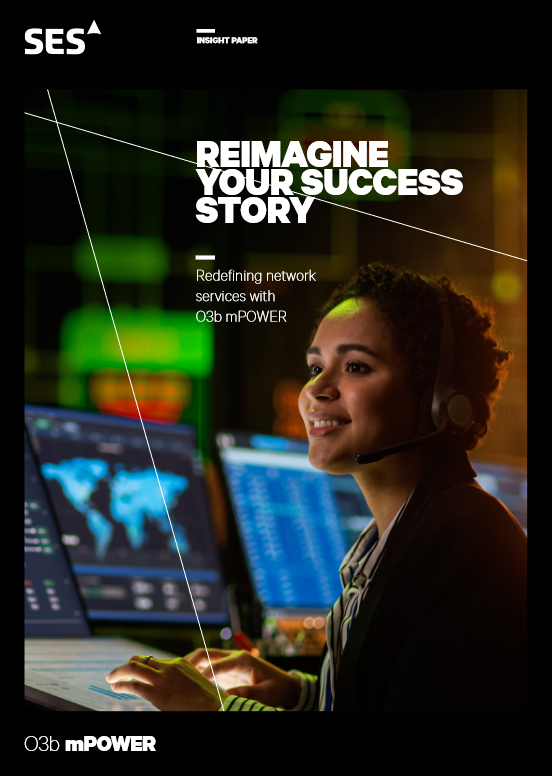 Interested in the world of satellite internet? Get a sneak peek of what's coming with the launch of O3b mPOWER.
Learn about:
High throughput and low latency performance
Superior flexibility for networks of any kind
Unrivalled scale that grows with your needs
Technology that will reimagine your path to success, based on the world's first commercially proven NGSO satellite constellation.
Fill in the form to get the Insight Paper