O3b mPOWER: Transforming Government SATCOM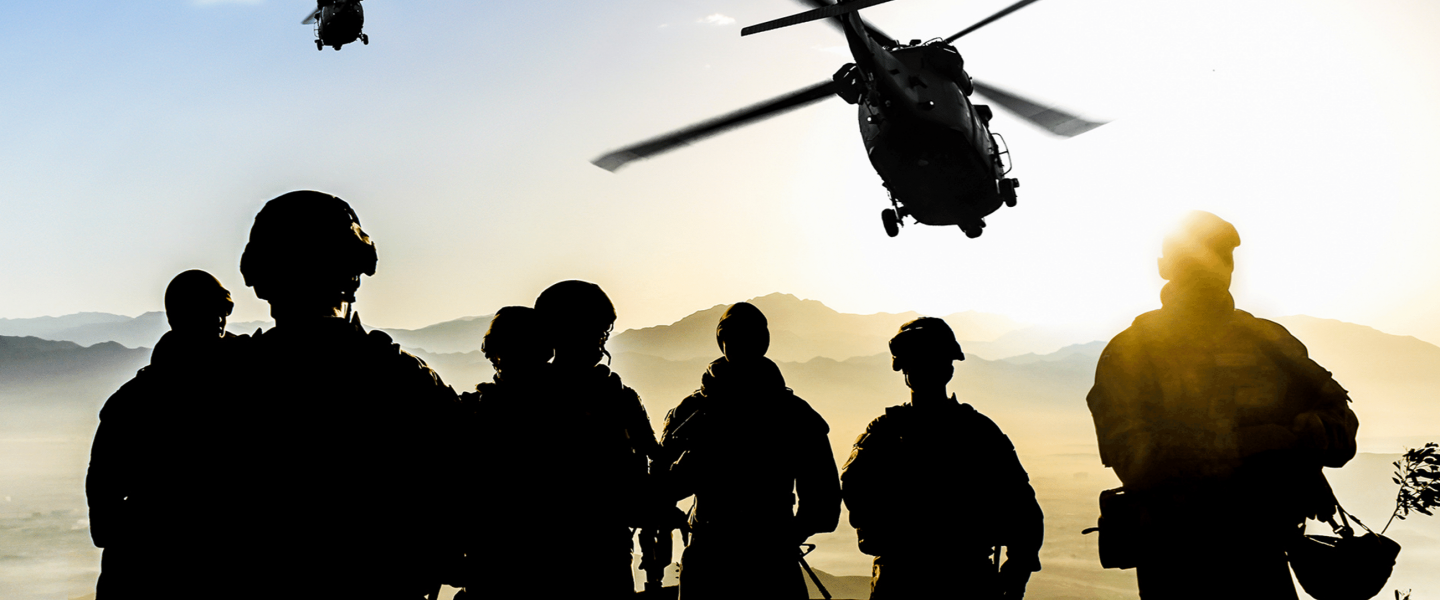 O3b mPOWER: Transforming Government SATCOM
At a time when secure and resilient SATCOM is becoming increasingly vital for mission success, the array of threats to conventional satellite communications systems is increasing as never before. From direct ascent anti-satellite (ASAT) technology to jamming and co-orbital threats, the space domain is no longer a benign environment.
The need to address this evolving threat landscape and bolster resilience while overcoming the limitations of geostationary (GEO) satellite communications is a priority for governments. And it is one that closely guided the development of SES's O3b Medium Earth Orbit constellation, as well as its next-generation system, O3b mPOWER. O3b mPOWER builds on the new dimensions in connectivity and performance delivered by the existing O3b MEO constellation – the only proven non-GEO SATCOM (NGSO) system in the industry, and one that has delivered to the needs of some 60 governments in 30 countries since the launch of the first eight satellites in 2014.
The design of O3b mPOWER addresses key elements of Space Domain Mission Assurance (SDMA). The system enhances resilience by employing concepts such as proliferation, or the provision of multiple satellites, gateways and control centres, and disaggregation, or separated or duplicated communications paths. It also supports reconstitution, or the ability to replenish lost or degraded functionality by having spare satellites both in-orbit and on-ground, and is able to rephase the constellation without service interruptions in the unlikely event of the loss of a satellite.
In addition, the requirement for ground station antennas to continuously track the O3b MEO satellites, combined with the ability of O3b mPOWER to deliver tight beams, makes both jamming and interception much more difficult for even the most determined adversary. The system also enhances defensive operations by reconfiguring beams and frequencies in real time.
Greatly increased data rates also cater to mounting bandwidth needs, supporting the collection, centralisation and sense-making of data coming from an ever-growing range of sensors – from video surveillance cameras and IoT sensors to infrared and radar sensors on airborne or maritime ISR missions – including in remote and mobile locations.
Together, its features assure the warfighter of even higher speed and more resilient and flexible connectivity, whether on land, on the sea or in the air, while supporting the adoption of advanced Network-Centric Warfare concepts. This includes artificial intelligence in the sensor-shooter loop, and real-time processing, exploitation and dissemination of intelligence.
As governments globally seek out new connectivity solutions that are able to surpass current capabilities and speak to their evolving needs, we believe that O3b mPOWER will deliver on every front, allowing it to be a true enabler for the warfighter in the modern era.