SES Video: Catering to the Golden Age of Video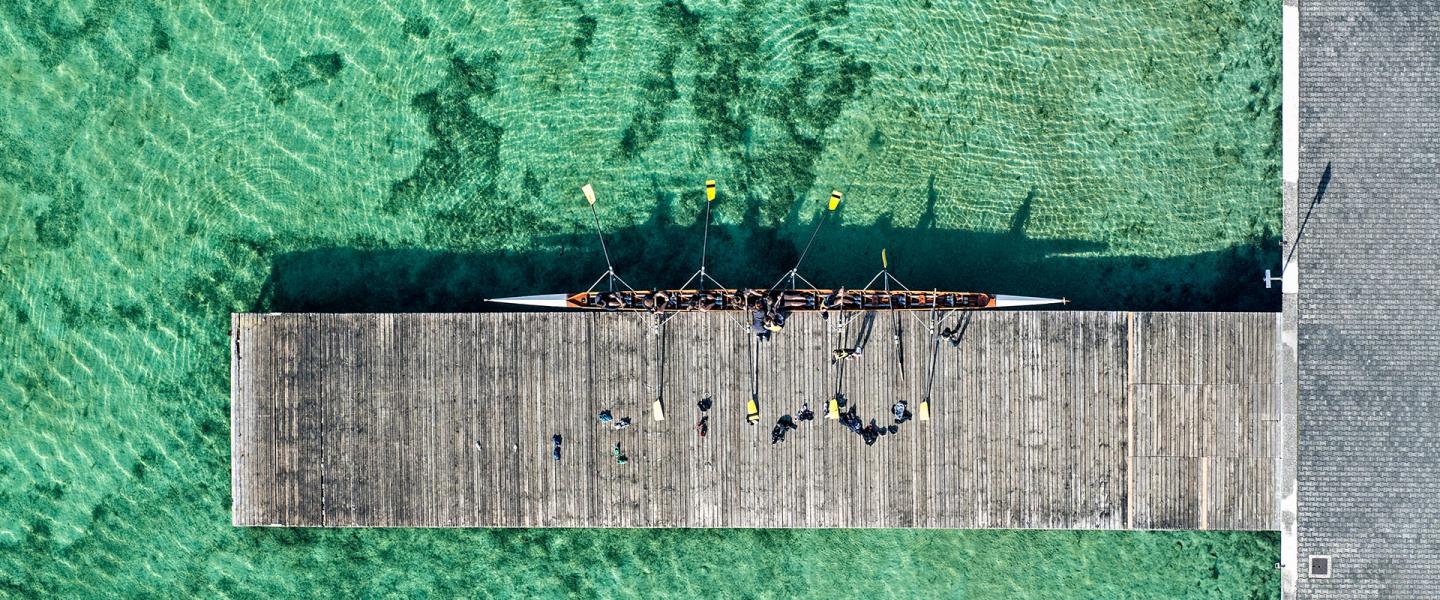 SES Video: Catering to the Golden Age of Video
Research says the industry is entering into the most thriving video market of all times -- and in the next five years, the industry will see an incremental video revenue of USD 90 billion. Content consumption is going through the roof with our multiple devices. People want better picture quality content and in emerging markets, four out of 10 homes do not have digital TV or TV at all.
SES sees tremendous opportunities in this video evolution, and has created SES Video to consolidate our media resources to enrich the video ecosystem.
The new SES Video leverages its global satellite fleet and decades of expertise, and help our customers manage the complexity of today's backend services through MX1, our subsidiary. MX1 complements our strengths in satellite solutions to offer OTT and value-added services that help bridge pay-TV operators to their target audiences.
Some examples of how MX1 and SES Video have worked together to better serve our customers
Another strategic focus for SES Video is the creation of media platform services, where we create media platform services that consolidate content on a unified, world-class platform to attract new subscribers, or develop new video ecosystems to capitalise on untapped opportunities.
Our vision is to deliver the best possible content and viewing experiences for consumers. With SES Video leading the charge, new ecosystems will be born to tap unexplored opportunities in the burgeoning world of multi-screen, multi-platform broadcasting.