Seamlessly Scaling our O3b Fleet to Meet Exponential Demand for Connectivity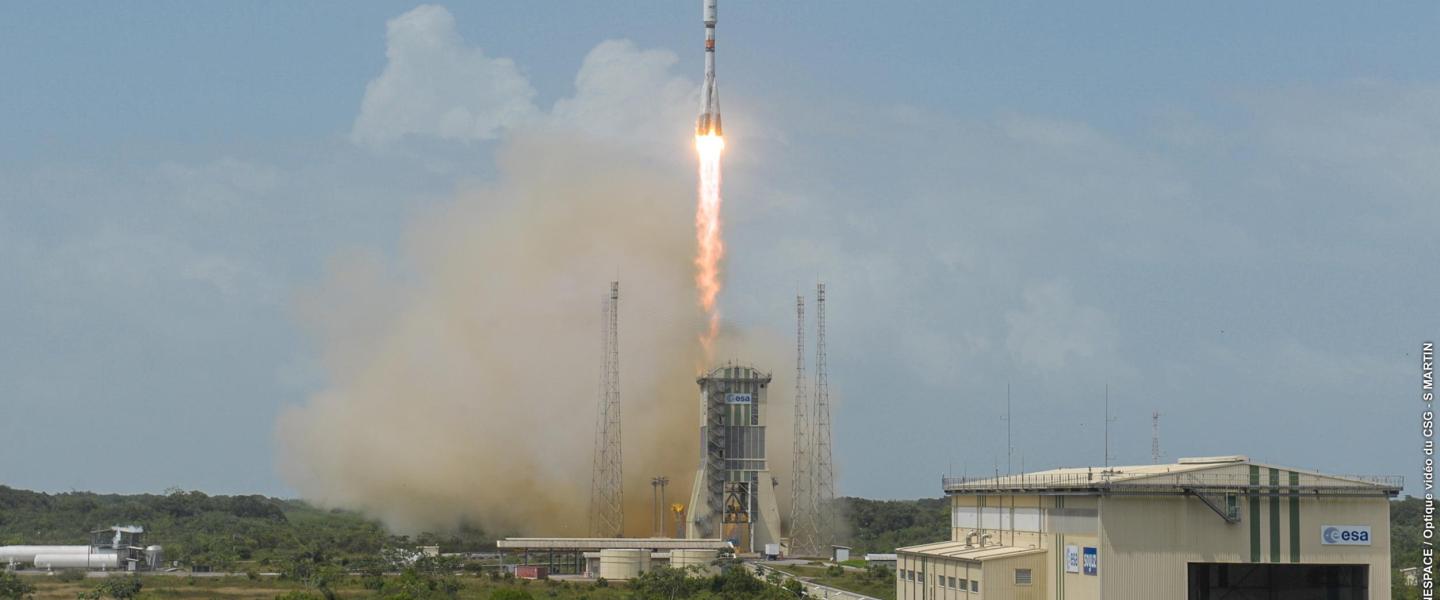 Seamlessly Scaling our O3b Fleet to Meet Exponential Demand for Connectivity
On 9 March 2018, four new O3b Medium Earth Orbit (MEO) satellites were successfully launched from the Guiana Space Centre in Kourou, French Guiana.
The new Ka-band satellites join the existing O3b constellation of 12 satellites to offer the world's only low latency, fibre-like connectivity to people and businesses in the growing mobility, fixed data and government markets.
By scaling efficiently its MEO fleet, SES is adding 38% more capacity across the globe and growing the addressable market from +/- 45 to +/- 50 degrees latitude.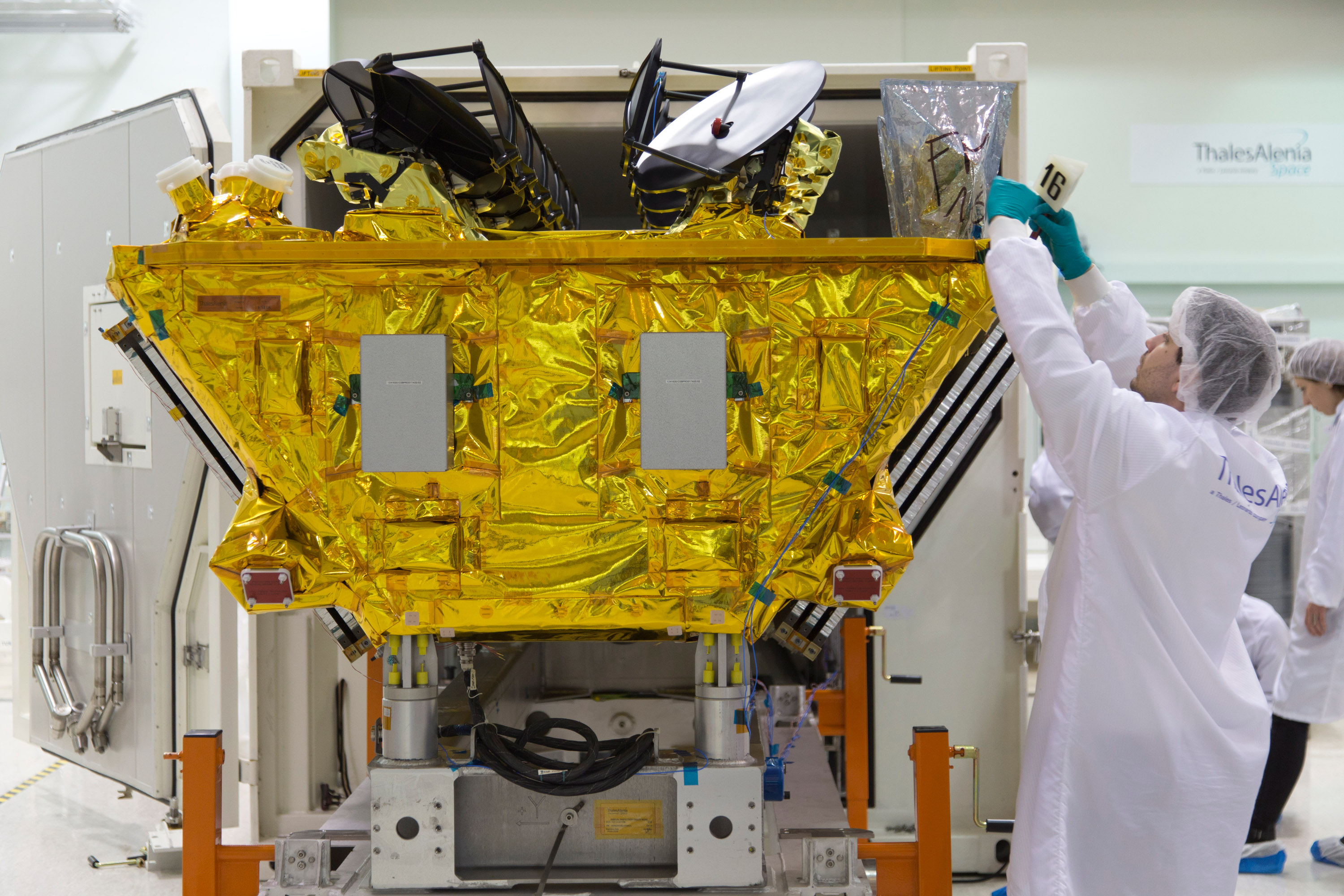 Together, the MEO constellation will enable SES Networks to offer more capacity, enhanced coverage, increased efficiencies and greater reliability, while delivering carrier-grade services including MEF Carrier Ethernet 2.0 certified services, to telecommunications operators, mobile network operators (MNOs), enterprises, internet service providers (ISPs) and government customers.
One and Only to Successfully Commercialise Non-Geostationary Satellites
SES Networks' O3b fleet of MEO satellites is the only successful non-geostationary constellation to deliver commercial broadband services.
Positioned at approximately 8,000 km, the O3b satellites are approximately ¼ of the distance from the earth than traditional geostationary (GEO) satellites. The lower altitude greatly reduces latency, decreases response times, improves voice and video quality as well as enables an array of cloud services.
The unique offering of the O3b MEO constellation has transformed communities and disrupted industries by empowering people with opportunities. By connecting numerous towns, cities and countries for the first time to modern, high-performance communications, SES Networks is driving digital equality and generating social and economic development.
The managed end-to-end connectivity services delivered by the existing O3b fleet have also left their mark on the cruise industry and government organisations. Thanks to the enhanced connectivity powered by SES Networks, cruise liners can target new addressable markets of holiday-goers who want to very much stay connected while out at sea. High throughput and fibre-like connectivity has also enabled the connection of remote offices and sites of governments and institutions such as the United States Department of Defense and the United Nations.
Seamless Scaling to meet Expotential Demand

Every satellite in the existing O3b constellation was built by Thales Alenia Space. Eight new satellites, four of which will be launched in March 2018 on Soyuz from Arianespace, are also built by Thales Alenia Space.
With those four new satellites, SES Networks will continue to help bridge the digital divide by providing access to mobile broadband to underserved areas, and help mobile operators address the increasing demand for bandwidth as the number of 4G/LTE subscribers is set to jump from 1.6 billion in 2016 to 3.8 billion by end 2020.
The additional capacity will also serve the cruise industry which is thriving, with a $11,7 billion annual revenue increase foreseen between 2018 and 2020. With 27.2 million people are expected to go on cruises in 2018 only , the level of performance and throughput required to enable the "always on" experience to cruise guests is set to rise – and the augmented O3b constellation is ideally equipped to cater to that demand.
In addition, the expanded O3b fleet will allow SES Networks to further support the digital transformation of businesses, especially in the mining industry, where 81% of companies have already adopted, or plan to adopt a form of cloud connectivity.
About the manufacturer and launcher
The four O3b MEO satellites were built by Thales Alenia Space and are designed to operate for 10 years. Each spacecraft weighs 700 kg and a wingspan of about 8 meters.
The satellites were launched by a Soyuz rocket on 9 March 2018, from European space Center in Kourou, French Guiana.
Related content
Infographics