Island hospital in The Philippines gets SATMED e-health platform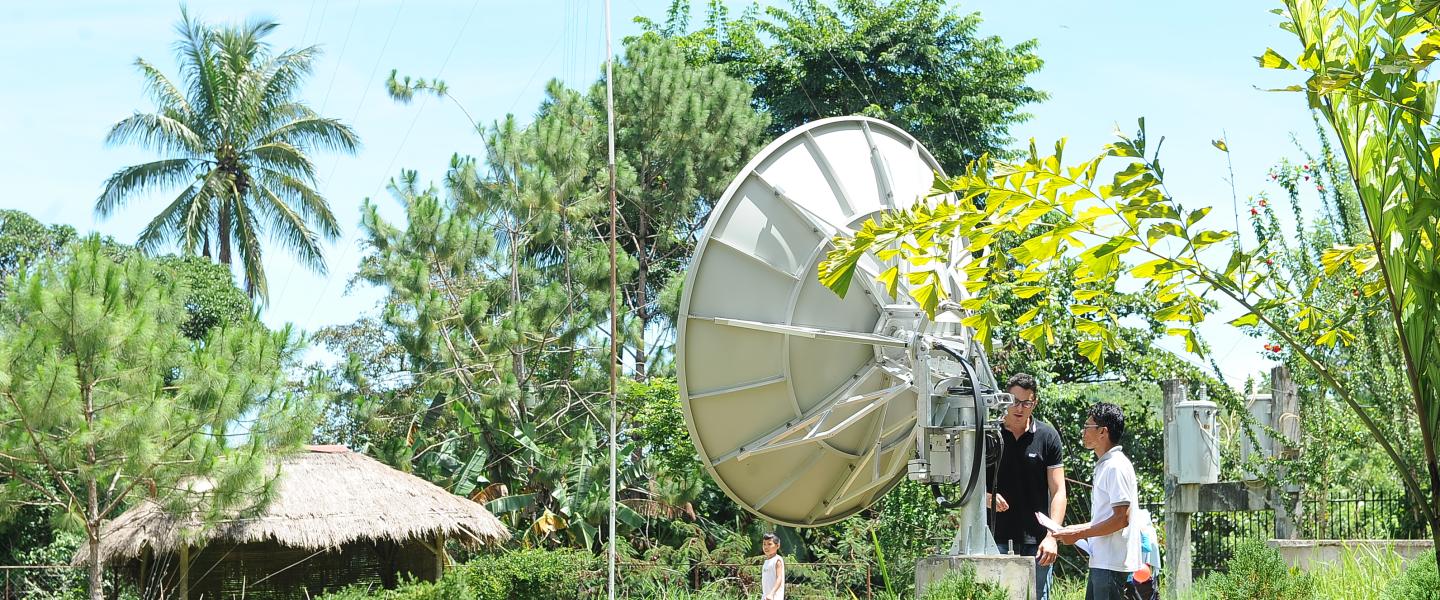 Island hospital in The Philippines gets SATMED e-health platform
After the successful deployments in Sierra Leone, Bangladesh, Niger and Benin the innovative satellite-based e-health solution has now been rolled out in The Philippines
SES partnered with German Doctors to deploy SATMED, a satellite-based e-health platform to improve quality of healthcare in Buda Community healthcare centre in The Philippines. This new deployment will bring a range of e-health solutions that will enhance healthcare by delivering accessible e-health services to remote communities on the island of Mindanao where the hospital is located.
The new solution will enable German Doctors to provide better quality healthcare services when they visit remote villages. Using SATMED, teams can use portable devices such as tablets to collect the patients' data. All data collected is then processed, aggregated and synchronised securely on SATMED's cloud platform. SATMED's text messaging functionality will allow doctors to keep tabs on large group of patients living in remote villages whose main form of contact with the outside world is through mobile phones.  
 
SATMED aims to improve public health in developing countries by enabling multiple medical applications and tools integrated on a single platform over satellite broadband services. Conceived by SES Techcom Services, a wholly owned subsidiary of SES, SATMED is funded by the Luxembourg Government and the Ministry of Foreign Affairs.
Related content
Infographic