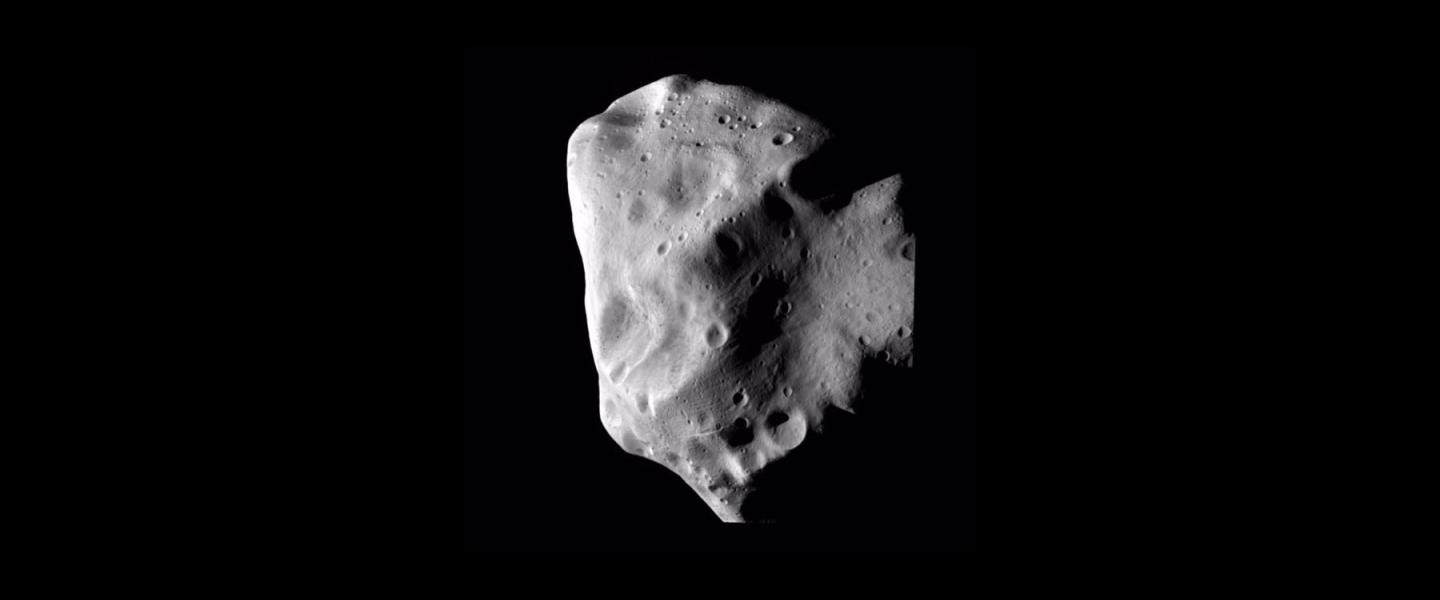 Overview
On 30 June, asteroids will make history as the focus of a conversation shared around the world on the first ever global 24-hour broadcast about space and the role of asteroids in our solar system.
Asteroid Day LIVE, produced by Asteroid Day and sponsored by OHB, BCE and the Government of Luxembourg, will be distributed around the world via a dedicated SES satellite network. The 24-hour live broadcast will be hosted by Professor Brian Cox, prominent British physicist, author and BBC commentator, who will be joined in studio and around the world by famed astronauts, and expert scientists, technologists and researchers in planetary science.
Asteroid Day was sanctioned by the United Nations in 2016, as a "global day of education to raise awareness about asteroids." This year, Asteroid Day includes the support and participation of the European, Japanese and American space agencies, as well as numerous business and media partners, including Discovery Channel, which is producing their own special on asteroids to be released on 30 June.  These two special broadcasts complement more than 700 events occurring in 190 countries on and around Asteroid Day.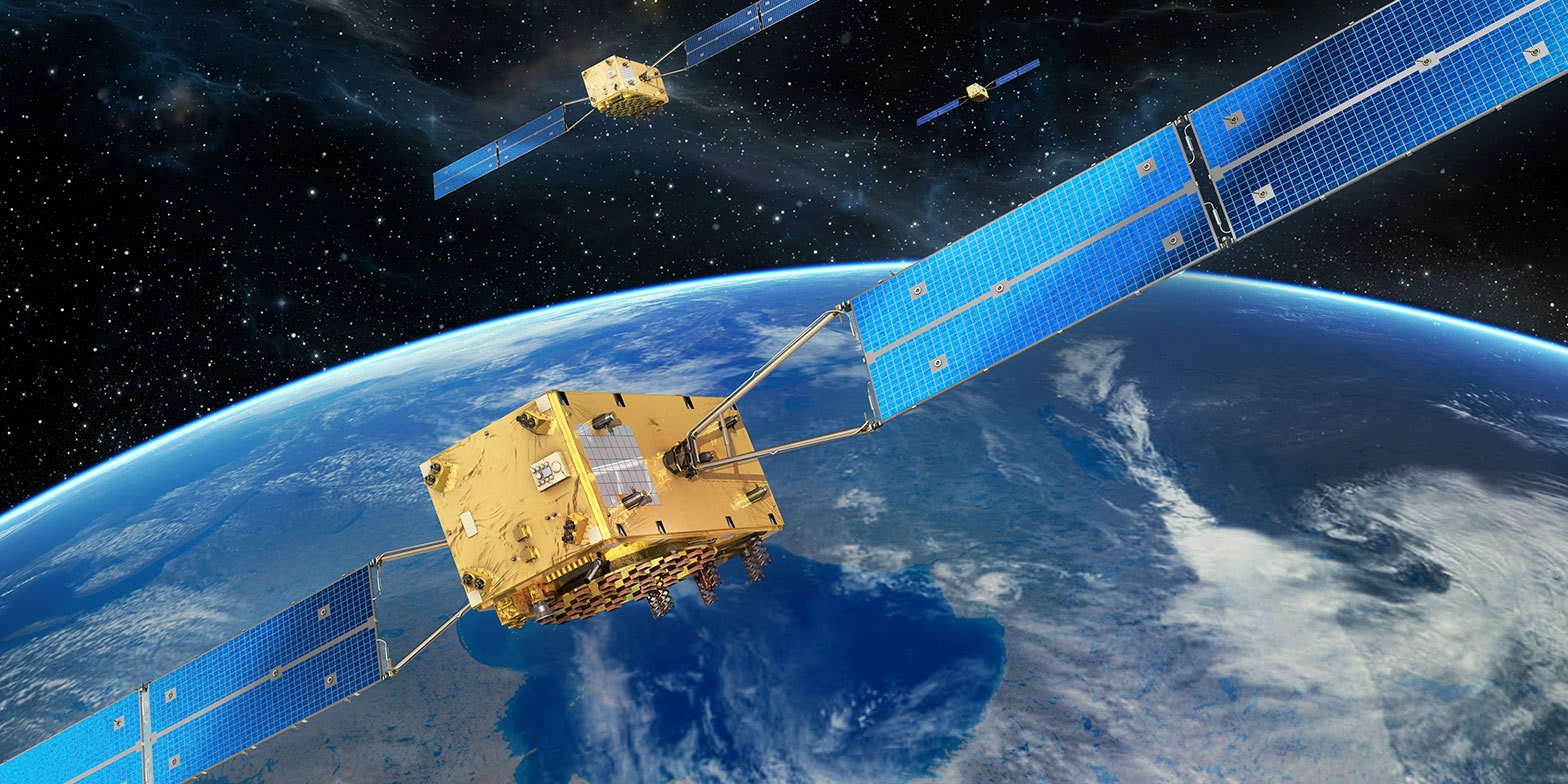 Asteroid Day LIVE will be the first ever 24-hour live broadcast from the new Broadcasting Centre Europe (BCE) studio at RTL City, Luxembourg. The programme will air on various local channels subscribing to the SES satellite network, and via the Asteroid Day website.
"At SES, we value technology as a tool to improve and save lives," stated Ruy Pinto, SES Deputy CTO. "We are proud to be sponsoring this global awareness campaign to learn about asteroids, the impact hazards they may pose, the resources they may one day yield and what we can do to ensure we have the best technology available to protect our planet."
Starting 1 June 2017, you are able to tune your television to the official Asteroid Day channel. On 30 June 2017, you will be able to watch 24-hour Asteroid Day Live broadcast. Prior to Asteroid Day Live, the broadcast will show a still image. To tune your TV, go to settings and either 'retune' or 'update' your channels, and you will be able to enjoy Asteroid Day TV.
SES will broadcast the caption starting 1 June 2017 on Astra 1L @19.2 East
Service Name: Asteroid Day 2017
Service ID: 4299
Transponder: 1.006
Orbital Pos: 19.2 East
Downlink Frequency: 11288.00 MHz
Polarisation: Vertical
Modulation: DVB-S2 8PSK
FEC: 2/3
SR: 22 MSym/s