Accelerating 5G roll out via satellite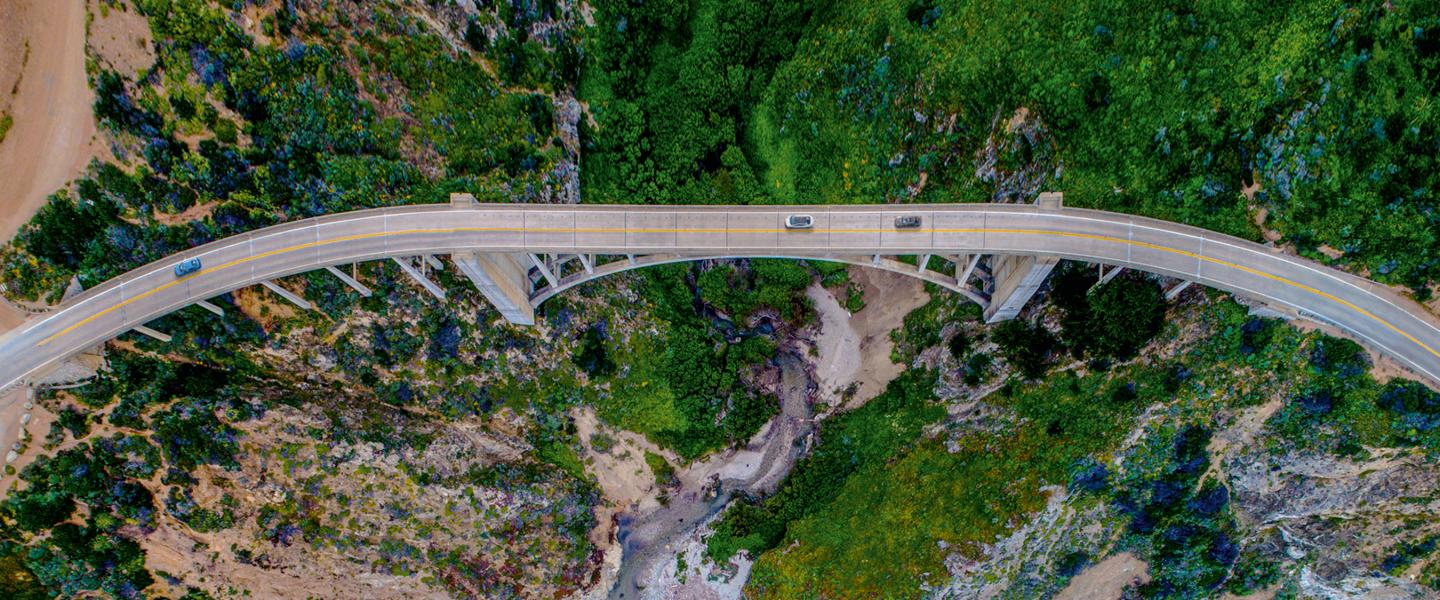 Accelerating 5G roll out via satellite
The next generation of mobile technology promises to fundamentally change how consumers and businesses communicate, paving the way for new use cases that capitalise on 5G's speed, flexibility and low latency.
However, the success of a truly global 5G network needs to be built on an ecosystem of interconnected networks, utilising multiple different and complementary technologies that comprise both terrestrial and satellite infrastructure.  
Satellite technology is essential for a 5G ecosystem because of its unique attributes, including:
•    Ubiquity: Ability to deliver service to unserved and underserved areas.
•    Mobility: Enabling network availability to "moving platforms" such as aircraft, passenger vehicles, high-speed trains.
•    Security: Support for future critical communications use cases such as public safety.
•    Simultaneity: Support for multicast/broadcast services for data delivery toward the network edges and even to user devices.
Satellite technology can help ensure that the benefits of 5G are not just limited to cities, and can help push common content to the edge of 5G networks so that they can be delivered to mobile devices with minimal delay.
5G demonstration at Mobile World Congress 2019
Together with key stakeholders and technology partners, SES Networks is advancing satellite integration into 5G through standardisation, technology development and demonstrations.
This year at Mobile World Congress (MWC), SES Networks is spotlighting its work in this area, including a demo that showcases how satellite connectivity can integrate into a 3GPP network architecture comprising a Software Defined Networking (SDN), Network Functions Virtualization (NFV) and Multi-access Edge Computing (MEC)-enabled 5G testbed. This demo will highlight use cases that capitalize on the value that satellite brings to the 5G ecosystem, including efficient multi-access content delivery and edge caching.
The demonstration is supported by the European Space Agency (ESA) ARTES funded project SATis5, and the SATis5 consortium partners VT iDirect and Fraunhofer FOKUS and leverages network infrastructure in Barcelona (Spain), Killarney (Ireland) and Betzdorf (Luxembourg), as well as SES' satellite capacity. The platform integrates technology developed within SATis5 and OSMOSIS ESA ARTES projects.
SES and 5G
SES is doing its part to support the future 5G ecosystem by investing in multi-orbit capabilities in GEO and MEO to address the massive bandwidth growth expected in 5G networks. We've also invested in the revolutionary O3b mPOWER next-generation satellite system, which will augment our existing MEO assets with terabit-scale capabilities.
In addition, we are working with institutions and industry players across the value chain to develop standards and protocols to integrate satellite seamlessly into the new 5G networks. Our successful initiatives in this area include the SaT5G consortium demo at the EuCNC2018 conference, where we showcased satellite backhauling features and efficient edge delivery of multimedia content as a proof-of-concept for their integration into the 5G network. Last year saw another important milestone at the 9th FOKUS FUSECO Forum event, where SATis5 demonstrated 5G capabilities over satellite, including SDN, NFV and network slicing of enhanced mobile broadband and Internet of Things networks over satellite.
In time to come, we believe that our satellite-enabled backhaul solutions can be tailored to specific requirements such as latency and coverage. Our end-to-end managed services approach reduces mobile operators' risk associated with deploying 5G use cases on a ubiquitous, global basis - enabling 5G in remote unserved and underserved regions, as well as for moving platforms such as aircraft and passenger vehicles.

Related Content
| | |
| --- | --- |
| | To know more on the role of the satellite in 5G, check our infographic |
| | Learn more about SES' participations in 5G-related initiatives |
| | Read more on how we are enabling ubiquitous 5G |