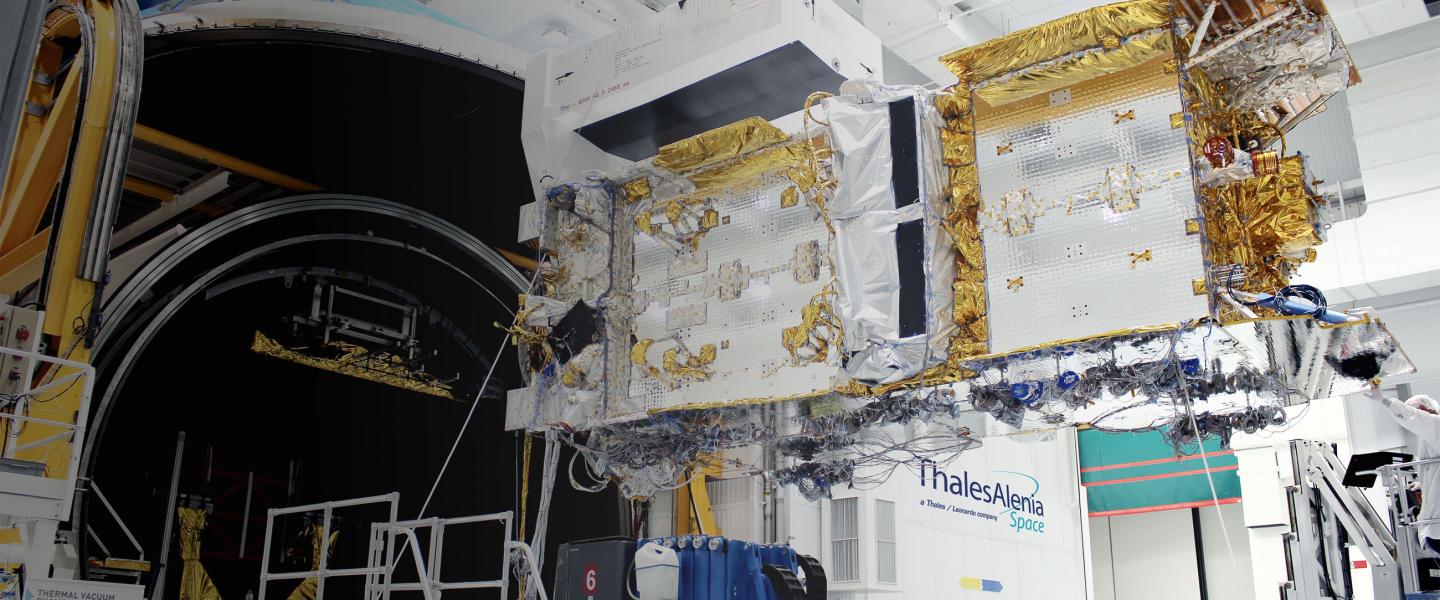 SES-17 Milestones
Curious about the SES-17 journey? Say no more.
Check out the key highlights below!
2021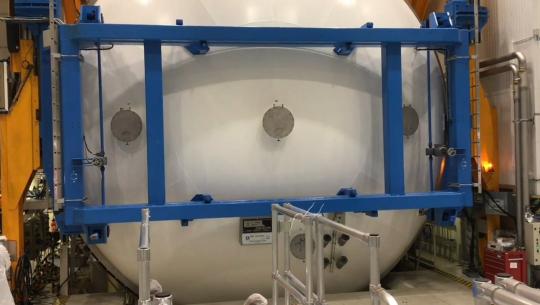 Thermal Vacuum test completed
APRIL - SES-17 left the TVAC chamber where it successfully completed all testing.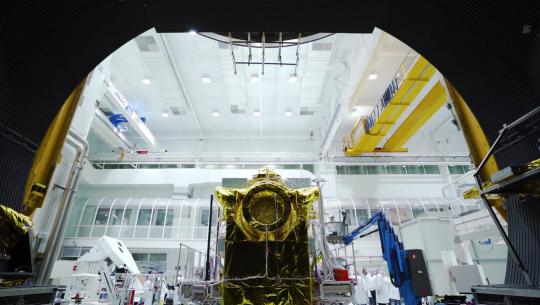 Thermal Vacuum test commenced
FEBRUARY - During this phase the satellite is in a vacuum and subjected to extremes of temperature such as may be encountered during its lifetime in space. The thermal vacuum chamber (TVAC) is one of the largest in Europe, but to make SES-17 fit, part of the door had to be carved out.
2020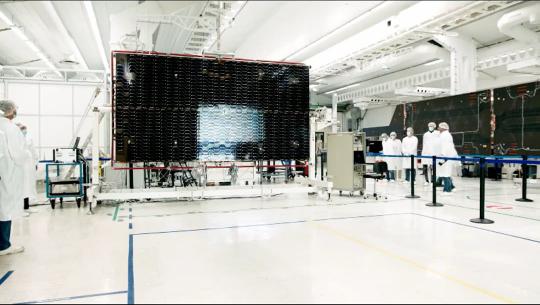 First solar array deployment test completed
SEPTEMBER - The solar arrays are only a couple of centimetres thick but will need to deal with extreme temperatures varying between +140°C and -200°C. Furled for launch, deploying the solar arrays after separation is a delicate operation that relies on a series of pulleys, hinges, cables and springs all working in perfect synchronisation.
2017
Arianespace to launch SES-17
Weighing over six metric tons, SES-17 will be one of the 10 largest satellites ever launched by Arianespace. It will also be the third all-electric satellite that Arianespace has launched for SES.
Read the press release
2016
SES-17, a Ka-Band HTS ordered from TAS
The most powerful, advanced and flexible GEO satellite in our fleet will provide data services over the Americas, Caribbean Sea and Atlantic Ocean.
Read the press release
Thales Avionics signed as anchor customer
SES-17 will provide connectivity services tailor-made for commercial aviation over the Americas to FlytLIVE by Thales. Passengers will be able to experience high-speed WiFi in the air as they do at home.
Read the press release