Myths of the modern TV market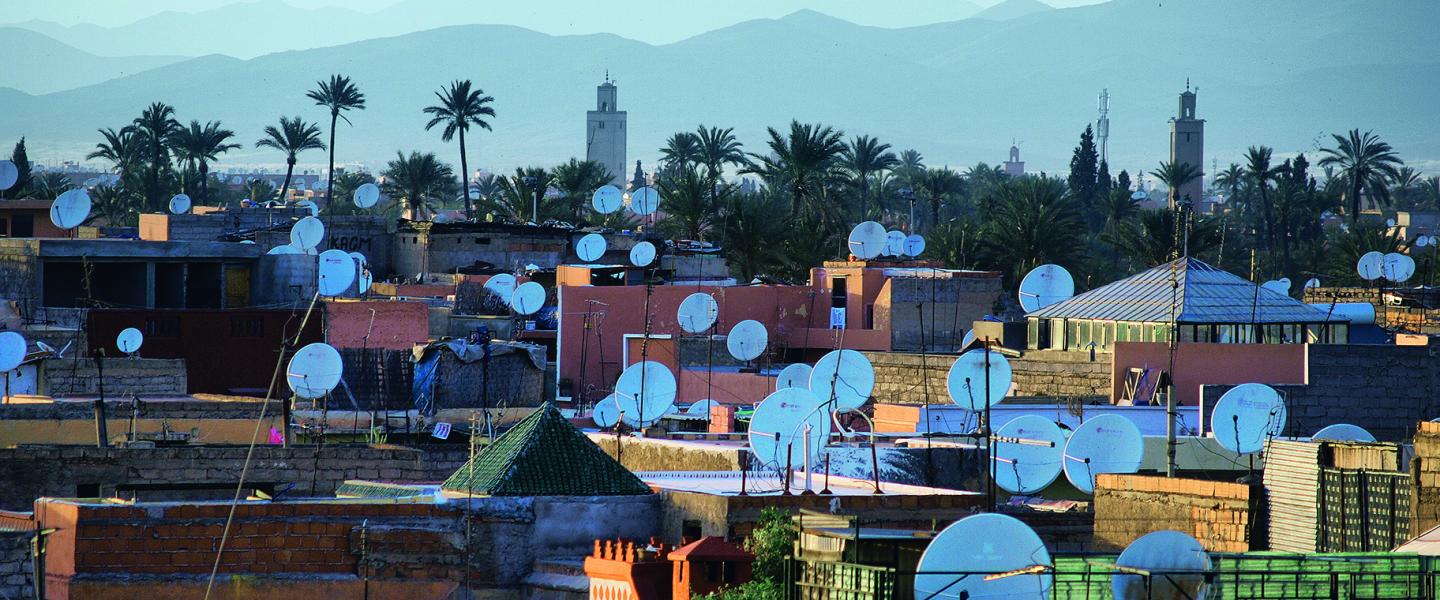 Myths of the modern TV market
On May 31, Onno Zonneveld, Head of SES Astra AB office in Ukraine and the CIS countries, during the Days of Electronic Communications 2019 presented a report with using objective figures, he debunked the myths about the modern TV market.
Myth № 1: "Nobody watches TV anymore." It is necessary to clarify that people watch less linear TV, although it still leads. If you take the UK for example, then the total number of minutes of watching television content per day is even growing, just the ways to get it are diversified - catch-up TV, DVR, OTT. At the same time, sales of TVs are growing - both old TVs are being replaced and new households are emerging. In the evening prime time, when viewing becomes a family or social event, large-screen TVs are the clear leaders among devices. This dynamic makes it possible to predict that in the near future up to half a billion new digital households will appear - of these, about 300 million will be transferred from analogue to digital broadcasting, and about 200 million - newcomers. Of course, globally, the amount of viewing time has decreased, but how much? For 20 years, since 1995, it has decreased by about half an hour - from 3.5 hours to 3 hours a day. It is still very early to say that no one else watches TV, it happens in new formats.
Myth № 2: "Everybody migrates to the Internet." Who are these all and what are they watching? Most of the households with Internet access cannot boast of large data transfers, and 1.3 billion households in the world do not have access to HD-capable fixed-line communications. For large screens, you need a high-quality picture, so even in South Korea, which  is covered with 100% fixed broadband, SkyLife increased its DTH penetration by more than 20% of South Korean households
Myth № 3: "Nobody spends money on linear TV." More money is spent on content, not less, and linear TV and OTT are growing, but at different speeds. In the next 5 years, the OTT market will grow by $ 66 billion, and the linear TV market will increase by $ 32 billion. At the same time, 30–40% of linear TV's revenues are "supported" by a satellite - it continues to be a driving force for revenue generation. Revenues from linear TV will account for 76% of the total global video market in 2023, and with the help of satellite video customers will earn $ 150 billion in 2023 (in 2018 - $ 139 billion).
Myth № 4: "The satellite is too expensive." The effectiveness of satellite broadcasting to reach large audiences is indisputable, because the cost of IP delivery increases depending on the number of viewers and viewing time, and the cost of delivery via satellite decreases with an increasing number of subscribers (fixed price with a growing number of subscribers). Returning to the example of the UK, you can compare the open cost data of the BBC public television - the cost of IP delivery to an individual subscriber is more than 6 pounds per hour, and via satellite - 25 pence. The more screens there are, the higher the cost of IP traffic is, and this is a great opportunity to increase the satellite share.