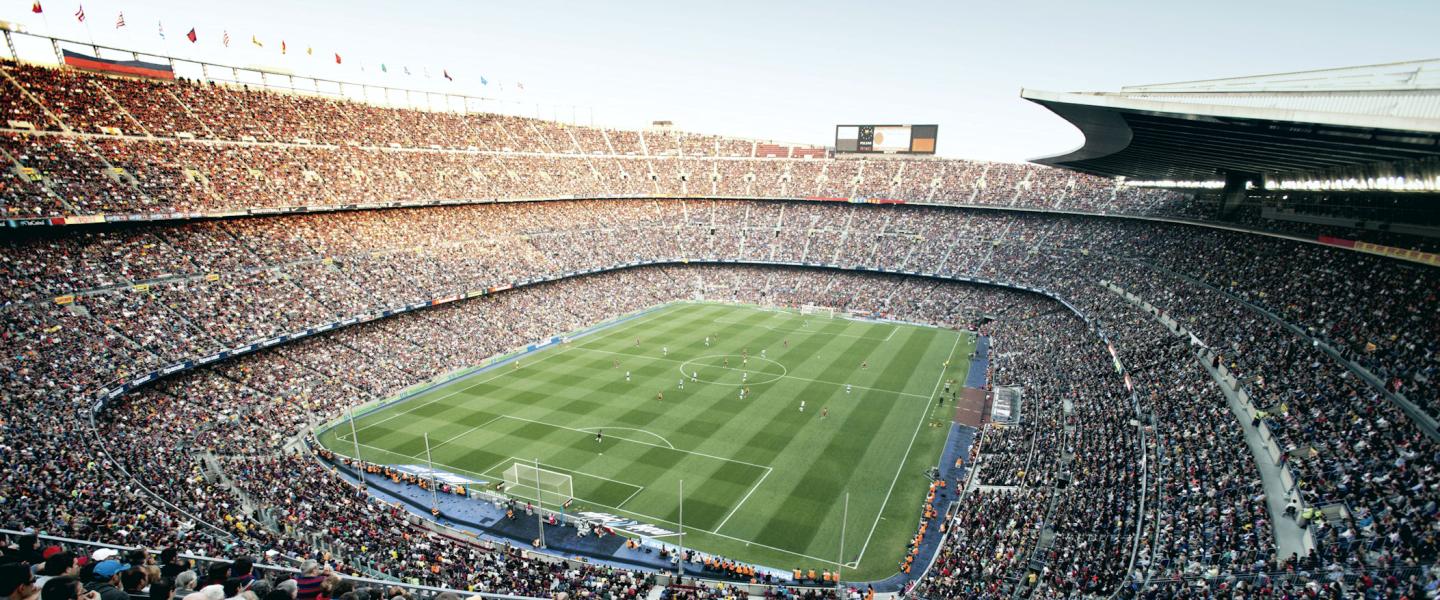 Sporting events are more striking in Ultra HD than any other genre of content. While the number of pixels in Ultra HD is four times that in high definition, broadcasting sports requires the transmission of nine times the data compared with movies in the same format. This brings truly impressive light, colour, picture detail and lifelike movements to your viewing experience.
To capitalise on this intense viewing experience, Swedish DTH platform and pay-TV operator Viasat (owned by MTG) launched the world's first Ultra HD sports channel in the Nordic countries in August 2016. The new channel, Viasat Ultra HD, launched just in time for the Summer Olympics in Rio, and broadcast 120 hours of the Games in Ultra HD to audiences in Sweden. This was the first time the Olympics had ever been broadcast in Ultra HD on a commercial channel to a broad audience.
Hosted on SES-5 at 5°E, Viasat UltraHD will broadcast major sporting events, including the Premier League, the Champions League, Serie A, La Liga, Ligue 1, NHL, Moto GP, and other content from the MTG portfolio. Specially produced in Ultra HD, the broadcast will reach audiences in Sweden, Norway, Denmark and Finland.
Today, SES broadcasts 28 channels in Ultra HD, including regional versions and test channels. This represents 46% of all channels broadcast in this format via satellite. With its huge bandwidth capacity, satellite is the ideal platform to broadcast Ultra HD content – helping you to achieve more with more pixels.