Monetising OTT and VOD in Asia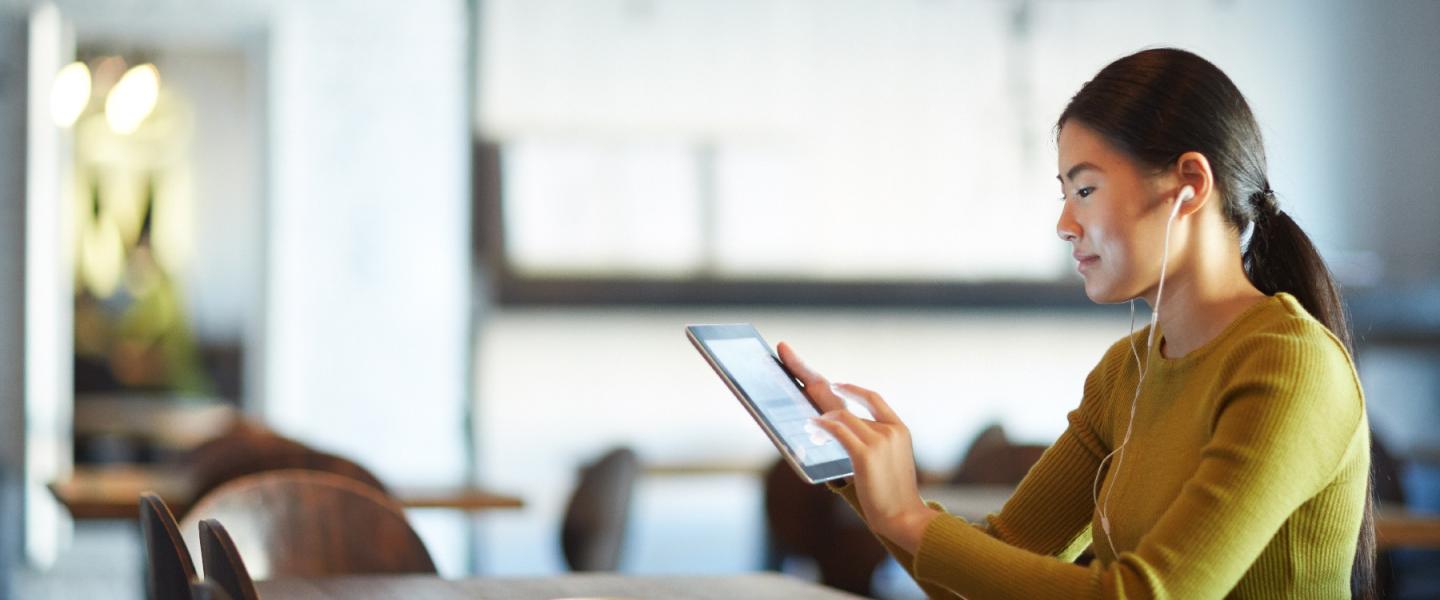 Monetising OTT and VOD in Asia
Asia's Untapped Market Opportunities
Presently, Asia-Pacific represents the world's most fertile market for non-linear video content such as OTT and VOD, with 44% of TV viewers watching TV online, the highest proportion in the world [1]. In China alone, short video platforms attracted approximately 352 million viewers in 2018 [1].
With massive viewership comes huge opportunities, and companies throughout the region have been quick to jump on the digital bandwagon. Indonesian ride-hailing firm Go-Jek, for example, has expanded into content production in order to offer unique local video content to its users [1].
The bourgeoning of the non-linear market has presented broadcasters and media owners with new revenue streams. At the same time, new global and regional entrants into the Asia-Pacific market means broadcasters need to find ways to keep their competitive edge.
Key to this is being able to offer unique local and regional content to meet the tastes of the viewers, which can vary from country to country. However, even with top-notch content, broadcasters need to establish solid revenue models capable of convincing viewers and advertisers that the content is, indeed, worth paying for.
Creative Subscription Plans Backed By Data
Subscription plans, where a consumer pays a fixed amount for a certain period of time, is by far the most common OTT and VoD model. The advantage of such a model is a constant revenue stream and a certain predictability, because a broadcaster can then calculate its earnings based on existing subscribers. Additionally, a broadcaster will be able to accurately measure potential revenue against infrastructure costs, and make better projections for the future [2].
However, coming up with a good subscription model requires an understanding of the target audience, especially in a region as diverse as Asia. Broadcasters should not rely exclusively on international subscription standards, and must think of creative subscription plans based on local research.
One way to cater to different social groups, whether based on age or interests, is to offer different packages for different content type or amount of content. Another model, which has been prevalent in OTT, is to offer different subscription tiers according to a user's needs.
To apply these models to Asia-Pacific, there needs to be well-researched insight into the different consumption patterns and costs of living in different parts of the region. A user in Myanmar, for instance, might have neither the means nor the bandwidth for an OTT subscription comparable to a user in South Korea. Similarly, in countries where larger families are the norm, strategies such as allowing for more devices within a single subscription plan might help maintain a competitive edge.
Innovative Pay-Per-View Models
In pay-per-view models, viewers pay only for a single video or set of videos for a limited period of time. This is usually implemented for live streams, especially of major sporting events.
Pay-per-view videos of live streams are able to help broadcasters generate a huge amount of revenue within a short period of time. In 2018, the market value of sports media rights was at USD 5 billion in Asia-Pacific, excluding China [3].
However, other than streams of sporting events, pay-per-view can also be implemented as a permanent option for VOD and OTT, in what is known as transactional OTT [2]. By offering a library of on-demand programmes, users can purchase the content they are interested in, instead of subscribing to a plan.
Targeted Local and Regional Advertising
With the growth of non-linear video content, broadcasters now have the opportunity to diversify their revenue streams further and capitalise on the growing global video advertising market, which is projected to increase from USD 3.53 billion to USD13.3 billion by 2020 [4]. Meanwhile, the OTT and VoD markets are gearing more towards unique, targeted ads, not just according to geographical location but also according to more specific personalised criteria.
Incorporating such tailored advertising solutions is becoming a necessity for broadcasters and distributors, but thankfully, it can be implemented very easily. For example, a comprehensive media platform like MX1 360 allows for easy ad insertion, even for live videos, according to a user's profile. These ads can be drawn from a pool of global and regional advertisements, which broadens the ad inventory and relevance for the broadcaster [5].
Expanding Possibilities
As the video industry grows, broadcasters and media owners should look towards more creative revenue models that will increase their foothold in a changing industry. One way to do this might be to offer a combination of all the revenue models highlighted above, backed by solid video content for a regional audience.
Contact us today to find out how to monetise your digital video content.
[1] Capturing Asia's TV Market with IPTV
[2] Monetising Content in the Age of Freemium
[3] Satiating the Hunger for Sports Content in Asia-Pacific
[4] Firing Up Asia's Video Advertising Industry with VoD Everywhere
[5] Monetise Your Video & Media Assets Further with a Wide Variety of Tools to Boost Audience Reach & Revenue Opportunities