A Look at Video Trends in Asia-Pacific Today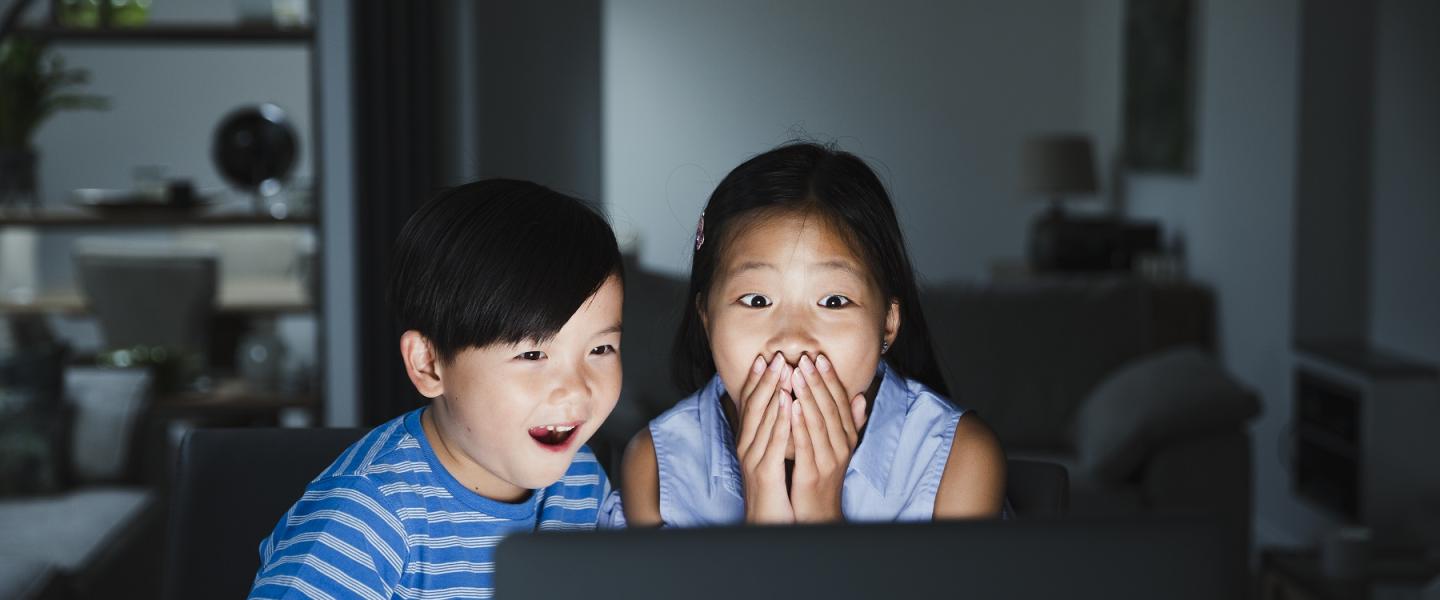 A Look at Video Trends in Asia-Pacific Today
The growth of internet-based content consumption is fundamentally changing Asia's video markets. The trend is driving both increased differentiation by competing video technologies, as well as the creation of new content services. Increasing interest in over-the-top (OTT) and long-term bets on high-definition technologies have led to many Asia-Pacific video industry players realising that in order to be nimble enough to meet future demand, they need to start stretching their capabilities now. As with so many revolutions in tech, the trends of today are likely to spur the best practices of tomorrow.
Dynamism in a Fast-Growing Region
The growth of online video is one of the most far-reaching trends currently affecting Asia's video markets, while cutting-edge viewing technologies are also bringing fresh dynamics to the arena. This changing market of content is creating interesting, often region-specific opportunities for niche content owners. Yet the challenge of understanding market specifics and the ability to experiment and contain costs remain at the forefront of the video trends discussion in the region.
Online, Mobile and OTT Create a Mixed Market
According to Media Partners Asia, online video will expand to 20% of total video industry revenues by 2023, up from 9% in 2017 [1]. With mobile devices in everyone's pocket, there are plenty of new entrants to the market aiming to capitalise on the attention of mobile viewers—viewers who are also becoming increasingly adept at, and choosy about, content selection.
Existing market players are also moving toward OTT. In May 2019, Hong Kong-based telco PCCW's entertainment arm PCCW Media joined the fray with the launch of its new OTT TV platform, Now E, offering a mix of Asian drama series, movies and sports. The service is available on a range of devices including the new Android TV box [2].
Indeed, OTT competition is already intensifying in markets like Indonesia and Malaysia, with bundling becoming an increasingly common practice in the name of offering viewers enhanced value. Multi-country OTT streaming service HOOQ recently launched 50 free channels in Indonesia. Meanwhile, in Malaysia, free bundling of OTT video services has become so commonplace that OTT giant Netflix recently adjusted its pricing in the country to remain competitive [3].
Yet, while online video is expanding, traditional broadcast and pay-TV remain a commanding feature of many living rooms and still draw viewers in droves. According to Digital TV Research, China is projected to add 40 million and India 28 million pay-TV subscribers between 2018 and 2024 [4]. Combining the best of direct-to-home (DTH), quality of service (QoS), global reach, and comprehensive service programming is no easy task. However, solutions like VoD Everywhere offer the ability to deliver a wide variety of rich, on-demand content to consumers without the need for an internet connection, allowing broadcast and pay-TV operators to service regions where coverage could be a potential problem.
The converging consumer's viewing habits between linear TV and OTT and the availability of innovative video solutions have given rise to an increasingly blended video market. Broadcasters, content owners and pay-TV operators are moving into the online sphere, while OTT providers experiment with linear TV streaming, which creates ample new opportunities to reinvent the game.
Increased Demand for Exceptional Viewing Experiences
Alongside region-wide shifts towards online content, mature markets such as those in East Asia are also witnessing a parallel phenomenon—heightened corporate and consumer interest in high-definition (HD) and ultra-high definition (UHD) technologies. For affluent consumers in settled households, premium viewing experiences are an increasing draw.
To meet the demand, Samsung Electronics recently pledged to expand its line-up of 8K televisions, with stated plans to launch in 60 countries around the world. Han Jong-hee, Samsung's president-in-charge of the visual display business, noted in a press conference that he expects 2019 to mark the start of a new era where 8K becomes the norm in the high-end television market [5].
Indeed, 2019's video market dynamics are not only about access or offering, but also the quality in which services and video content are delivered. Video players intent on capitalising on long-term market maturation would be well-advised to track the development of HD and UHD uptake in markets such as Japan.
With platform solutions like MX1 360 that cover the entire value chain for both linear and non-linear content, content providers can centralise and streamline the entire video delivery process in a single user interface. To help content providers and pay-TV operators stay ahead of the competition, the technology enables content delivery in any format, resolution standards, in HD and UHD to any broadcast, VOD and OTT platform efficiently and effectively.
We understand the challenges content owners and broadcasters face in today's dynamic video market. Whether broadcast, VOD or OTT, chat with us today to find out how our unique capabilities and media services can help you grow your business.
[1] OTT TV Trends in Asia and India
[2] PCCW Media Launches New OTT TV Platform with Android TV Box
[3] Emerging Asia-Pacific Pay-TV and OTT Video Services Trends and Forecasts 2018-2023
[4] IPTV Drives Asia's Pay-TV Growth
[5] Samsung Dreams of a Future Filled with 8K TVs