Keeping Up with the Market of Asian TV Content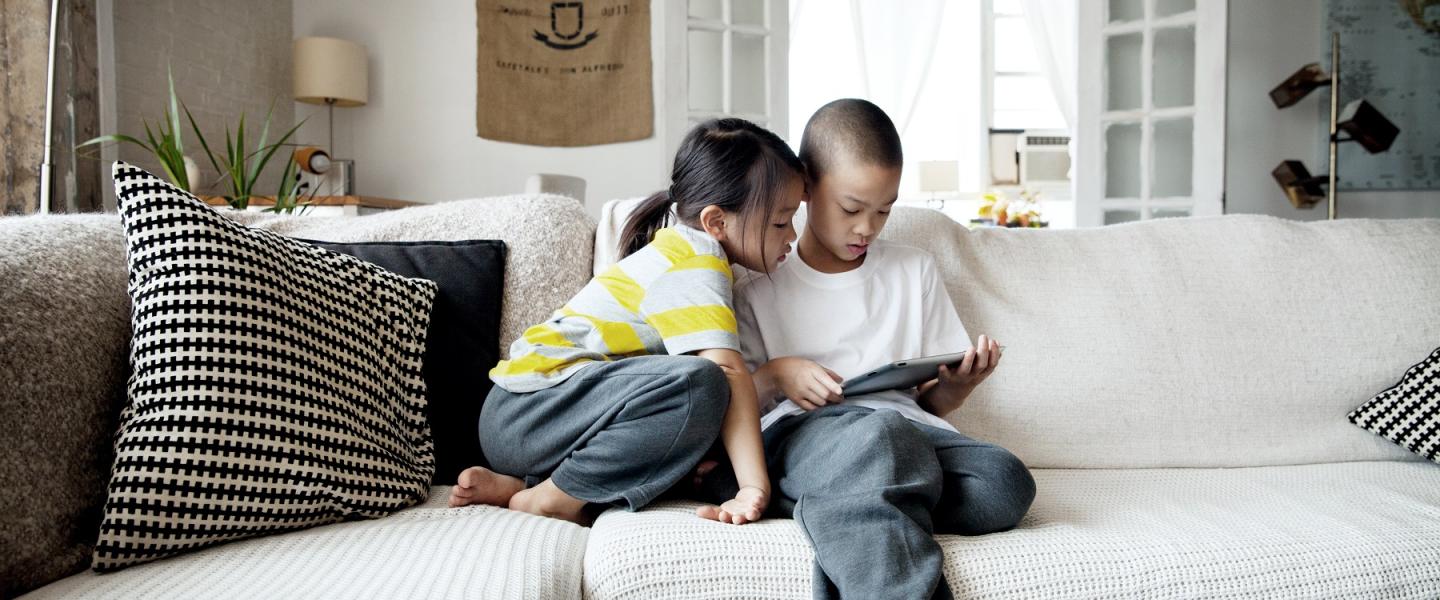 Keeping Up with the Market of Asian TV Content
A Growing Demand
In Asia-Pacific, most viewers consume video content via pay-TV, which still commands the largest revenues when compared to online video [1]. The pay-TV market is set to grow even further, with subscribers predicted to climb from 608.7 million in 2017 to 686.4 million in 2023 [2].

In 2018, Asia's share of global multichannel homes was a whopping 61%, with Western Europe taking second place with only 10% [1]. Internet protocol television (IPTV) has grown rapidly in the region, but at the same time, direct-to-home (DTH) is continuing to develop in countries like Indonesia, Malaysia, Myanmar, New Zealand, the Philippines and Sri Lanka [1].
This indicates the TV content market is growing in Asia, especially as broadband becomes more ubiquitous. Viewers are not shifting away from linear TV to over-the-top (OTT) and video-on-demand (VOD), but are instead searching for different TV content via the different delivery methods. Sports and live events, for example, are most likely to be viewed via linear TV [1]. To keep up, broadcasters can maintain their edge by catering to the appetite of the viewers, either by offering a wider range of content or affordable, high-quality service.
Delivering Local and Regional Content
With such diversity in Asia, having audiences spread out across large geographic areas with a mix of dense urban and remote rural environments, broadcasters are compelled to offer a wide range of TV channels to meet the different tastes of specific local audiences. In India alone, there were 282 free-to-air (FTA) and 240 pay-TV channels in 2017 broadcasting in at least 13 languages [3].
The demand for choice is one of the reasons why IPTV has taken off in Asia [4]—it allows viewers a wide range of channels from a simple set-top box. In this case, a broadcaster's ability to curate desirable channels will encourage viewers to sign up, especially if the content cannot be found elsewhere. One way to do this is to focus on delivering regional and local content, whose demand in Asia is growing.
Regardless of the delivery format, broadcasters and media owners will need to be able to transmit a huge amount of content simultaneously. For linear TV broadcasters, this means ensuring enough capacity, whether through cable or by using a High Throughput Satellite (HTS) that can transmit thousands of channels across a huge area.
Providing Varied International Content
Although local content remains massively important in Asia, the appetite for more varied international content is increasing, and this is not limited to just Hollywood. For example, Colombian FTA network Caracol TV sees Southeast Asia as one of its top regional markets [5]. This can prove costly for broadcasters who need to buy the rights to license the content.
One way that networks can address complex licensing issues is to procure regional instead of country-specific licenses from content owners, which allows the content to be broadcast regionally though satellite, cable, or an internet-based media service [6].
International content must also be adapted to cultural particularities, such as language and censorship guidelines, requiring the content to be edited. Through a centralised, cloud-based media services platform like MX1 360, offered through SES, all editing and distribution can be done on a single, unified platform.
Efficient Content Distribution
In Asia, the huge range and variety of content requires broadcasters to be able to distribute content efficiently, whether it be through satellite or cable, or both.
At SES, this is done by using satellites to feed content into cable head-ends, which can then be distributed to homes via cable. Here, using a satellite with a high throughput enables broadcasters to make the most of satellite capacity, allowing more content to be transmitted simultaneously.
Broadcasters can also choose to implement network offloading, which uses a local operator's IP network to deliver online content to consumers. This allows media owners to manage their content remotely, providing an easy end-to-end solution for transmitting content.
The Future: HD and Ultra-HD
As consumers in Asia become more selective, they are demanding higher resolution video and more immersive viewing experience. Already, at the end of 2018, 41% of homes in Asia owned a High-Definition (HD) screen, and 14% an Ultra-HD screen [1]. India alone has seen a 185% growth in HD viewership in the past two years [1].
Ultra HD is taking off in North America and Europe, facilitated by end-to-end delivery solutions such as SES Video, which blur the lines between DTH, cable, and IPTV [7]. As Asia gradually moves to HD and Ultra-HD, video consumption may be transformed even more, as viewers will appreciate production values; ease and convenience of consumption; and varied delivery formats. Broadcasters who are not HD-ready are likely to lose their competitive edge against those offering better quality and a more immersive viewing experience.
To find out more about how to effectively distribute content in Asia, contact us.
[1] The Asia Video Industry Report 2019
[2] Asia Pacific Due to Grow Pay-TV Numbers by 13%
[3] The Changing Face of TV in India 2018
[4] IPTV Driving Growth in Asia-Pacific
[5] Latin Spirit in Asia
[6] Regional Deals Simplify the Complexity of Asia's TV Market
[7] SES Adds Tier 1 North American Operators, Expands Into Latin America for End-To-End Ultra-HD Solution