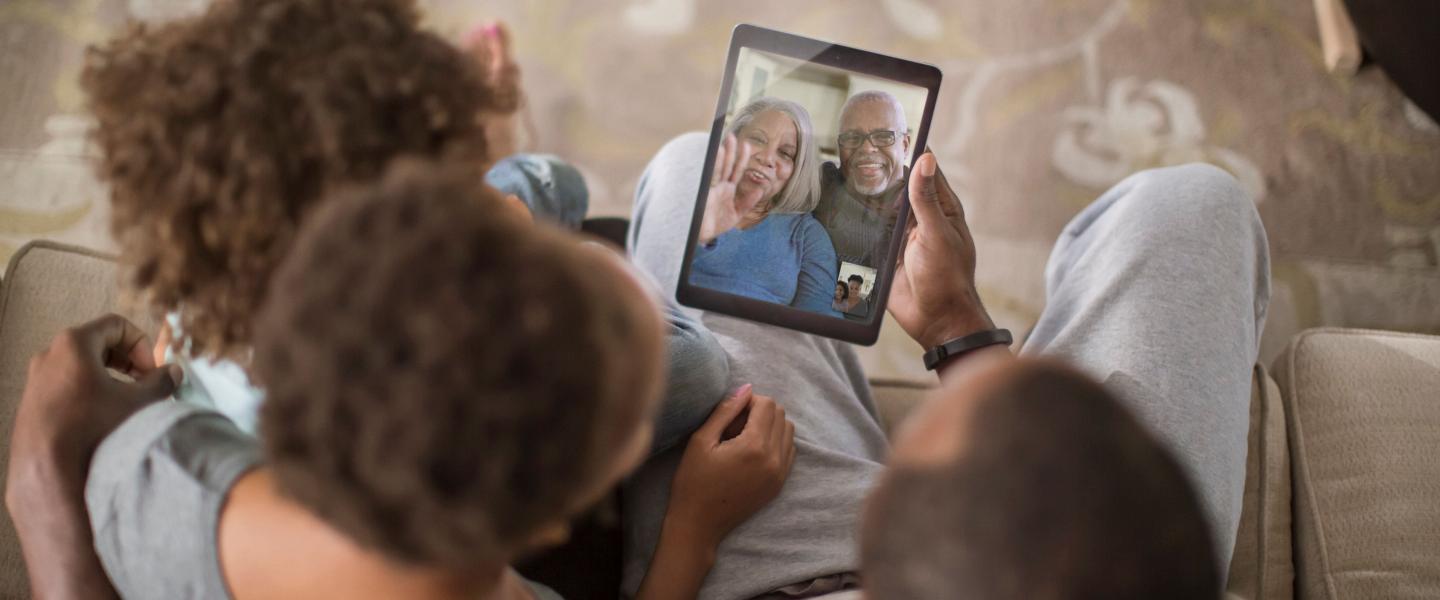 The Global Success of Non-Linear Video Platforms is Fast Transforming the Way Video is Consumed
Pay-TV operators need to equip themselves with the capabilities to launch new platforms through a variety of linear and non-linear distributions.
The emergence of over-the-top (OTT) services is seen as a major disruptor in broadcasting. For instance, the launch of Netflix's streaming services in Latin America in 2011 prompted many pay-TV operators to start bundling multiscreen, on-demand viewing options with their main channel offerings. According to industry research, the OTT market in Latin America was estimated to be worth US$756 million in 2015, with a growth of almost 60% between 2012 and 2015 .
The rise of OTT is expected to continue impacting the broadcasting sector. "Cord cutting", a term alluding to the fact that viewers cut off traditional TV connections in order to watch video and TV online only, is viewed as the way of the future.
But the reality is more complex. To be sure, the emergence of non-linear video platforms is driving the need for hybrid networks that integrate satellite into terrestrial infrastructure. This enables broadcasters to deliver seamless video experiences that is both linear and on-demand to viewers, anywhere in Latin America.