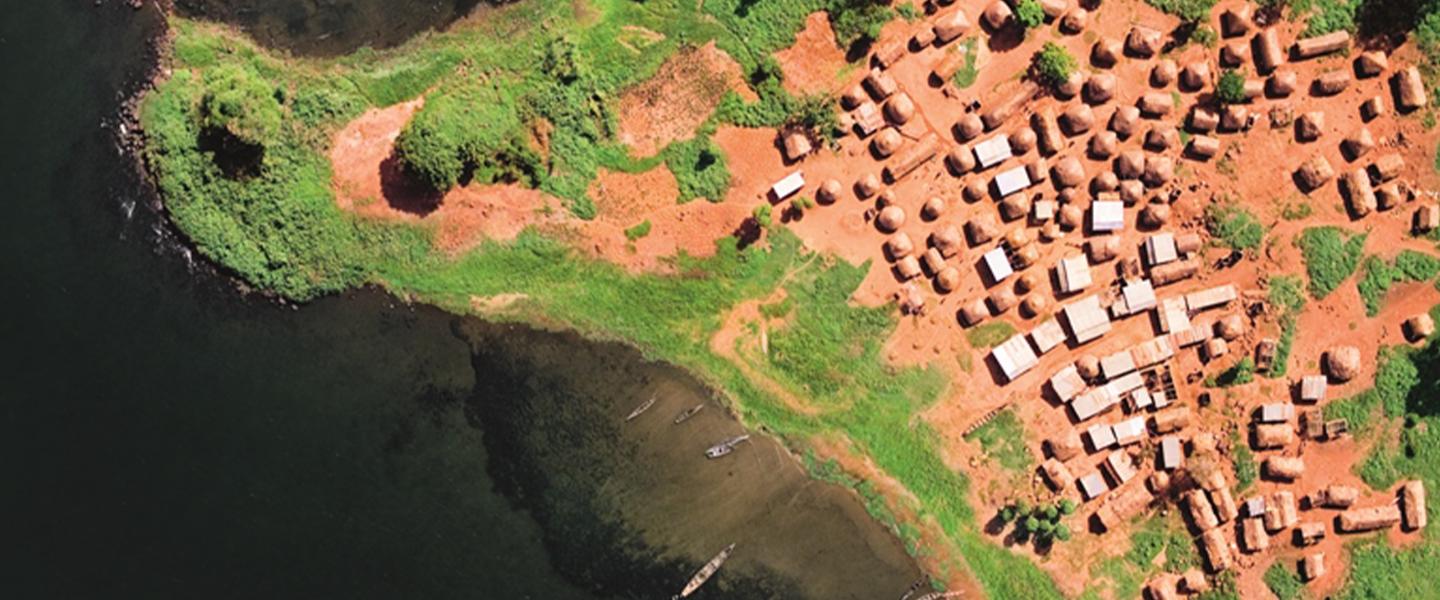 SES is a global company with a massive presence throughout the world. We have somewhat 20 different corporate sites spread out across the globe and with our 2.000 employees worldwide SES is a positive force for change. It is enshrined in our corporate DNA to contribute to economic and social development, and education lies at the heart of our vision. We believe in being a good corporate citizen, which is why we invest considerable resources into projects around the world that aim to make societies better.

One such example is our projects with the aim to increase connectivity for society as a whole.
Satellites play an important role due to its inherent ability to overcome natural obstacles and harsh terrains in a cost-efficient way. The SES fleet is able to bring well-needed infrastructure support to developing economies or assisting with humanitarian efforts.

Aside from providing satellite capacity we also assist by developing and deploying internet platforms and applications that help in advancing e-inclusion activities. For example, in Burkina Faso SES provided high-speed communications between government entities across the country. This was a fascinating project, supported by the Luxembourg government, that allowed us to improve communications infrastructure on a countrywide scale delivering high-speed internet between government entities. The outcome of this investment is better coordination between 880 government entities which delivers better quality services to residents across the country. During this project, SES trained local Burkinabe experts as a part of SES teams. We at SES, believe that the education of local talents is something that will not only benefit our company but also the local market. Knowledge sharing is, therefore, an important way to contribute to local communities in the market where we are active.
Being responsible for our own carbon footprint is, of course, an important part of our business. We are therefore measuring our CO2 emissions and we have since 2008 publicly reported our CO2 footprint as a part of the Carbon Disclosure Project (CDP). Our CO2 footprint is measured on a yearly basis and audited by an independent organisation that specialises in the field of industrial safety.

We have taken a number of actions to reduce CO2 emissions: For example, in our locations in Luxembourg and Sweden, we use Hydro powered electricity which has substantially reduced our carbon footprint.

Another major step towards a better environmental impact is our shift to reusable rockets. In the past, rockets were left to fall into the ocean never to be used again. In 2017 SES and SpaceX pioneered the industry as we launched an SES-10 satellite into orbit from a flight-proven SpaceX Falcon 9 rocket. This was the first geostationary commercial satellite ever to be launched by a reusable rocket. This does not only conclude to a cost-effective outcome, it additionally saves a lot of materials that would otherwise go to waste.
SES is one of the world's leading satellite operators and that means we should take global responsibility. Providing communications infrastructure for developing countries or improving tech that preserves our planet's resources, are two important aspects of what we can do to help. By connecting the world we play a roll in, protecting the environment and conserving energy. This is important for us since its a part of our mission to connect, enable, and enrich the world.