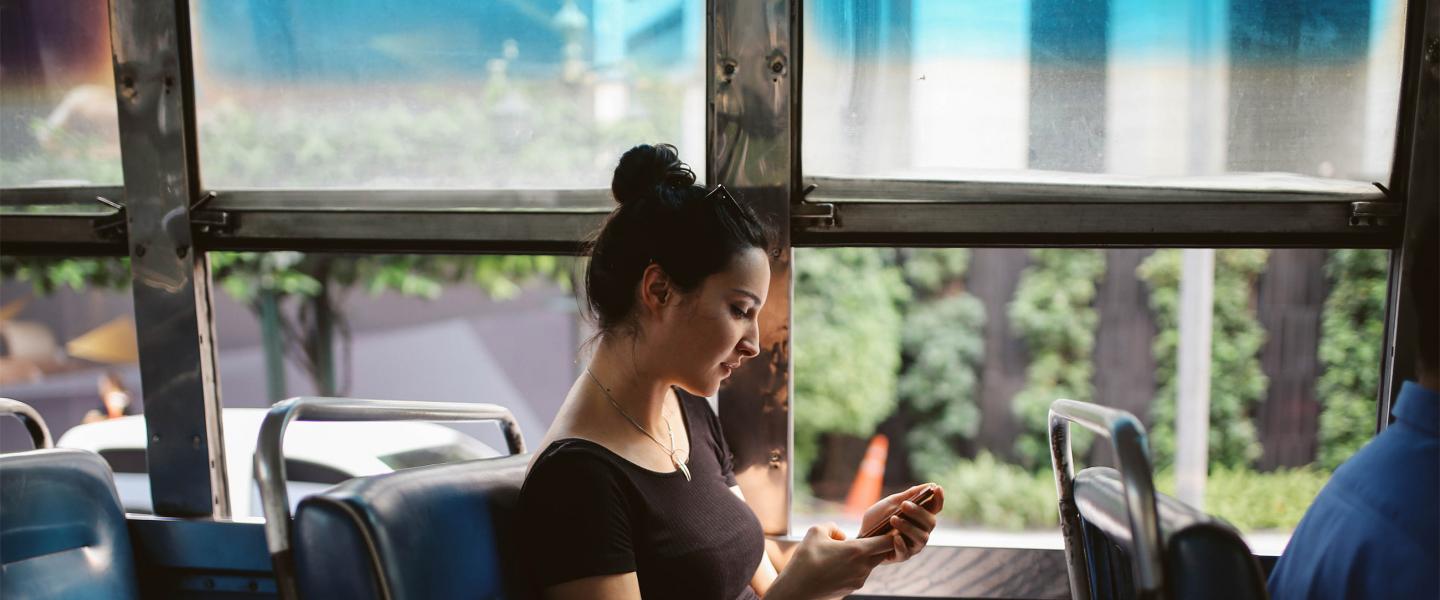 Date:
October 26 – 30, 2020
Location:
Brazil
Futurecom is the only event that discusses the technology transformations that are promoting market relations between Telcos, corporations and stakeholders interested in further increasing engagement with the target audience. Adapting to current times, this year's edition of Futurecom will be 100% virtual. A free digital week, dedicated to innovation in the technology industry in the most different segments, with options for content, experience and networking.
Take this opportunity to connect with SES executives and learn more about our video, connectivity and cloud solutions that can expand your business, meeting your business needs and your customers demand. Register for free and get ready for the 5-days agenda, without lines, in comfy chairs and a front row seat for every attendee.
Agenda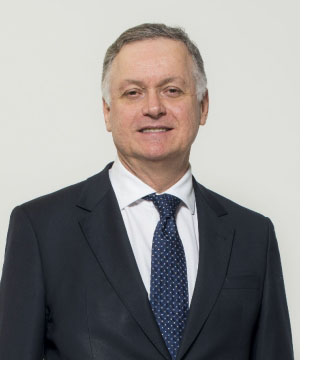 Date: 10/26/2020
Time: 02:40 – 03:00pm
Title: Video application for Telcos: how to monetize the OTT solution
Description: The growing consumption of video by consumers, in new formats and applications and how Telcos can benefit and monetize new technologies. Developing an OTT solution for mobile or landline operators is not trivial. Companies like SES can help Telcos to become super aggregators of content, allowing subscribers to have access to content anywhere, anytime and on any type of screen. It discusses the various forms of monetization (SVOD, TVOD, AVOD) and the best practices of using new technologies to allow users to find content on different platforms.
Panelist: Jurandir Pitsch, VP, Sales and Market Development – Latin America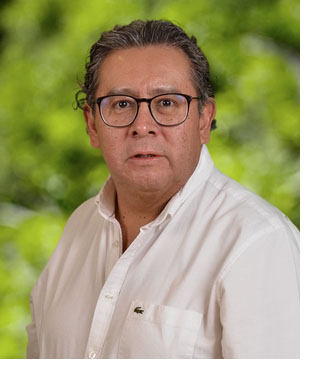 Date: 10/28/2020
Time: 09:40 – 11:00am
Title: MeetUp | Government: The Importance of Digitization of Public Institutions in line with Citizens' Needs
Description: How to provide citizens with more effective mechanisms for participation in decisions? - How to promote the proliferation of partnerships between the public and private sectors to generate solutions that improve the performance of governments and improve the lives of citizens? - How to create tools that reduce the bureaucracy of services provided by the State and reduce the gap with the population? - How to integrate services from different platforms? - How to educate the citizen in the use of new platforms? - Importance of data and its security - use of blockchain
Panelist: Oscar Castillo – Global Governments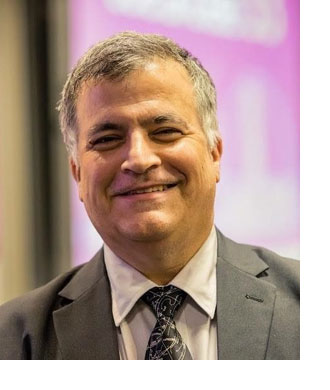 Date: 10/28/2020
Time: 10:40 – 11:00am
Title: IoT via Satellite
Description: A vision about the future of IoT solutions via satellite, with the integration strategies in the Cloud environment, hybrid satellite and terrestrial networks and particularly their impact on Brazilian agribusiness.
Panelist: Fabio Alencar, VP, Corporate Development – Latin America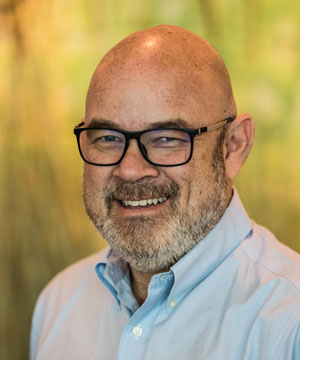 Title: Connecting IoT networks via satellite
Description: The agribusiness and mining sectors face great challenges to stay connected. Through SES satellite solutions, these sectors will find the expected development and performance.
Panelist: Paulo Berlinsky, Sales Director – Latin America 
Contact Us
Our sales team is at your disposal to chat and better understand your business needs. Contact us.
Talk to us today