Taiwan Taps Private 5G for Disaster Recovery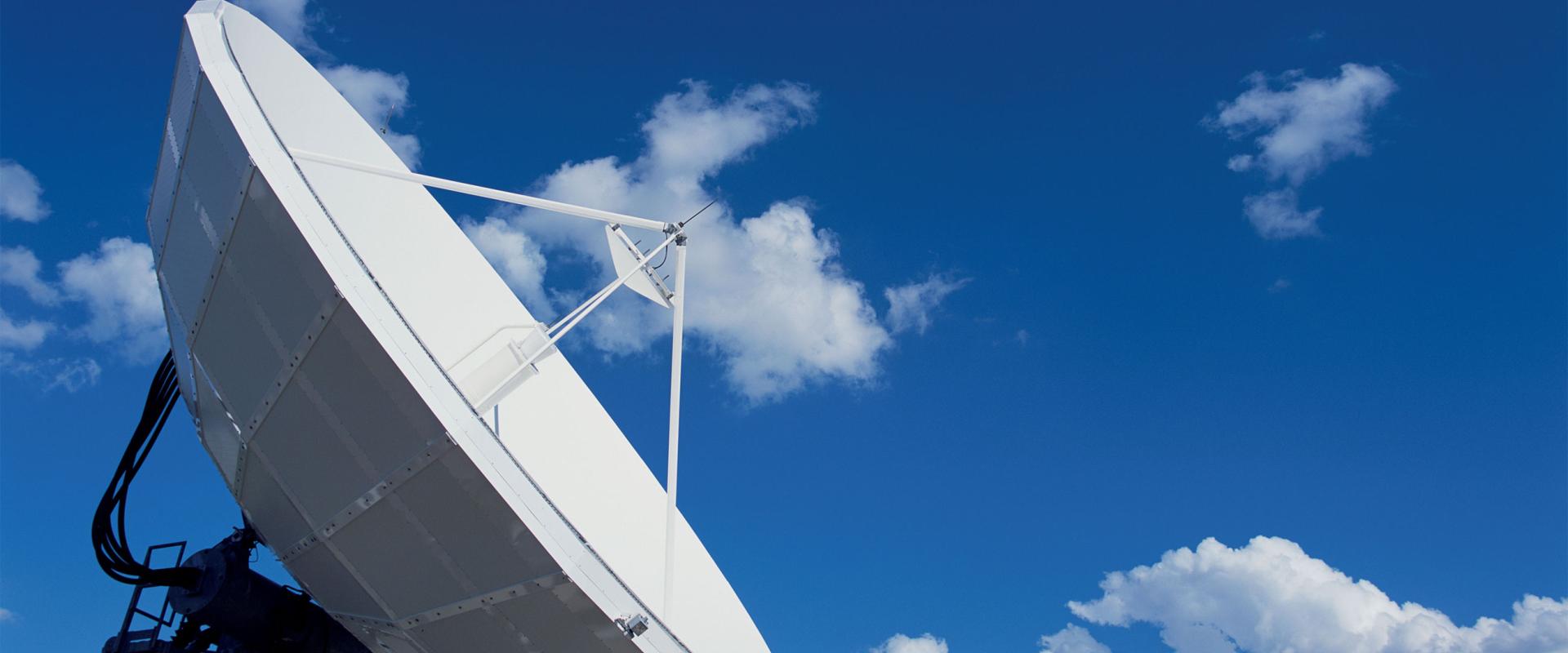 Taiwan Taps Private 5G for Disaster Recovery
Taiwan's beaches, mountains and skyline make it one of the world's most beautiful countries, but its location in an active tectonic region that is on the major tracks of typhoons and monsoons means it's also a dangerous one. According to a 2005 World Bank report, 73% of the Taiwanese population is exposed to three or more natural hazards, including earthquakes, landslides and flooding, and climate change is expected to intensify the prevalence and impact of those events.
Given this reality, the Taiwanese government has taken proactive steps to mitigate the impact of natural disasters, including clearly delegating authority to various agencies and ensuring those entities have guaranteed access to their cloud services in the event of a sustained network disruption. The cloud can play an invaluable role in crisis situations, allowing governments to access critical data, alleviating supply chain interruptions, and enabling collaboration among agencies, volunteer organizations and private entities.
Demonstrating private 5G at the edge
The government requested a solution that would rapidly restore cloud services in a disaster scenario. SES and Microsoft responded to that request, combining the two companies' connectivity and computing capabilities with technology from open RAN vendor Pegatron to demonstrate seamless, satellite-enabled access to critical cloud services during an emergency.
Microsoft and Pegatron created a private 5G network by combining Pegatron's O-RAN technology and Microsoft's Affirmed 5G core solution, both hosted on an Azure Stack Edge Compute platform. As shown below, the platform was then deployed on a mobile truck alongside other networking functions such as routers and global positioning system devices, as well as SES O3b MEO terminal technology. This enabled the Taiwanese government to establish 5G services "on the pause" during a disruption of terrestrial connectivity – specifically, real-time Microsoft Teams communication between emergency vehicles and the local fire station and 4K video transmission from the vehicle to City Hall via the cloud for command and control purposes. The O3b MEO network connected the Azure Stack Edge device in Taiwan to the Azure data centre in Sydney, Australia – over 7000 km away -- via SES's satellite gateway in Dubbo, delivering data throughput of 50 Mbps on both the forward and return paths and network latency of less than 185 milliseconds.

Supporting mission-critical disaster recovery
SES's O3b MEO technology enables Microsoft to provide the government with the dedicated bandwidth and infrastructure that make private 5G networks ideal for enterprises and institutional agencies with highly specific performance and security requirements. The engagement in Taiwan will leverage the O3b MEO constellation to start, then transition to O3b mPOWER once it becomes operational; both systems provide the latency and uncontended bandwidth needed to deliver resilience for mission-critical operations, as well as the broad geographic reach needed to access cloud services from alternative data centres if the in-region data centre is impacted. O3b mPOWER also delivers high-speed return paths to support 5G services such as live mobile video capture and video surveillance – key capabilities that are critical to facilitating response efforts and ensuring the safety of citizens and emergency personnel.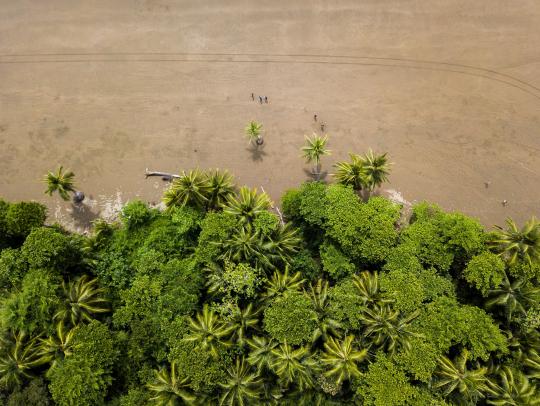 COMNET
Central American service provider COMNET partners with SES to deliver an enhanced satellite-enabled connectivity solution to businesses throughout Central America, ushering in a new era of analytics, control, and automation to increase efficiency and productivity.
Read more