Expressing Asia's Creativity with OTT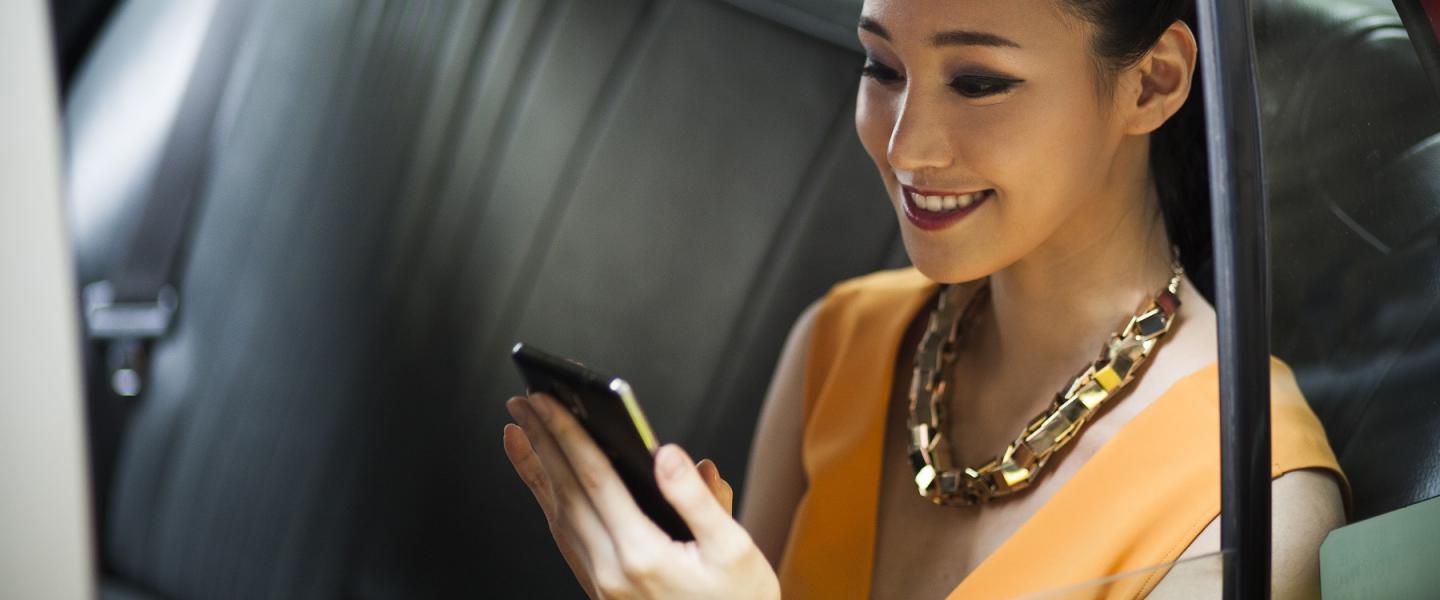 Expressing Asia's Creativity with OTT
Over-the-top (OTT) content delivery has changed the game when it comes to content production possibilities, as producers and viewers are no longer limited to TV channels for broadcast or consumption of entertainment. The breadth of storylines, themes and genres, and the possibility of serialisation and localisation allowed by OTT, are making it an option of choice for local film and TV series makers in several parts of Asia and across the world.
The Asia-Pacific region registered the highest OTT subscription growth rate in the world at 35% in 2018. The net online video ad spend in Asia-Pacific will grow from USD 13 billion in 2018 to USD 30 billion by 2023 [1], as advertisers diversify their channels of deployment to video streaming services and advertising-supported OTT platforms.
Not only are viewers interested in subscribing to OTT services, but 43% of respondents—in a survey of 9,000 consumers conducted in March 2019 across nine countries in Asia—said wanting more content options was the top driver for signing up to multiple services [2].
Consumer demand has thus given rise to several dozens of OTT platforms across Asia-Pacific, and each one is set on carving out its own niche and ensuring that consumers are being served programming regularly that caters to local tastes and preferences. In addition to licensing traditional TV and film content, OTT players are also producing their own content to differentiate themselves among their competitors and build their own brands.
Local Content, Global Reach
Malaysia-based OTT provider Iflix is a typical case of one such successful service operating in 12 markets in the region and is working its way towards a USD 1 billion IPO. Iflix is currently working with more than 600 local film studios in the region to bring local stories to life for its 17 million subscribers; the OTT service provider has commissioned over 90 original series just this year. One of the key drivers of Iflix's success, according to CEO and Co-founder Mark Britt, is the fact that millennials want full control of their lives, which extends to watching whatever content they want whenever they want it, on a device of their choice [3].
Established players like Amazon Prime Video are able to take local content to the global stage instantly with their platform, allowing creativity from parts of Asia to reach a worldwide audience. The OTT giant launched Indian web TV series Breathe in 200 territories simultaneously [4], giving it unprecedented exposure to a global audience—traditional TV broadcast would have taken weeks or even months to deliver the same reach due to rights management and programmed scheduling issues. India's OTT ecosystem is attracting some of its biggest Bollywood stars, and Anurag Kashyap—creator of hit Netflix series Sacred Games—credited the format and the platform for allowing him significant creative freedom that eventually translated into commercial success; he felt empowered to express himself outside the confines of the traditional studio environment [5].
Monika Shergill, content head of Viacom18 Digital Ventures asserts that OTT allows the possibilities of writing for the multi-season format, and because binge-watching is common among OTT content viewers, "you have to surprise people." When it comes to finding writers for OTT content, "It is actually about people who want to tell different stories differently," she suggests [4].
Consumer demand is partially pushing OTT creativity into unexplored areas. "Unlike TV serials, people expect a lot more from OTT in terms of quality, freshness and the narrative," says Bimal Unnikrishnan, Vice President, content head, Vuclip [4].
OTT providers are coming up with their own ecosystems of awards; content created exclusively for OTT services is also being recognised by traditional film and television award circuits. The credibility of OTT content is on an upsurge among consumers and peers of content producers, giving it creative legitimacy. It is encouraging more content creators to tie their fortunes to the OTT model [6].
To enable faultless programming for your OTT channels and reach a wide audience across Asia, contact SES today.

[1] OTT and Its Importance to Asia
[2] Asia OTT Research Report 2019
[3] Influx Race for Local Stories to Win Over Southeast Asia's OTT
[4] What Creative Challenges Do OTT Content Heads Face? We Asked Them...
[5] Sacred Games: Anurag Kashyap on Working with Netflix and His 'Street Cred' as a Director of Dark, Intense Films
[6] OTT Platforms in Asia Under Pressure as Appetite for Local Content Grows