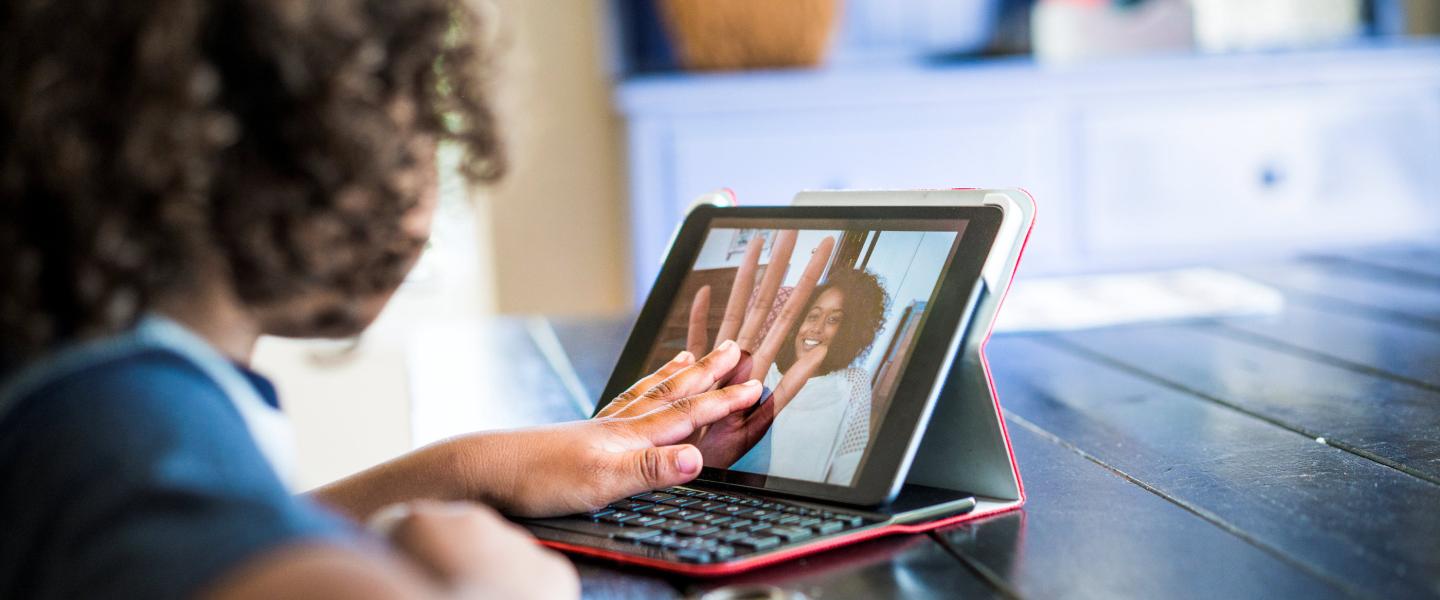 Enabling Mobile Connectivity to Bridge the Digital Divide
Cisco forecasts that mobile data usage will grow at a 42% CAGR in North America through to 2019, reaching nearly 11 GB per user per month. In contrast, the global average growth rate is expected to be only 24%, with an average consumption of 4 GB per user per month. The CAGR in Latin America is estimated to reach 59% .
With more users moving towards mobile broadband networks and smartphones—and consuming even more data in the process—telco operators are presented with the tremendous opportunity to address this demand and drive their subscriber growth across the region.
Thanks to its ubiquitous nature, satellite technology plays a crucial role in enabling a telco's growth beyond the urban area and into suburban and rural regions. And this ability to easily extend network reach will not just benefit the telco operators; it will also go a long way to help bridge the digital divide for the under-served communities in Latin America.
Getting a Handle on Increased Data Expectations
The always-connected consumer of today demands the ease and ability to access bandwidth-heavy data applications via their smartphones or tablets, whether they are catching up on news while on a crowded train in the heart of a metropolitan area, or operating at a remote offshore location.
Anytime, anywhere connectivity has opened up massive possibilities for mobile operators. But the way forward is not without its challenges.
Satellites can provide increased network coverage for consumer broadband applications, and enable new bandwidth-intensive data services at optimal cost. In many countries in the Americas, the fragmented nature of the cable infrastructure and inadequate terrestrial coverage are driving the adoption of satellite backhaul for both primary as well as backup connections.
What's driving data growth?
Growing popularity of video streaming
Mobile apps on the rise
Proliferation of connected devices
Push for governments to implement a digital inclusion strategy