Delivering High Quality with Astra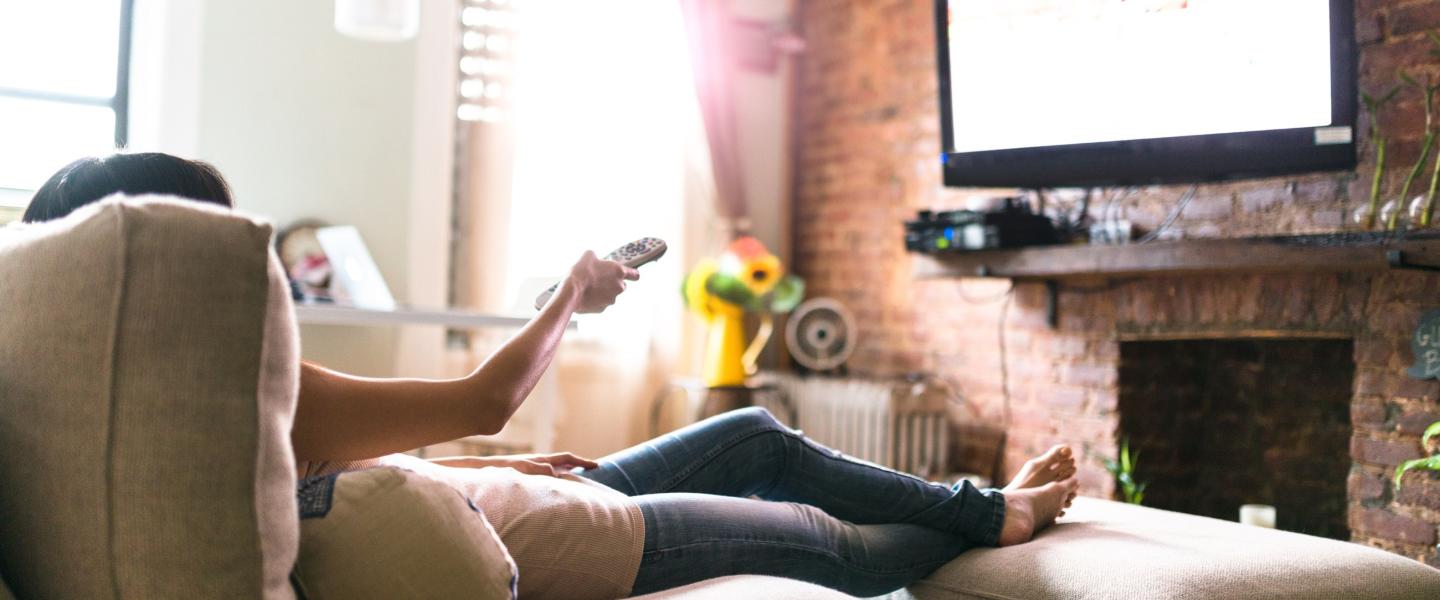 Delivering High Quality with Astra
More than 90% of satellite TV users in Czech Republic and more than 80% in Slovakia benefit from ASTRA's high quality signal.

These are the main findings of the market survey conducted recently in CEE – in Czech Republic and Slovakia. The objective of the survey was to find out about users preferences, awareness of satellite operators, users TV content resolution preferences, usage of multiple services and devices, customer satisfaction and basic user behaviour.

As many as 94% of Czech respondents and 86% of Slovaks say they are satisfied with the quality of ASTRA satellite signal. At the same time, 90% of people in Czech Republic and 82% in Slovakia positively rate the wide portfolio of channels available on Skylink DTH platform, powered by ASTRA 23.5ºE orbital position in these countries.

The survey further reveals that a total of 42% of respondents in Czech Republic and more than two thirds of Slovaks use pay TV services, claiming they are satisfied with the range of TV channels available. Users are also willing to pay more for TV channel packages than they were in the past. In 2015, a quarter of Czechs and almost half of Slovaks would pay a maximum of 5 euro for TV services, while only 19% of respondents felt the same this year – and these were most often users receiving TV signal via terrestrial broadcasting.

The number of people paying for TV has also increased to 28% (formerly 24%) in Czech Republic and 25% (formerly 9%) in Slovakia, paying a fee between 11-15 euro while 22% of Czechs (previously 15%) and 12% of Slovaks (previously 4%) pay between 16-20 euro. The number of users who are willing to pay 21 euro for TV services almost doubled, from 9% three years ago to the current 16% in Czech Republic and in Slovakia it is 6% compared to 1% respectively.

Pay TV services offer much more interesting options and additional features than a free of charge alternative. Users are able to watch programs in HD or Ultra HD resolution with other benefits such as archives, VoD, etc. According to the research results, 44% of Slovaks are planning to buy a new TV set this year due to increases in resolution, screen size and old analogue receivers. Last but not least, customers have the possibility of avoiding DVB-T2 transition in Czech Republic and the associated equipment replacement in the future. According to the research results, 34% of Czechs are planning to buy a new TV this year and a third of them will do so because of the transition to DVB-T2 broadcasting.