Delivering Data Communications Beyond Frontiers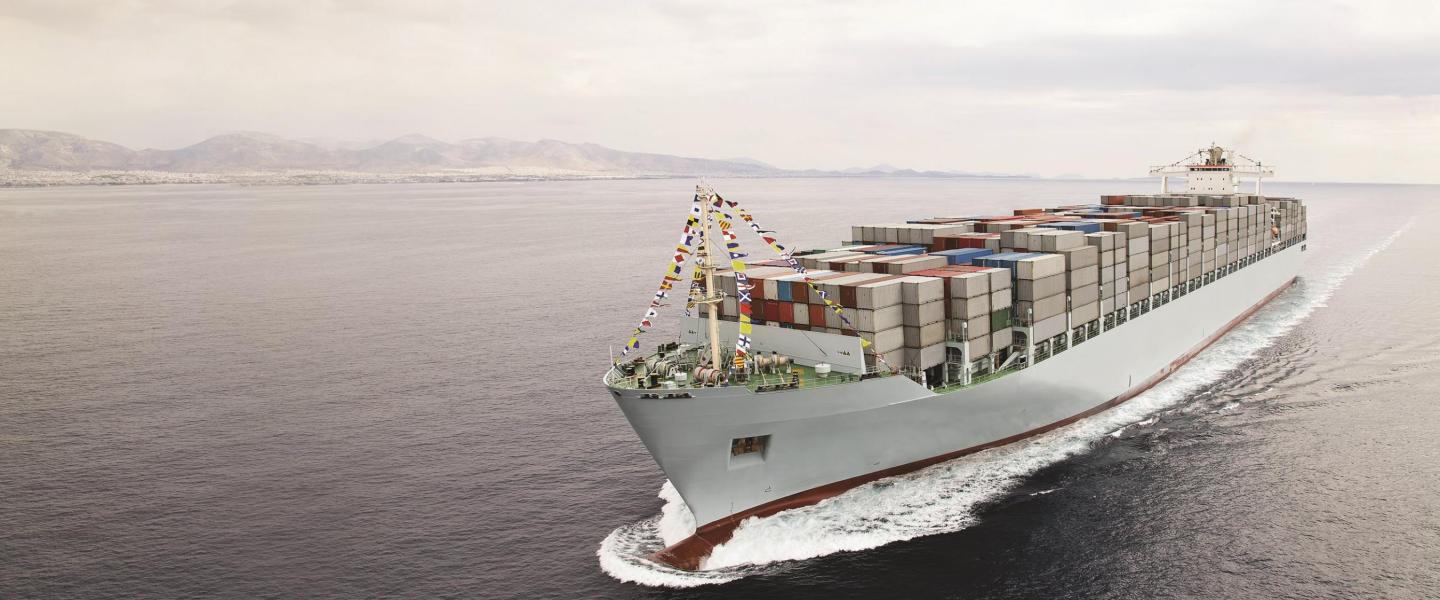 Delivering Data Communications Beyond Frontiers
Data demands are at an all-time high in the Middle East. Today, businesses connect remote oil fields, and also provide high-speed internet access to ships, cruises, and business jets. They need technology and networks that can keep up with changing connectivity requirements.
Our new, innovative satellite architecture combines our geostationary (GEO) satellites, GEO high throughput satellites (HTS) and the low-latency and high throughput capabilities of O3b Networks' medium earth orbit (MEO) satellites. This unique approach enables us to deliver differentiated solutions that offer the customisation, scalability and cost efficiency our customers need to deploy new services and applications.
Extending connectivity reach with GEO satellites
Our GEO satellite fleet is instrumental in helping businesses connect remote communities unreachable via terrestrial networks. A satellite with traditional wide-beam coverage can bring connectivity to entire desert plains and the mountainous terrain of the Middle East.
Our partnership with Ooredoo in Oman leverages our NSS-6 satellite, enabling the telco to grow its reach into Oman's unserved desert terrain, and address the connectivity needs of both enterprises and consumers across the country.
Harnessing the power of high throughput capabilities
We are also driving new data capabilities through the development of HTS. With concentrated spot beams over a smaller geographic area, high-power HTS systems transmit up to 20 times more data than wide-beam satellites. The multi-spot beam footprint of our upcoming HTS fleet, including SES-12, is poised to open up exciting new possibilities.
The massive throughput of GEO spot beams is ideal for more bandwidth-intensive data applications, including maritime and aeronautical services. Combining our HTS fleet with customised and scalable end-to-end solutions, we are enhancing the travel experience – in the air and at sea, with unparalleled connectivity and highly tailored service packages.
Delivering future-proof GEO/MEO connectivity
Our GEO satellites are complemented by O3b's MEO satellite network. Since they are positioned closer to the Earth's surface, MEO satellites offer low latency to deliver fibre-like connectivity services for a wide range of industries and applications.
Together with O3b, we offer scalable and flexible solutions through the combination of GEO and MEO networks. This approach has already seen success in the Democratic Republic of Congo, where service provider OFIS utilises our GEO satellites and O3b's MEO satellites to deliver high-speed broadband access, connecting both urban and rural hubs of the land-locked country.
Through our differentiated GEO-MEO offering, we deliver the ideal proposition for your business to customise your networks according to specific needs. Are you ready to join us to take data communications to the next level?
Learn more about our unique GEO-MEO solution here.
Talk to us
For more information or for a quote, please contact us.