Delivering Data Communications Beyond Frontiers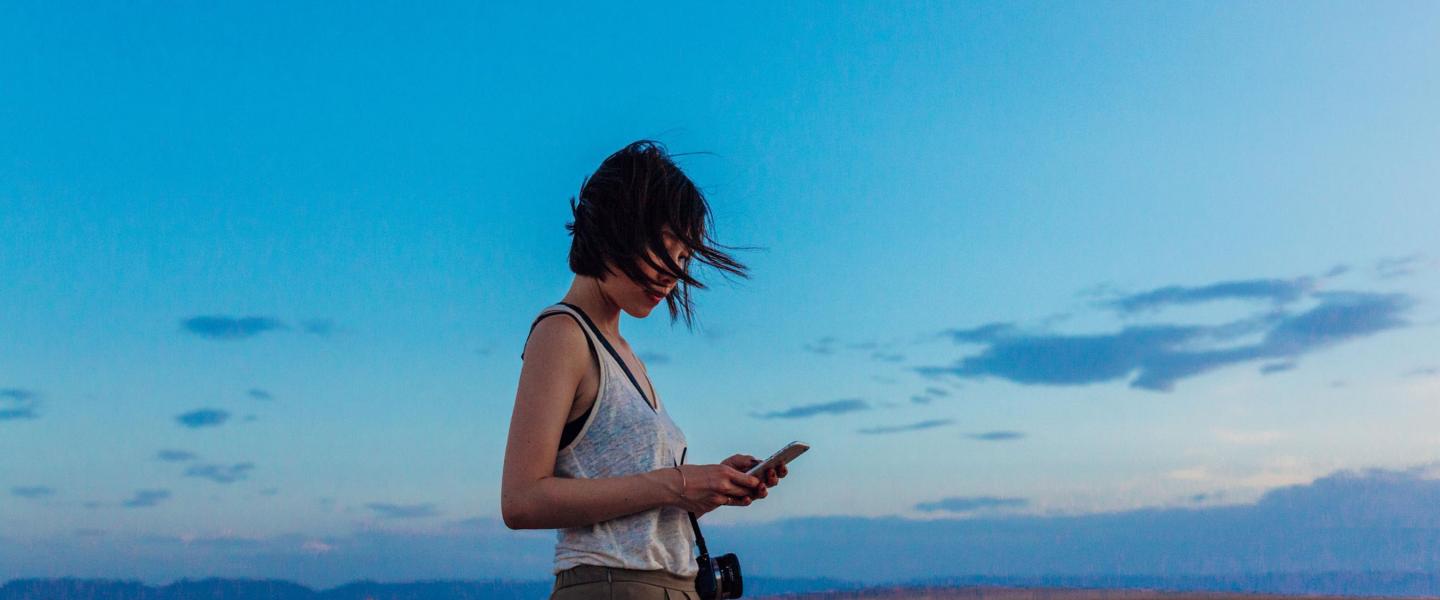 Delivering Data Communications Beyond Frontiers
Data demands are at an all-time high in Asia. Businesses connect both remote communities and urban areas, so they need networks and technology that can keep up with changing connectivity requirements. Our new, innovative satellite architecture combines geostationary (GEO) satellites, GEO high throughput satellites (HTS), and the low latency and high throughput of medium earth orbit (MEO) satellites via our ownership of O3b. Our approach enables the delivery of differentiated solutions that offer the customisation, scalability and cost efficiency you need to deploy new services and applications.
Taking Connectivity Further With GEO Satellites
Our GEO satellite fleet helps businesses connect with remote communities. Traditional wide-beam coverage is able to connect archipelagos, such as Indonesia or the Philippines, even where traditional terrestrial networks can't reach. Our partner, PT Telkom in Indonesia, utilises a dedicated beam from SES-9 to bring data and broadband connectivity to more than 250 million people across the entire archipelago.
Harnessing the Power of HTS
With concentrated spot beams over a smaller geographic area, high-power HTS networks can transmit up to 20 times more data compared to wide-beam satellites. We are driving new data capabilities with our upcoming HTS fleet, including SES-12 , which will create exciting new possibilities in the Asia-Pacific region.
The massive throughput of GEO spot beams is ideal for bandwidth-intensive applications, including services for the maritime and aeronautical industries. We are enhancing the travel experience by air and by sea with unparalleled connectivity, tailored service packages, and customised end-to-end solutions.
Delivering Future-Proof GEO-MEO Connectivity
Our GEO satellites are complemented by O3b's MEO satellite network. Since they fly much closer to the Earth's surface, they provide low-latency connectivity to deliver fibre-like broadband services for a wide range of industries and applications.
Through the combination of GEO and MEO networks, we offer flexible and scalable solutions. Mobile operator Digicel utilises a combination of SES and O3b satellite to deliver fibre-like connectivity to the population of Papua New Guinea.

Are you ready to take your data communications to the next level? Our GEO-MEO offering ensures we can deliver the ideal proposition for your business. Gain more insights into the combined benefits of our GEO-MEO solutions.