Extending Cloud Connectivity in Asia-Pacific Through Satellites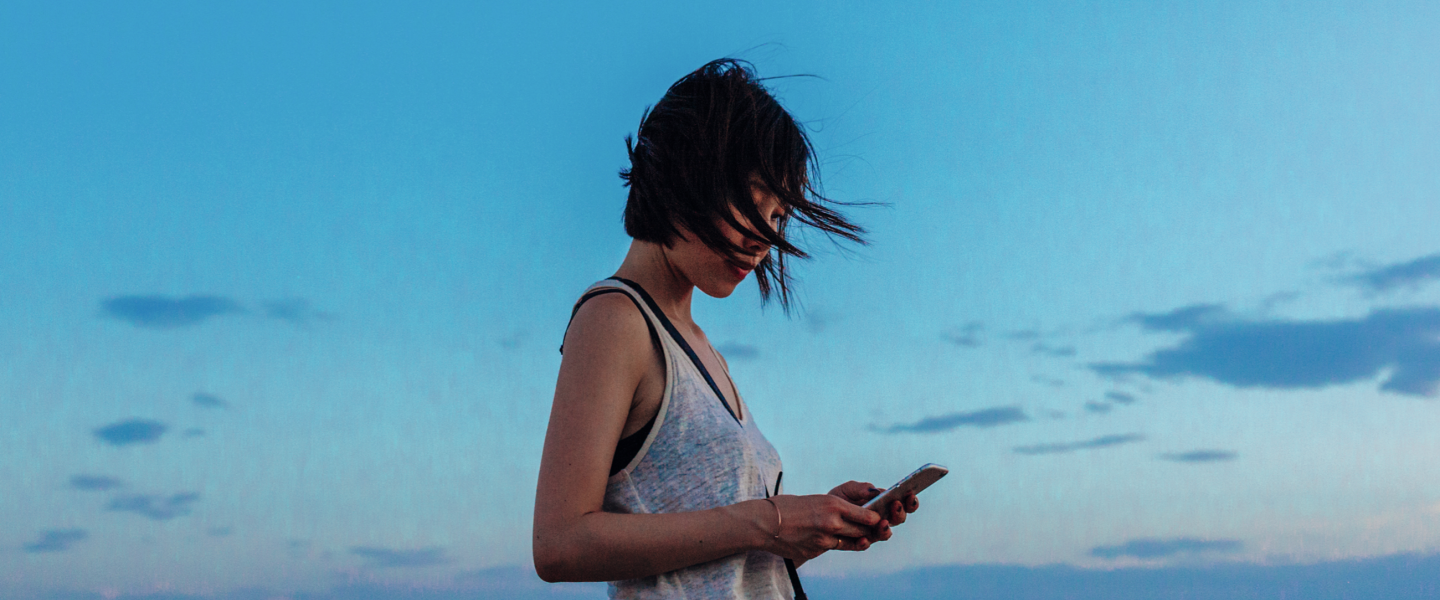 Extending Cloud Connectivity in Asia-Pacific Through Satellites
The past 25 years of witnessing first-hand how technology innovations have shaped Australia's telecommunications industry is a reminder that I am in a part of the world that is leading the digital transformation charge globally. As governments and businesses alike see the benefits of how technology has increased their efficiencies, the adoption of cloud has emerged as a priority, with 65% of Asia-Pacific organisations expected to have a multi-cloud management strategy by 2022.
Cloud-first policies and frameworks have gradually been increasing in the region, with governments working to make the shift by putting cloud infrastructure and expertise at the heart of wider digital transformation agendas. Embracing the cloud however has one major challenge — ensuring seamless connectivity between the organisations, users, and Cloud Service Providers (CSPs). In the Pacific Islands where connectivity is a challenge, a call for more collaboration on this region's cloud strategy has been made.
While there are signs of cloud adoption in advanced economies like Australia, Hong Kong and Singapore, limited network connectivity and unexpected outages caused by a natural disaster in Papua New Guinea and accidental fibre-optic cable cuts in Tonga are challenges faced in the Pacific Islands. One way to overcome this limitation and provide end-users with access to the cloud seamlessly from any location is to consider satellite-based connectivity solutions.
Delivering Cloud Services via Satellites
The one superpower of satellites, especially the ones in the geostationary orbit, is that it offers unparalleled coverage across the globe with three beams. With satellite-enabled cloud connectivity, organisations can extend their reach to currently under-served areas in the Pacific Islands and beyond. Furthermore, as telcos, governments and businesses, increasingly use multiple CSPs, network connectivity solutions must become multi-cloud optimised. By delivering cloud services via satellites, governments and businesses can reach a wider pool of end-users and create new digital experiences.
At SES, the combination of our GEO satellites and O3b MEO constellation offer CSPs and telcos with the global reach needed to connect end-users to cloud services. Our O3b MEO constellation is the only successful and operational non-geostationary satellite system today that delivers broadband connectivity with low-latency, fibre-equivalent performance. Through this global reach and reliability, end-users stationed at remote military outposts or working on offshore oil platforms can experience high-performance connectivity to critical cloud applications and services.
As an example, Newcrest has transformed its operations in the New Ireland province of Papua New Guinea by bringing high-speed, low-latency connectivity to its Lihir mining site, located in a remote location. By partnering with Newcrest and Telstra, high-speed broadband connectivity was delivered via the O3b MEO satellite constellation to enable technology adoption and drive improvements in productivity and safety.
Partnering with Cloud Service Providers to Extend Cloud Connectivity Globally
SES Networks has collaborated with various cloud service providers such as IBM and Microsoft to help ensure that applications and solutions can be deployed on the cloud to markets that currently have limited connectivity due to unreliable or non-existent terrestrial networks. Through the IBM Cloud Direct Link Service Provider Program and Microsoft Azure ExpressRoute, SES Networks is delivering fibre-like global connectivity to the IBM Cloud as well as the Azure customers, thereby empowering customers to reach new geographic markets. With a growing range of strategic "cloud direct connect" partnerships, SES Networks can enable multi-cloud networking solutions across the globe, no matter the location.
SES Networks is committed to extending cloud connectivity in Asia-Pacific through satellites to deliver an improved digital experience in customer segments such as e-government services, global telecommunications, maritime, aerospace, energy and other markets with remote or mobile end-points. As we look forward into the future, the next-generation O3b mPOWER constellation is a testament to our commitment of continuing SES's satellite-based cloud connectivity journey to meet the needs of the ever-evolving business world and empower end-users across the globe.