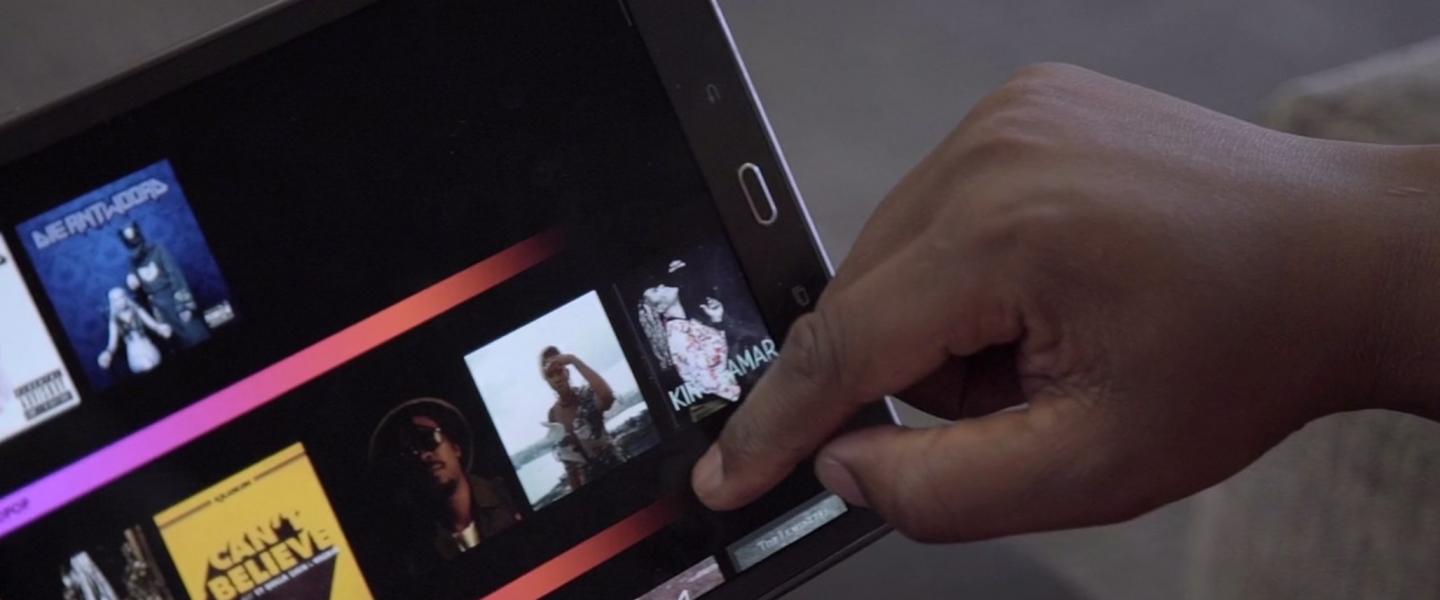 Beyond the Norm
Together with Vubiquity and Cell C, we're bringing live and linear video content to the South African market.
Industry
Telecommunications
Location
South Africa
The telecommunications landscape is changing as the focus shifts from voice services to data-driven revenues. With so much of the data flowing through mobile providers' networks carrying video, these companies are looking for ways to further monetise their data by providing video services.
With over 16 million subscribers, Cell C is one of South Africa's leading mobile operators. The company focuses on providing their customers with new solutions that are different from anything the market had seen before. With this strategy, they were the first to offer subscriber-centric solutions for Facebook and Whatsapp, and were eager to develop an on-demand entertainment solution – black. Black goes beyond typical video-on-demand packages to combine live and linear TV, movies, sports, betting, gaming, and more – in a wide variety of content packages that can be purchased via a pre-paid air-time account.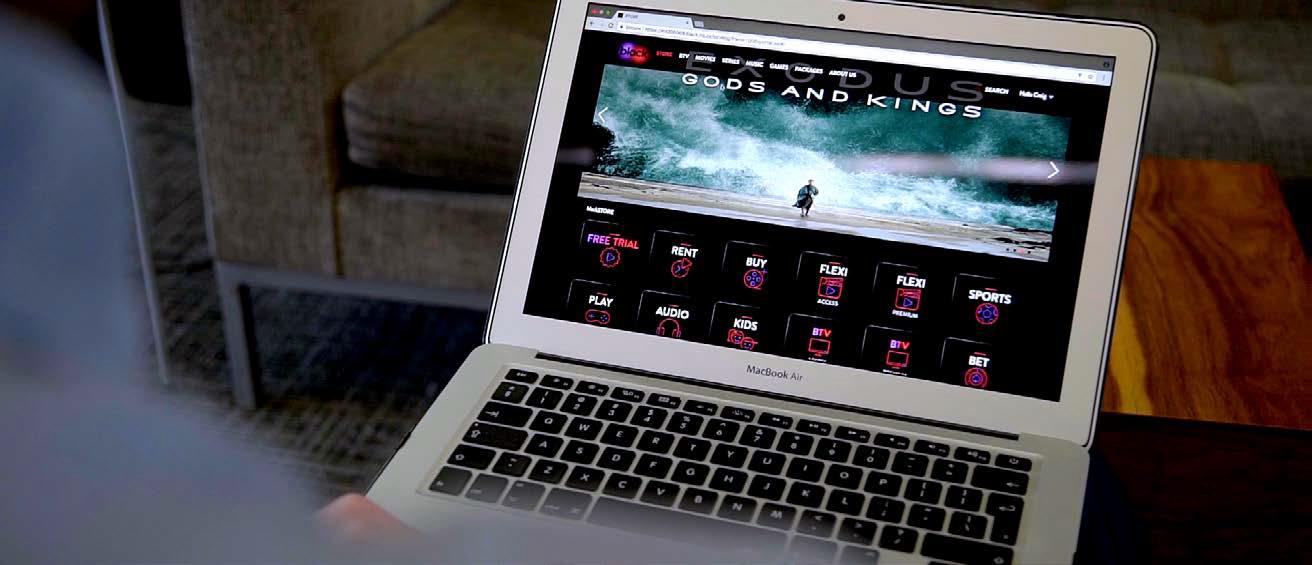 Vubiquity is a leading global content provider that aggregates and distributes content from nearly 650 creators to more than 1,000 video distributors and 109 million households around the world. Cell C chose to partner with Vubiquity because of its relationships with premium content providers, global reach, and partnership with SES that enables the delivery of content on any platform or device.
Vubiquity supplies the content, while SES takes care of the delivery – with the technical capabilities to get the content from anywhere in the world to Johannesburg, and to seamlessly deliver the content to consumers on multiple devices.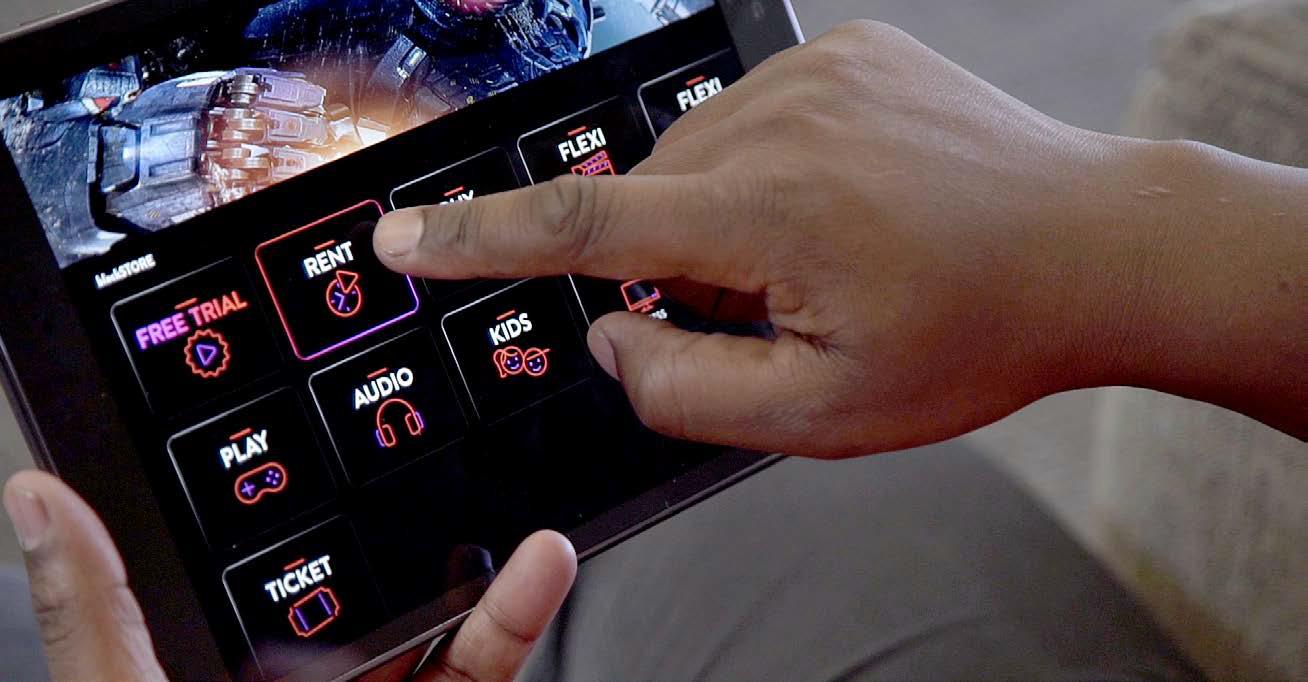 Our partnership has enabled us to offer Cell C a one-price solution that includes licensing the content from a wide variety of sources, as well as a full suite of video services that ensures the content can be delivered wherever it's needed and on any device. With a solution up and running in three months, Cell C can now cast its sights on expanding its market north of the South African border to offer black to consumers in other African countries.
"We were looking for a partner that shared our vision of evolving, disrupting and innovating the market. They needed to enable the delivery of linear channels and live TV across multiple devices. The partner Vubiquity brought to deliver the complete solution was SES, and our experience with them has been absolutely exemplary."



Surie Ramasary, Chief Executive at black