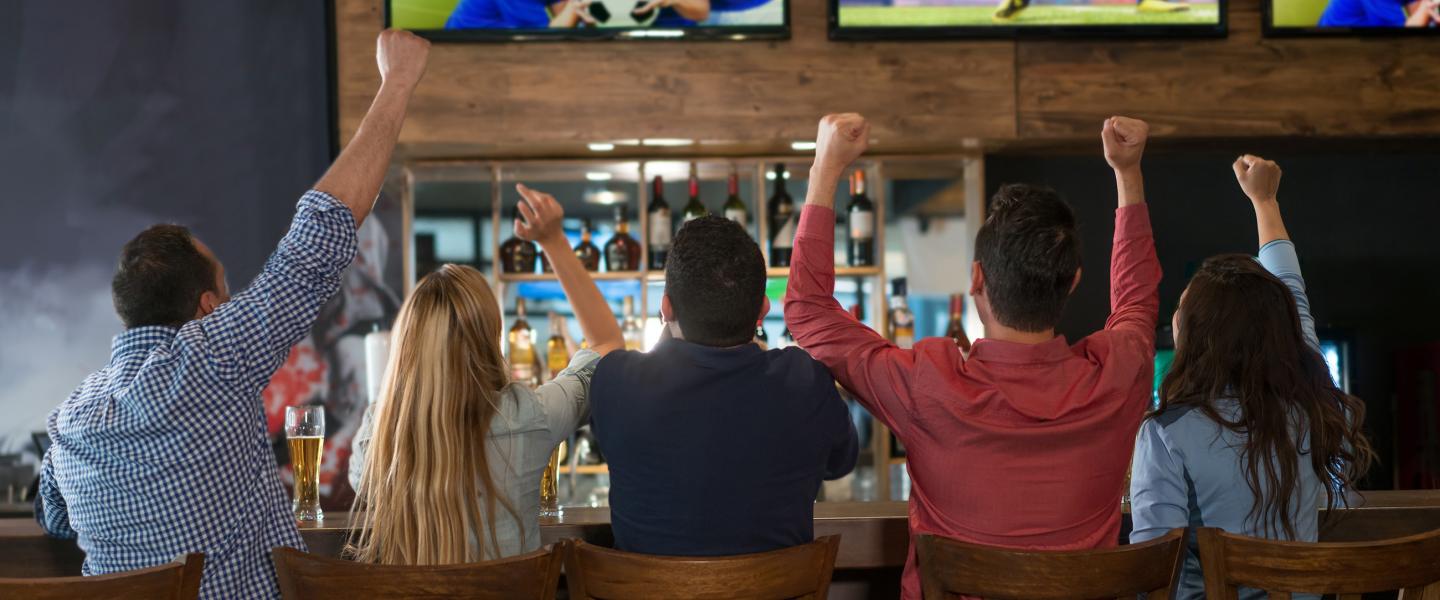 Delivering a richer array of content to millions of households across Indonesia
A new partnership is formed with Nex Parabola.
Industry
Platform Operators
Location
Indonesia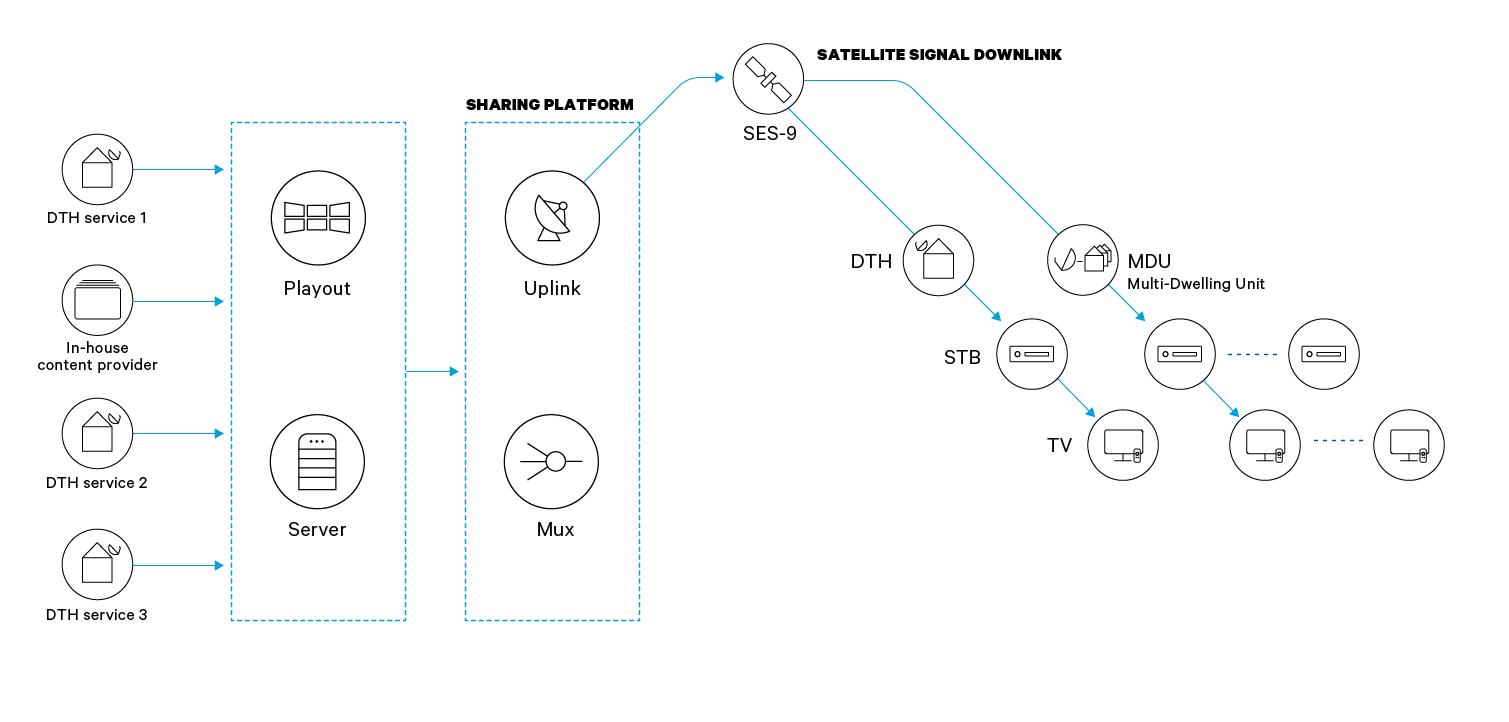 The Indonesian broadcasting and media markets continue to grow as technological advancements enable operators to reach more households and online audiences across the vast 17,000-island archipelago.
Surya Citra Media (SCM) as part of the Emtek group is one of the largest mass media groups in Indonesia, providing end-to-end media, cinema and TV productions, free-to-air (FTA) channels, OTT platforms and more. DTH-based pay-TV operator, Nex Parabola serves as its content distribution and production arm.
Before 2019, SCM provided a DTT (Digital Terrestrial Television) service, covering several major Indonesian cities. With the advancement of 5G, the group looked for alternative way to distribute their content. It became apparent that satellite-based DTH (Direct-To-Home) offered the best solution for reaching wider audiences across the islands – with no black spots, even in remote areas.

As a trusted global satellite operator, with extensive experience in DTH business and services, SES offered the best solution to meet their needs and a new partnership was formed with SCM and Nex Parabola. At the same time, SES's strong local distribution partner, PT Jaringan Nusantara Prima (JNP), was already on the SES-9 satellite, with CAS encryption equipment covering every island.
The biggest advantage SES offers customers is the cross content selling capability across the SES-9 platform. PT Jaringan allows DTH operators to share and exchange content across the same SES satellite platform, with no need for additional bandwidth. International channels can simulcrypt into each of the pay-TV platforms, expanding their content reach.
Millions of people are now benefiting from this wider choice of content. The SCM Group offers around 40,000 hours of exclusive content, providing a variety of lifestyle, entertainment and religious content for Nex Parabola customers. At the end of 2019, premier European football was added to the content mix, bringing the best live matches in HD to fans across Indonesia.
SES takes care of all the infrastructure requirements, while the media partners can focus on producing and selling high-quality local and international content, including live football and 4K channels.
The results are impressive, with over million households reached in less than a year, thousands of additional active subscriptions per month and an increasing market share.
"With SES strategic support, we are able to maximise our reach and deliver an unparalleled viewing experience in premium HD format with a sustainable business vision to audiences across the country, whether they are watching us on their home TVs or at the neighbourhood warung"


Junus Koswara, President Director of Nex Parabola