NATO Alliance Ground Surveillance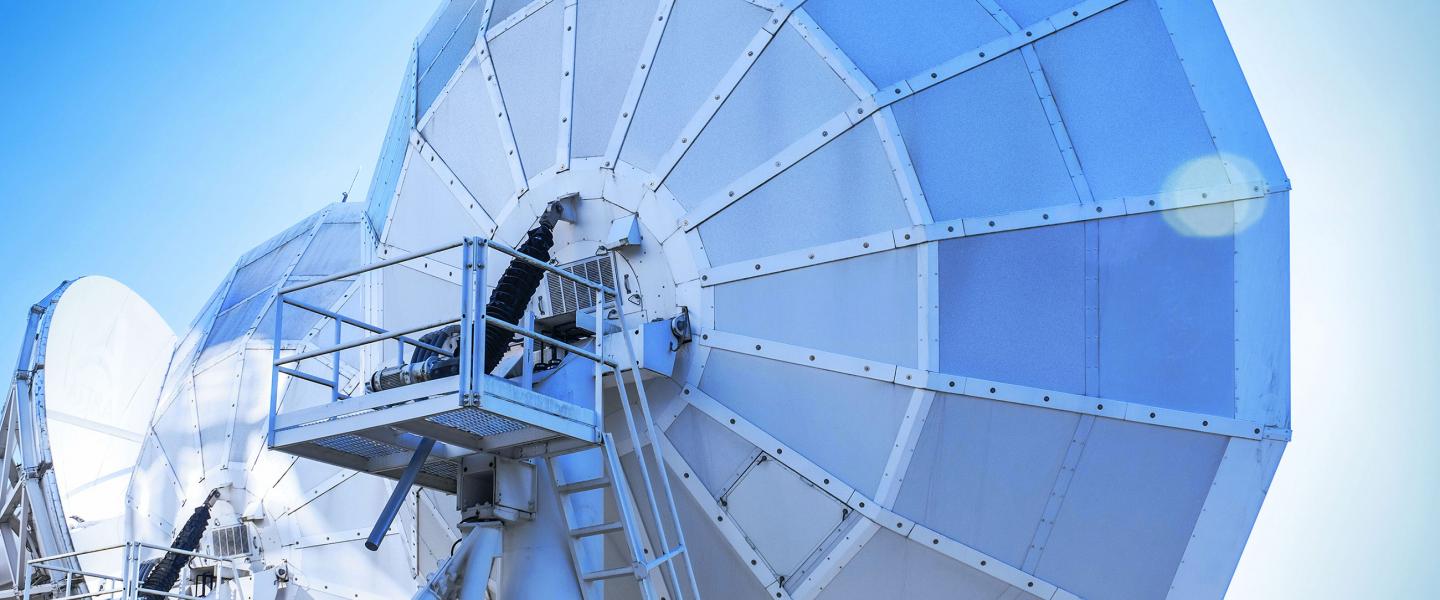 NATO Alliance Ground Surveillance
Client
NATO's Alliance Ground Surveillance (AGS) system is designed to meet NATO's intelligence, surveillance and reconnaissance requirements for the 21st century.
Challenges
The AGS can also support a variety of new mission requirements, including crisis management, humanitarian relief and natural disaster relief, broader security concerns, counter and anti-terrorism, and peacekeeping and enforcement.
Scope
During the implementation phase, AGS will utilise capacity over the US and Europe.
Solution
SES is the only satellite operator involved in the implementation phase of the NATO AGS project. SES will deliver Ku-band capacity, as well as engineering support in the design and development of the system, alongside Northrop Grumman with its Global Hawk high altitude, long endurance (HALE) unmanned aircraft system. This is equipped with Multi-Platform Radar Technology to continuously detect and track moving objects through the observed areas, as well as providing radar imagery of areas and stationary objects.
The ground segment will be developed by a consortium of industry partners, and will also be available for re-use in the national programmes of the participating nations. The ground station will provide data to multiple users, and is seen as an interoperable interface between the AGS Core and a wide range of national and NATO Intelligence, Surveillance and Reconnaissance (ISR) systems.
"NATO AGS is an essential asset to support our alliance forces in Afghanistan and across the full range of NATO operations in the future."Peter C. W. Flory, NATO's Assistant Secretary General for Defence Investment