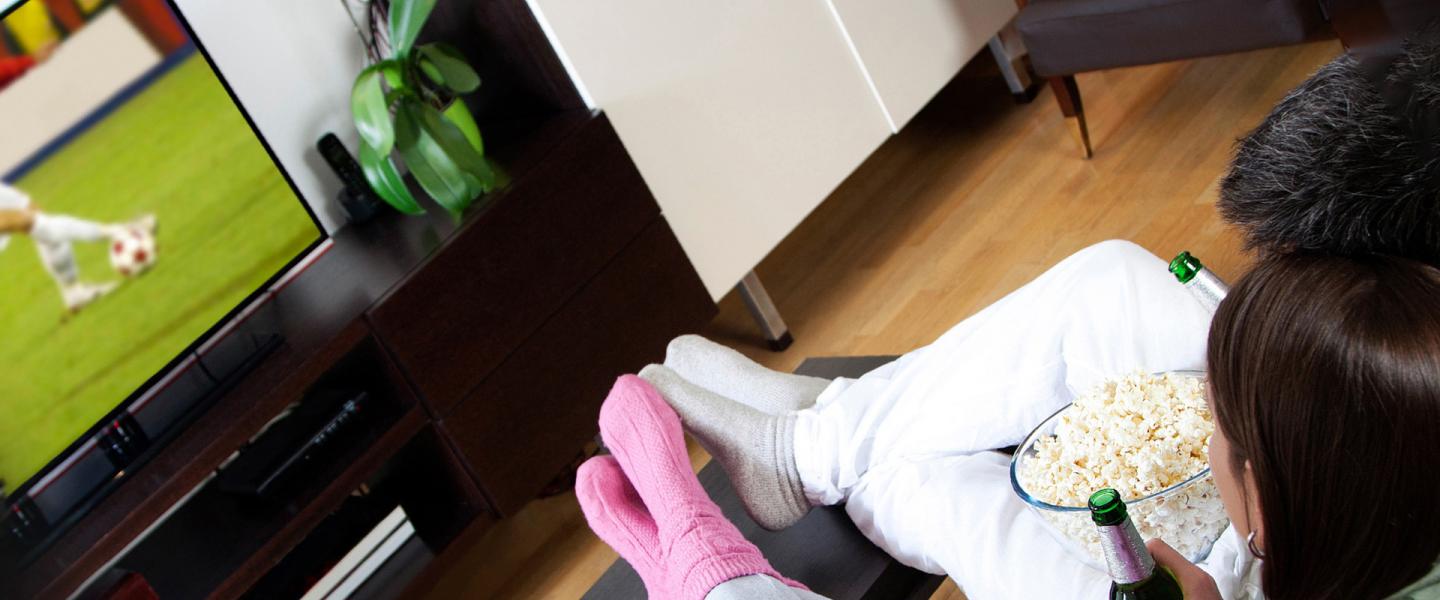 Bringing engaging, high-quality international TV channels to over 3.5 million homes in the Philippines
How can platform operators enhance their content offerings and deliver a superior viewing experience to the widest possible audience?
Industry
Platform Operator
Location
The Philippines

Linear TV continues to thrive in the Philippines with direct-to-home (DTH) video, the fastest growing TV platform. With a growing economy and increase in the income-earning population, the country offers huge opportunities for pay-TV operators, content providers, broadcasters and advertisers to reach untapped households.
Over the last 10 years, SES has successfully built the DTH pay-TV network, with all three Filipino platform operators – GSAT Satellite TV, Cignal and Sky Direct – carried on its SES-9 and SES-7 satellites. What makes the market unique is that all the operators' satellite communications come together at the same single orbital location.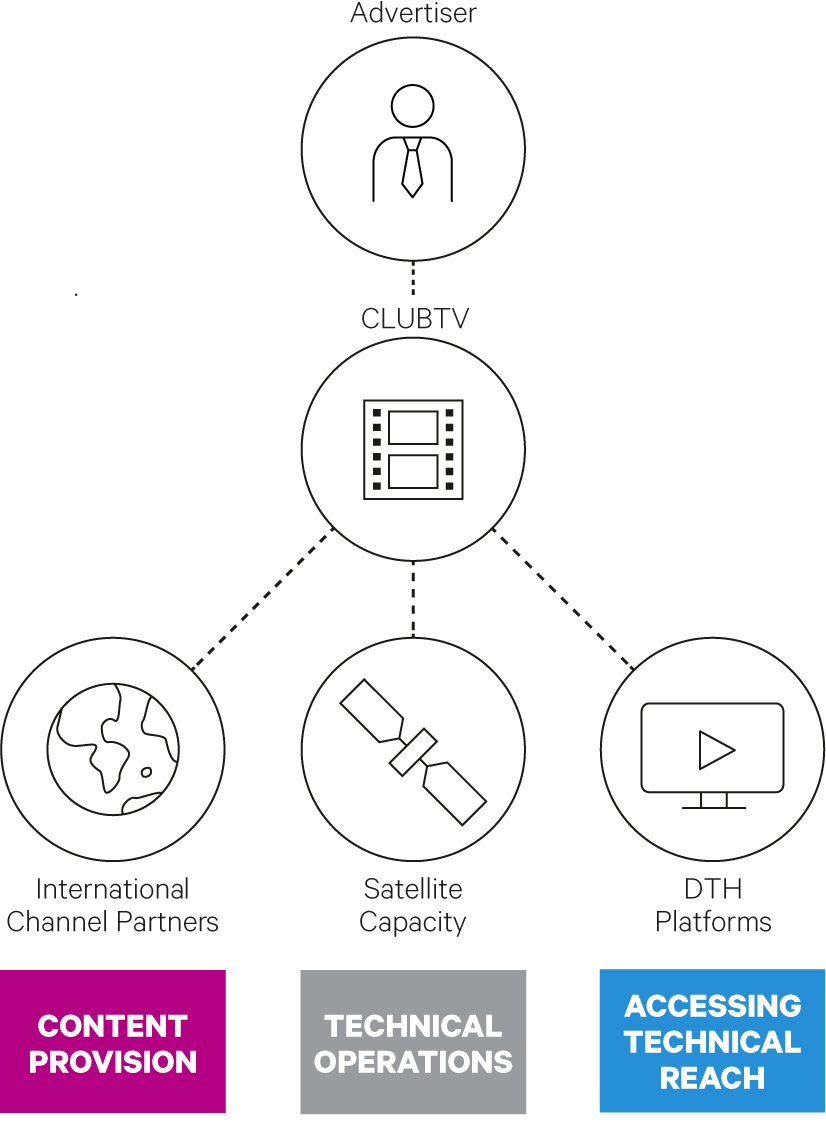 In early 2019, SES was approached by Ralph Siebenaler, Managing Director of Magistan Media, who had recently opened an office in the Philippines. Magistan Media specialises in providing project management services to media companies and start-ups in the fields of television programming and production, pay-TV operations, channel bundling and pricing; TV channel operations, advertising and subscription sales and branded content solutions. Serving as the aggregator and marketer of TV channels, Magistan's subsidiary Mediahouse.PH launched a content bouquet called CLUBTV, including interesting and exciting, thematically focused, content such as GINX Esports TV, HealthWellness, Pet & Pal, Luxe&Life, My Cinema Europe, Motorvision TV as well as a new eSports channel.
The Magistan/SES partnership opens huge possibilities for the Filipino pay-TV operators. They can enhance their subscription TV packages with Magistan's CLUBTV content bouquet and access over 3.5 million homes in the Philippines from a single orbital location. In addition to its satellite capacity, SES provides end-to-end managed media services, including ad insertion, encoding, monitoring, multiplexing, and technical support.
With Mediahouse.PH selling advertising through the content bouquet, the costs are remunerated via the advertising revenue. The ad revenues are shared between the different parties involved. The feedback has been positive across the board with everyone bought into the concept.
"We are very excited to deliver these channels with a razor-sharp thematic focus to the Philippines. With this new platform, we are delivering new content cost-effectively, and in excellent technical quality to millions of households. This platform is also an excellent opportunity for global content owners or TV channels to enter the Philippine market or extend their reach."


Ralph Siebenaler, Managing Director, Magistan Media / Mediahouse.PH