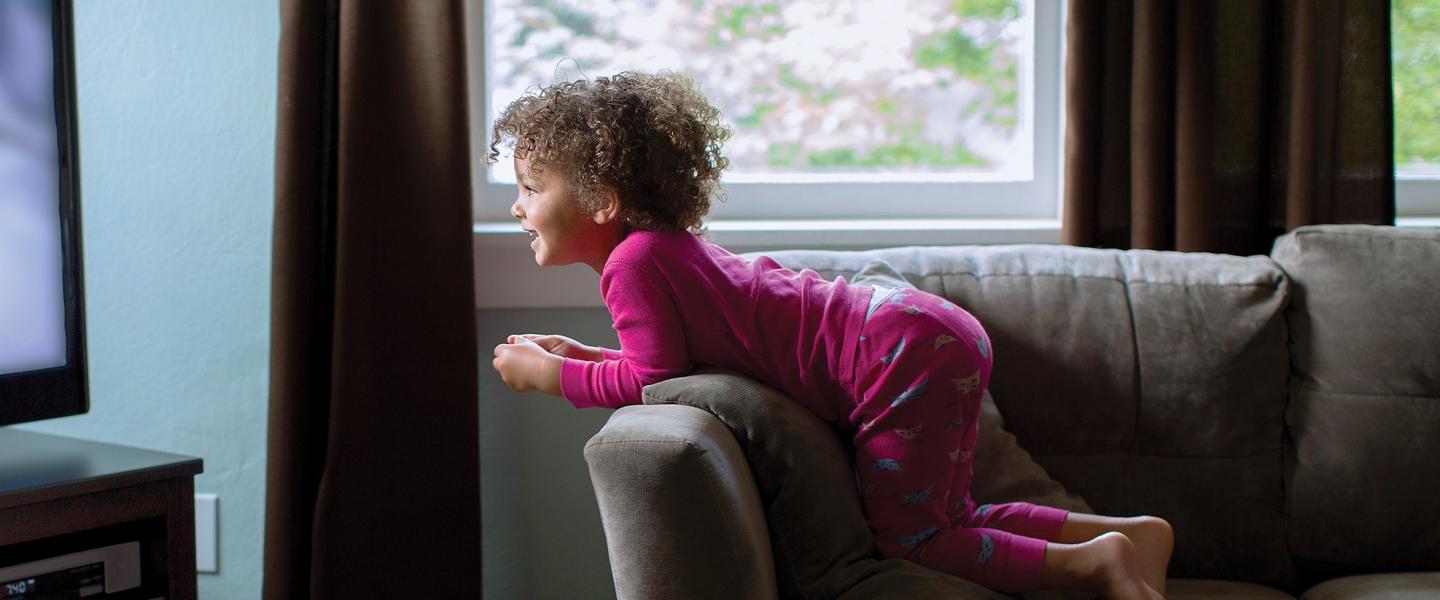 Leading the HDTV Revolution
HD+ offered unparalleled benefits to TV broadcasters, retailers and viewers alike when they took the step of transitioning into the world of HDTV.
Industry
Media & Broadcast
Location
Germany
Germany has led the way in the HDTV revolution. Yet, for broadcasters, the path has been financially challenging. Switching to HDTV involved modernising the entire production chain – from studio cameras to playout technology and additional transmission capacity requirements. Broadcasters found themselves wondering how they would finance such a huge investment.
HD+ broadcasts commercial channels in HD quality via the ASTRA satellite system. Viewers who purchase an HD+ set-top box receive the service free of charge for several months, and then pay an annual service fee of only €60. The service offers unparalleled benefits to TV broadcasters, retailers and viewers alike, and demonstrates SES's commitment to extending its value chain far beyond mere satellite capacity.
For broadcasters, HD+ fulfils three basic requirements. It recovers the additional cost of broadcasting in HD quality. It effectively prevents content piracy. And it safeguards the future of a business model financed by advertising revenue. The system has proven itself a huge success with Germany's commercial broadcasters, who benefit from the one-stop-shop service provided by SES. Encryption, playout, and satellite uplink services ensure the content is transmitted to viewers securely, reliably, and in optimum HD quality.
For TV retailers, HD+ provides a unique business model by enabling them to offer their customers an outstanding viewing experience with plug-and-play ease of use. The overwhelming majority of these viewers will return in 12 months to renew their HD+ card. It creates a win-win-win situation for every stakeholder in the value chain – broadcasters, TV retailers, and viewers.
"The difference between an SD and HD picture is only really apparent when you can directly compare programmes," says one viewer. "It's amazing!" Viewers in Germany benefit from the enriched experience of 20 commercial channels and 30 free TV channels – all in HD quality. This HDTV offering comes free for a trial period, followed by a fairly priced subscription – with no customer bound by contract to HD+.