Federated States of Micronesia Telecommunications Corporation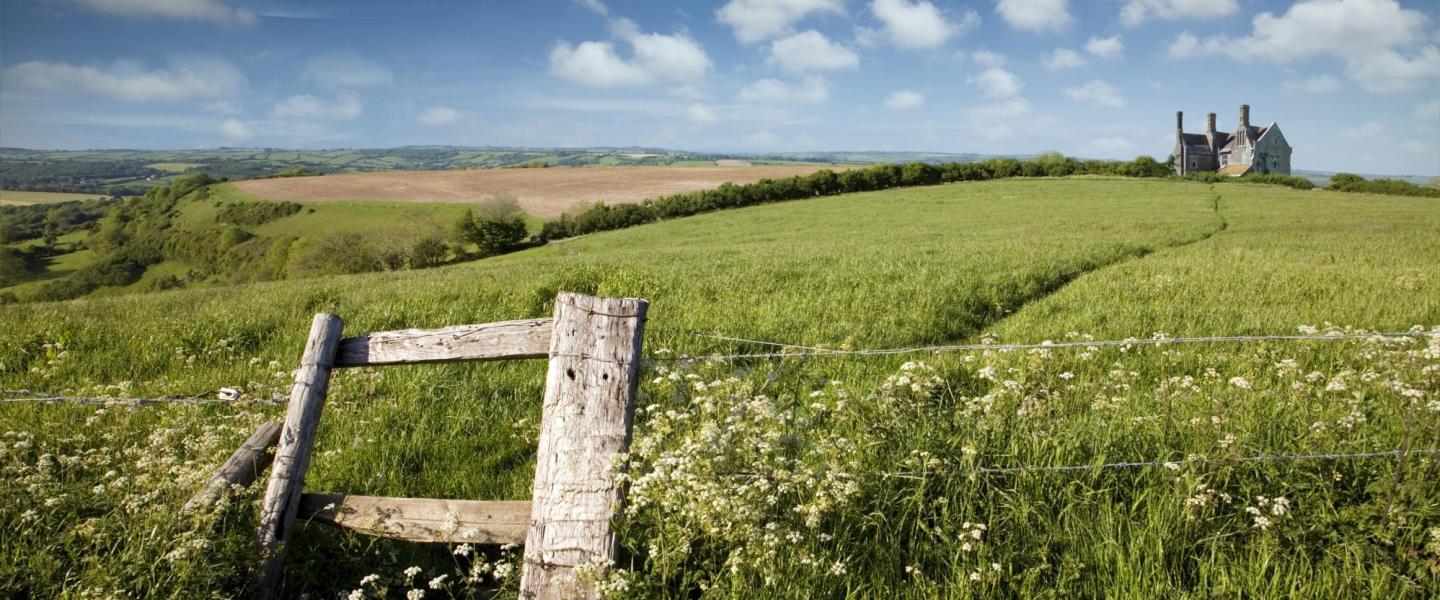 Federated States of Micronesia Telecommunications Corporation
Beyond Essential
Together with FSMTC, we are bringing high-speed connectivity to every household in Micronesia
Industry
Telecom
Location
Oceania
The Federated States of Micronesia comprise approximately 607 islands extending 2,900 kilometres across the western Pacific ocean, with a total population of 106,000 people. Bringing connectivity to this part of the Pacific, and across such a vast area, is a challenging endeavour.
The Federated States of Micronesia Telecommunications Corporation (FSMTC) is a public corporation established under Title 21 of the Code of the Federated States of Micronesia, and governed under the law of FSM. It aims to provide the best available modern and cost-effective telecommunications services to its customers.
By partnering with us, FSMTC has been able to provide fibre-like connectivitiy speeds to every household in FSM. The first state to start using our service was Yap, using our constellation of MEO satellites with lower latency and more affordable pricing. From there, the FSM's other three states quickly followed suit. Our partnership has enabled reliable, high-quality IP connectivity to a population spread across a great distance on numerous islands.
"SES Networks provides us with the opportunity to deploy reliable and scalable technology as we look to improve our network," says John D. Sohl, President and CEO at FSMTC. "Providing these services in Micronesia provides its own set of challengers, however there is no reason why our customers should not expect services similar to those enjoyed in developed countries like the US and Australia."