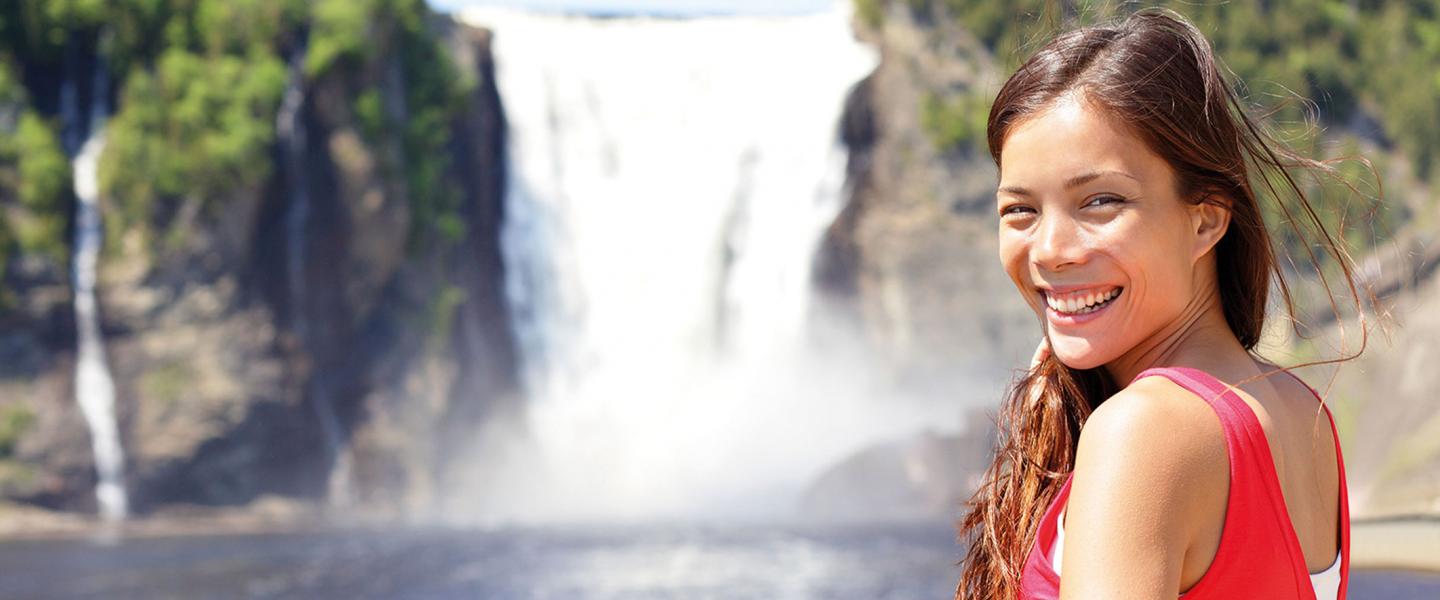 Beyond Essential
Together with Digicel Group, we're connecting the most remote islands in the Pacific Ocean.
Industry
Telecom
Location
Asia
Connecting Pacific Islands like Samoa and Papua New Guinea is difficult due to their remote location. Samoa lies half way between Hawaii and New Zealand, and the expenditure required to run fibre along the ocean bed across such a vast distance would be too costly to support the islands' relatively small population of fewer than 200,000 inhabitants.
Digicel is a mobile network provider that operates in 31 markets across the Caribbean, Central America and Oceania. Its sister company, Digicel Pacific, operates in both Samoa and Papua New Guinea. The company aims to ensure high customer satisfaction by delivering the best technology available to their customers across the Pacific.
Digicel was able to find a cost-effective solution to extend its coverage to some of the Pacific's most remote islands using the Trunk solution on our high-capacity, low-latency satellite network. Our partnership has enabled Digicel to empower these remote communities with broadband internet connectivity that opens new opportunities for growth.
We at Digicel are continually looking to ensure the best possible customer experience. We do this by innovating and delivering the best technology to our customers across the Pacific region.
John Mangos
Related content