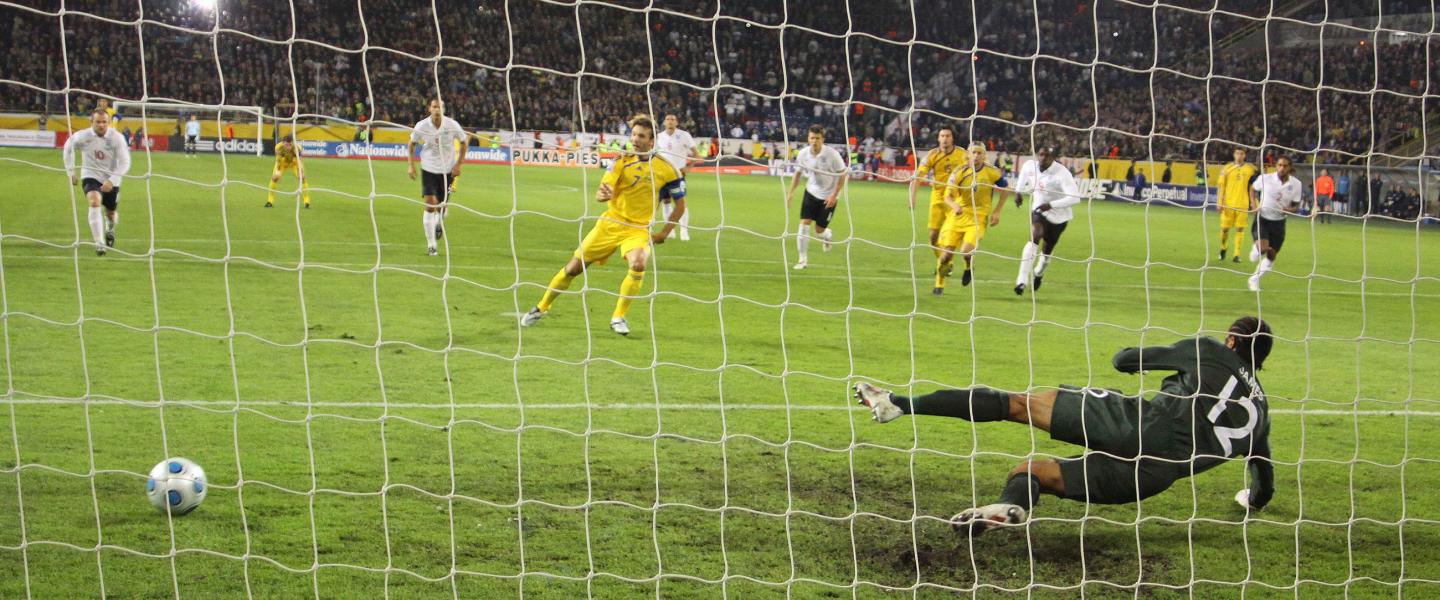 Beyond High Definition
Today's consumers care more about picture quality than ever before – especially when they're watching their favourite sporting events. As sales of 4K Ultra HD screens continue to grow, consumers in France are asking for content they can fully enjoy on their TV sets. Yet less than a quarter of the population is covered via fibre connectivity, and more than three quarters of ADSL subscribers don't have sufficient bandwidth to receive Ultra HD video.
Industry
Broadcast
Location
France
As France's leading pay-TV provider, Canal+ has over 8 million subscribers in France, as well as pay-TV operations around the world. The company wanted to offer its subscribers the 4K Ultra HD content they are seeking, and to make the service available to 100% of the French population. Making the change required upgrading all its broadcasting facilities, changing its playout, investing heavily in 4K Ultra HD content, and developing a completely new decoder.
SES and Canal+ began our partnership more than 20 years ago. We worked together to launch the first digital satellite bouquet in Europe in 1996. We brought HD TV to the French market. And now we are partnering to bring viewers 4K Ultra HD TV. Canal+ began its 4K Ultra HD trials with SES in June 2015, with the transmission of the final came of the Champions League. Since then, the company launched a permanent Ultra HD channel on our satellites, and has started offering Ultra HD on its IPTV and OTT platforms.
Driving mass adoption of new TV standards takes all of the elements coming together to build a new ecosystem. As the screens begin shipping, there needs to be content available, and broadcasting technology that can get the content to the customers' homes. It takes a key player to drive collaboration across the entire industry – a role we played for HD TV, and which we are proud to take on with Ultra HD as well.
Since our satellites cover 100% of the French territory, every single household in France is able to receive Ultra HD quality television via a 60cm dish – with no exceptions. We have worked with Canal+ in the development of the new Ultra HD satellite decoder, which will improve the entire TV-viewing experience, with a compact and beautiful set-top box design, fast zapping, a simple user interface, and multi-room capabilities. We have also worked to support the rollout of Ultra HD across France by bringing together more than 200 Canal+ premium retailers for a kick-off event, where we could train them on the new decoder and the Ultra HD offer.
"Throughout the last 18 months, we have worked with SES to share our expertise, advancing the project to where we can launch the set-top box in 4K Ultra HD image quality very confidently. The Ultra HD decoder is here for the long term, and so is our relationship with SES."



Sylvain Geron, Chief Technology Officer at CANAL+