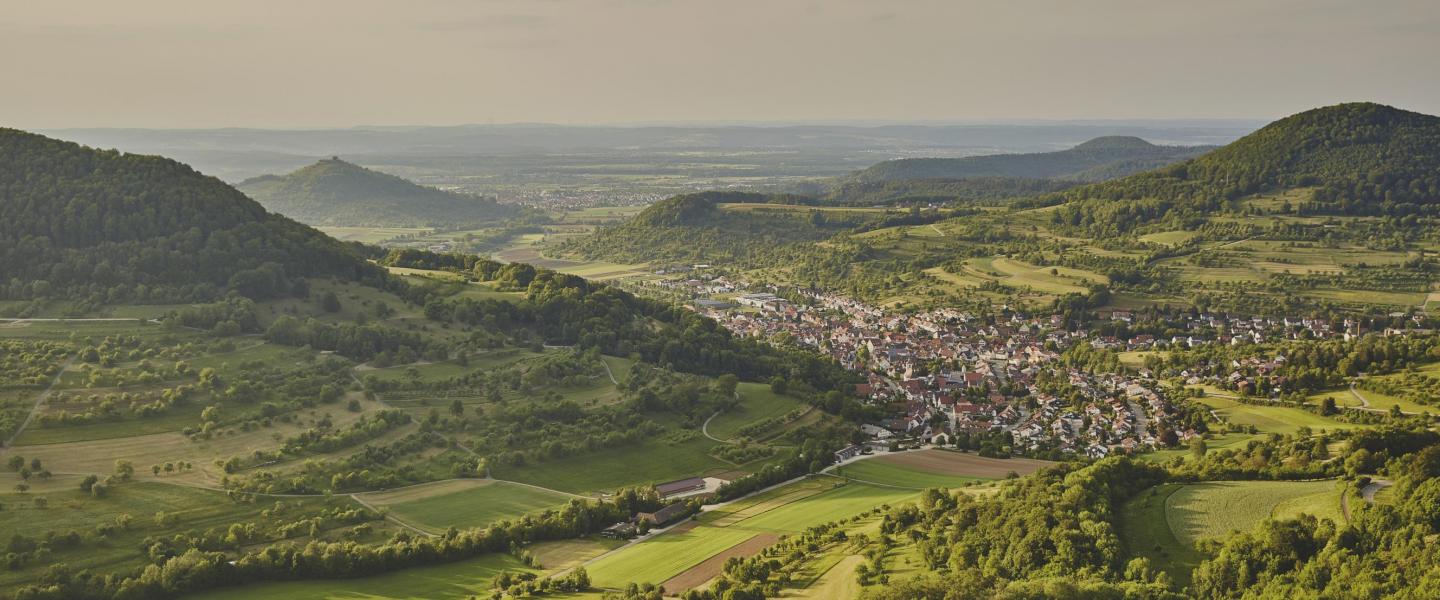 Bringing satellite TV to Germany
Together with Astra, we are working to proactively extend our reach and foster migration from other TV infrastructures, including terrestrial or cable.
Industry
Media & Broadcast
Location
Germany
Satellite is the premiere TV distribution platform in Germany, reaching more households than cable TV. Nearly 50% of German households receive their television via satellite – more than 18 million TV households in total.
Astra launched its first satellite in 1988, and was delivering 300 German-language programmes, 100 radio stations, and 85 HD-quality TV channels by the middle of 2014. The success in Germany was based on a powerful B2B network of broadcasters, retailers, installers, manufacturers, and multipliers, and further supported by SES's highly effective B2B2C communication strategy.
Since the Astra offer is essentially free of charge and free from contractual obligations, we at SES do not have any direct relationships with the audience. Our partnership relies on effective below-the-line activities targeted to support Astra's business growth, as well as that of our other broadcast customers. Dealers and installers benefit from Astra's point-of-sale marketing measures, training courses, and seminars. We also support Astra through further developing its business by creating new and open markets for devices, including set-top boxes, as well as PR campaigns, press work, agenda-setting measures and standardisation initiatives.
While satellite TV has been very successful in Germany, there continue to be some negative prejudices, for example the placement of satellite dishes on apartment building balconies. Since owner-occupiers account for well under half of the German housing market, tenants represent a substantial share of the TV audience, and are often dissatisfied with the TV offer available from cable or terrestrial systems. SES is working to inform housing associations and administrators about the advantages of multiple satellite reception via the Astra offer.
Our partnership also provides the opportunity for Astra to improve picture quality for its viewers. German market research institute GfK indicates that a third of the satellite receivers sold in Germany in 2014 were SD devices, even though HD receivers only cost marginally more. SES is working with Astra and the HD+ platform to capitalise on the considerable potential for qualitative migration within the satellite system to boost HSTV's market share.