Why Connecting even its Most Remote Locations is Key to the Future of Australia's Defence, Energy and Mining Industries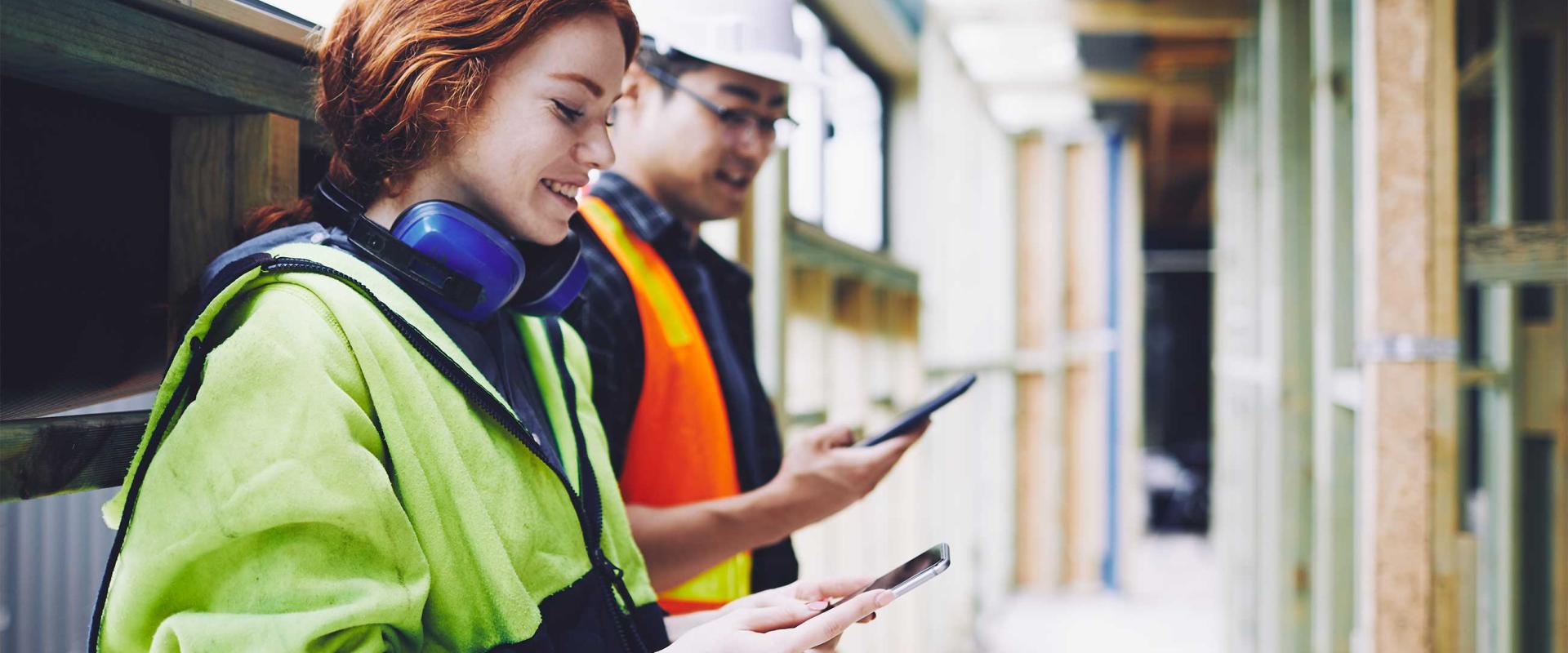 Why Connecting even its Most Remote Locations is Key to the Future of Australia's Defence, Energy and Mining Industries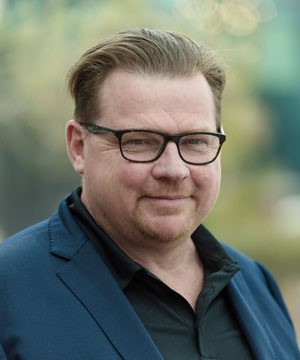 Ask any fellow Australians where they live in the country, and you can bet eight out of 10 will tell you they live near the coast or in the big cities of Sydney, Melbourne and Perth, or the capital Canberra. That's because Australia is one of the most sparsely populated countries in the world, with its isolated outback and inhospitable desert interior.
For people like me who live in the heart of the city, broadband and mobile services have never been a problem. However, connectivity becomes a challenge when I travel to the more remote sites here in Australia. Thankfully this is recognised by the Australian government which dictated in the 2020 Telecommunications Reform Package that all Australians have the right to access high-speed broadband regardless of where they live and work.
This is a welcome development, as with virtually every company moving towards cloud-based applications, ubiquitous high-speed connectivity services have never been so important. It's particularly true for the mining, energy, and telecommunications industries as well as governmental institutions which have operations spread across far-flung locations or need access to remote sites where terrestrial networks are not an option.
The MEO satellite solution
Fortunately, there is a ready solution to these challenges, and it lies in the sky above. Circling the globe 8,000 km above its surface, high-throughput, low-latency medium Earth orbit (MEO) satellites such as SES's O3b constellation are delivering reliable, high-performance broadband connectivity at fibre-like speeds to unconnected or underserved locations.
The first four of 20 O3b satellites were launched in 2013 and they've been delivering unwavering high-quality connectivity services to governments as well as companies in the telco, cruise, oil, gas, and mining industries around the world ever since – the kind of connectivity that is exactly what is needed to enable the delivery of cloud computing applications and services.
How this MEO constellation continues to deliver connectivity solutions in a 5G thirsty world was showcased in two recent demonstrations in Australia. The first demo, an SES partnership with Microsoft and Nokia, displayed how large volumes of data can be quickly and securely accessed from the cloud from remote locations, and analysed to inform real-time decision-making over private 5G and satellite communication (SATCOM) networks.
And while this was a proof of concept for defence applications, the reference architecture from this demonstration can be readily transferred to other sectors – such as energy and mining – where there is the need for reliable remote connectivity and cloud access in even the most distant and isolated locations.
The second demo was done in partnership with one of our longest leading telco partners in Australia, and we showed how our MEO satellites, and its high-bandwidth, reliability, and resiliency features can enable energy and mining companies as well as governments to seamlessly run operational applications even from the most far off places.
The future of satellite connectivity
While these two demos showcased the remarkable capabilities of our existing MEO fleet, the upcoming launch of SES's next generation O3b mPOWER satellites later this year will open up even more new possibilities. Built on the proven technology of our current O3b constellation, the O3b mPOWER satellites will deliver low-latency and guaranteed high speeds of up to multiple gigabits-per-second of committed throughput.
Our O3b mPOWER satellites will combine seamlessly with terrestrial networks and ground-based infrastructure to provide extremely powerful and flexible high bandwidth connectivity to practically anywhere of Earth. This bodes well for Australia's telecommunications reform ambitions, but importantly for our mining and energy industries, it means distance and isolation will not be barriers to greater agility, growth, and competitiveness.
The massive throughput enabled by O3b mPOWER will allow these sectors to fully utilise the potential of the cloud and data-intensive technologies such as AI along with robotics and automation and be future ready with Industrial Internet of Things (IIoT) deployments regardless of location. Its performance, reach, and security will also enable government customers to modernise their defence networks and accelerate adoption of cloud-based workloads and applications.
As for me, it will mean that even when I venture out to the outback, as far as connecting with colleagues and customers is concerned, it would be as if I'm just sitting right next to them.
This article was originally posted on John Turnbull's LinkedIn page.