What Easiness in the Satellite Industry Really Means: Our Story in the Cook Islands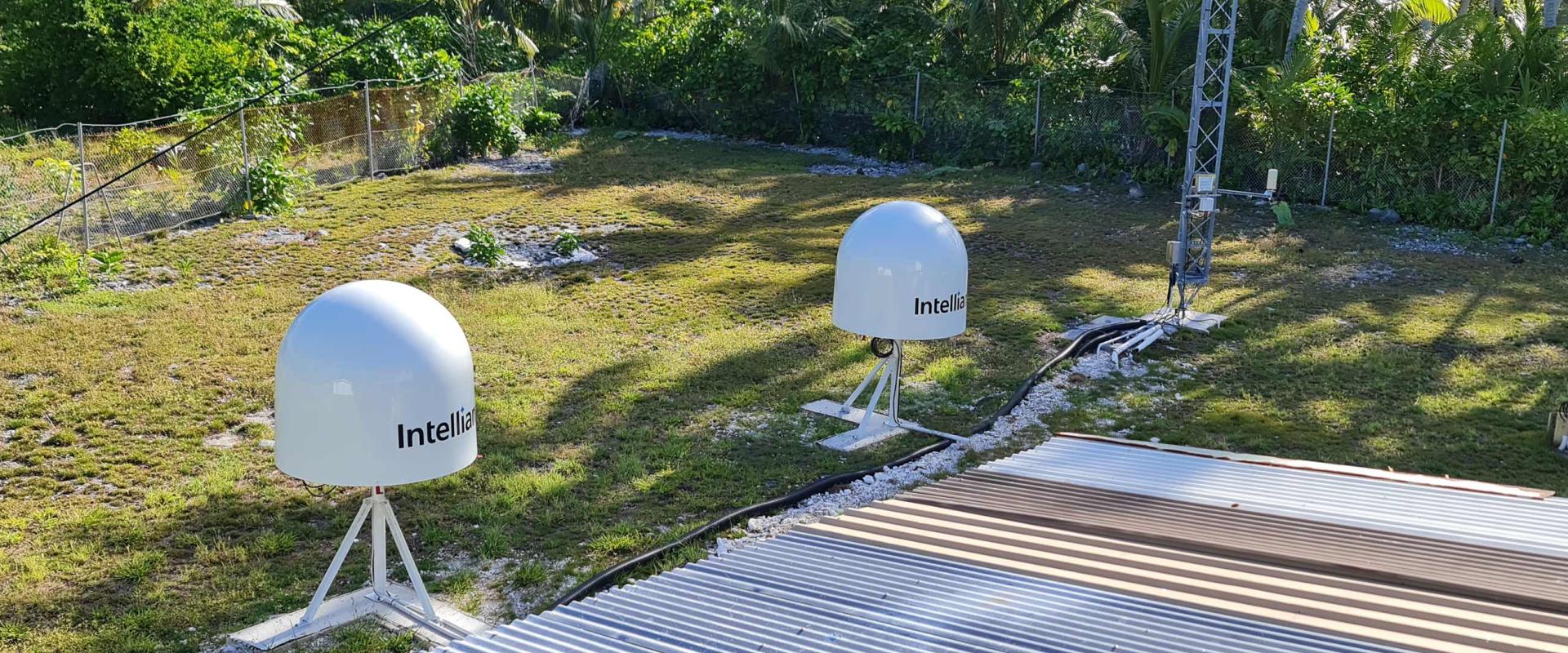 What Easiness in the Satellite Industry Really Means: Our Story in the Cook Islands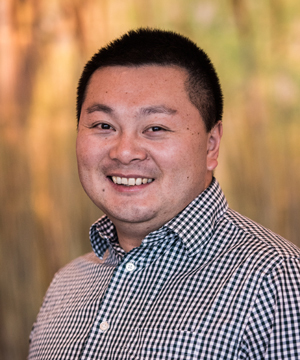 Since I started my career 20 years ago in the connectivity and communications field, numerous new technologies have emerged and transformed our lives with accessible, intuitive, and performant devices. Back then, Apple had just released its first-gen iPod (RIP), promising "1000 songs in the pocket". Around the same time, the first phones with built-in-cameras were launched. Today our favourite playlist sits in the cloud and our photos taken by our phones are accessible via cloud at anyone time.
Just as these devices were designed with their customers' needs in mind, it is the same with SES: we design connectivity solutions – and thrive while doing so - by first assessing our customers' needs. When these needs have been well-established, we then start pursuing innovative applications of technologies that make it easy for them to access high-quality connectivity and to do it in the most efficient and cost-effective manner.
In line with this, our next-gen Medium Earth Orbit (MEO) satellite communications system, O3b mPOWER, comprising an initial constellation of 11 high-throughput and low-latency satellites, has been effectively designed to provide the flexibility, scale, and reliability needed by our customers across all industry verticals for their capacity demand. 
This thinking was not only applied to the satellites but to the ground system of O3b mPOWER as well. Understanding common pain points, we have been working closely with our partners to develop customer terminals that require less maintenance, can be self-installed and has increased reliability.
With a track record of embracing new technology,  Vodafone Cook Islands – our first O3b customer back in 2013 –was unsurprisingly the first customer to field trial the new Intellian MP130 terminals.
The trial took place in two stages, from March through to October 2022 – first in March on the Rarotonga island, the main island of the Cook Islands, and the second one on the small remote island of Manihiki from July. The O3b mPOWER terminals were shipped to Cook Islands, and Vodafone Cook Islands tested the full remote capability of O3b mPOWER ground equipment in both islands.
As part of the field trial, Vodafone received the terminals along with installation instructions to prepare and activate the antenna systems. Without any assistance from SES, Vodafone was able to install the terminals themselves – a crucial factor given the geographical inaccessibility and lack of transportation options to and from the islands. Not only were they able to successfully complete this task, but Vodafone also gave us positive feedback on the terminals' compact size, indicating that these terminals both took up less space and required less power to operate.
We've learned a lot from this demo in the Cook Islands. Thanks to Vodafone, we have seen that the new O3b mPOWER terminals can be self-installed on one of the most remote islands in the Pacific region, to provide the reliable and steadfast connectivity needed by their customers.
From assessing Vodafone's needs and the unique constraints of the Cook Islands' territory, to eventually handing the reins over to them with our O3b mPOWER ground equipment, we have been pushing the technological and geographical boundaries to offer a performant, reliable, and flexible connectivity solution. Ultimately, reliability and performance in the satellite connectivity space should go hand-in-hand with easily accessible solutions.
Embarking on this journey with Vodafone Cook Islands has surely been an honour for me. I even had the chance to travel there in person and see the wonderful work the local teams had done during the demo. It has been an incredible opportunity to witness how our O3b mPOWER system makes a significant impact on the digital inclusion of the Cook Islands and something we look forward to seeing replicated across other remote territories in 2023.