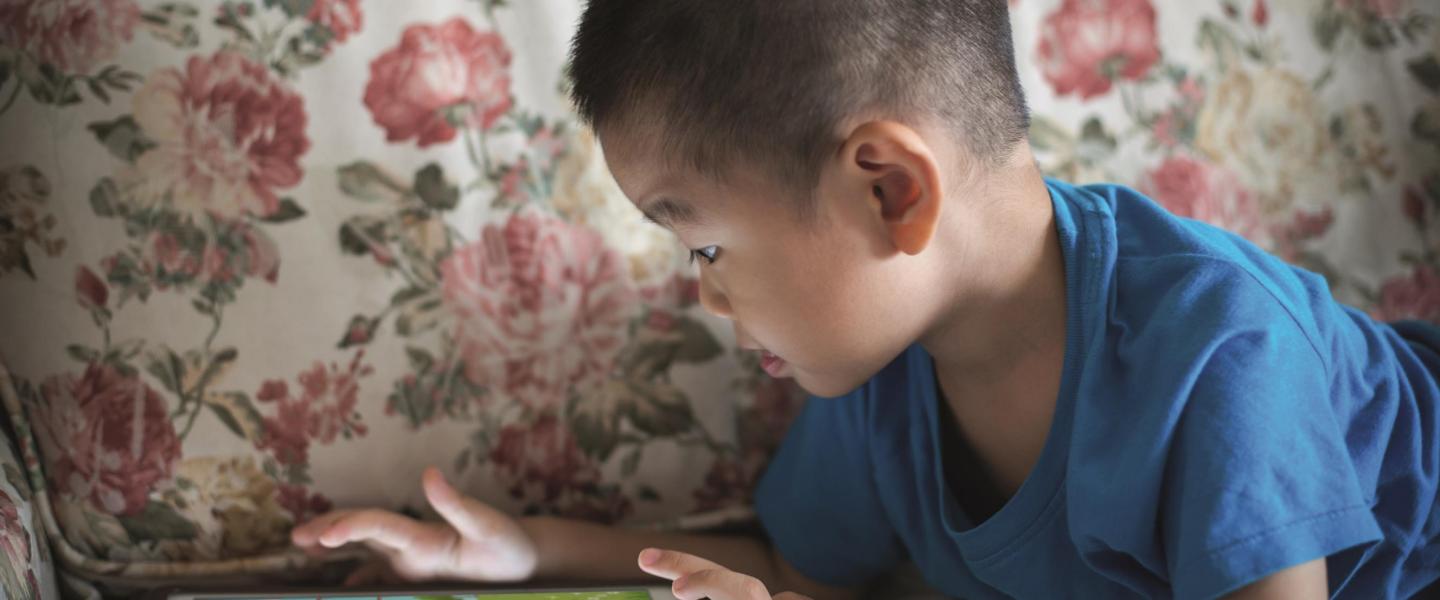 On-demand entertainment no longer a dream thanks to satellite
It is undeniable that over-the-top (OTT) content makes up part of the average viewer's media consumption diet today. The number of OTT-only US households has tripled between 2013 and 2018 to hit 14.1 million homes, while here in Asia, a Media Partners Asia (MPA) study predicts online video revenues will grow more than two-fold to hit US$ 48 billion by 2023, up from US$ 21 billion in 2018.
Yet much of this shift is restricted to developed nations and urban cities, where broadband connectivity is more prevalent. Internet infrastructure in much of the world's far-flung, rural communities and even on the outskirts of urban areas just does not offer the required bandwidth to support OTT and online video streaming. According to Hootsuite and We Are Social's Digital in Southeast Asia 2018 report, while internet penetration in mature and developing markets such as Singapore and Thailand hover above 80 percent, the number falls to around 30 percent in nascent markets such as Laos and Myanmar, and only 2.5 percent in the outlying provinces of Maluku and Papua in Indonesia.
These statistics highlight the vast economic and logistical challenges of providing terrestrial infrastructure to large geographies and archipelagic island nations. While it will be some time before the nascent economies catch up to their more developed counterparts in terms of internet and mobile infrastructure, there have been some innovations to help these remote communities circumvent their infrastructure deficiency through satellite technology.
Delivering VoD Everywhere via satellites
In my interactions with customers in the APAC region, particularly those in Indonesia and the Philippines, one frequent complaint is that while broadcasters would love to deliver better viewing experiences to their audiences via OTT or VoD offerings throughout the entire country, the local infrastructure is not ubiquitous across the entire nation, thereby making it not always feasible.
One solution that SES has introduced recently is VoD Everywhere. The innovative solution works by pushing content to locally-installed set-top boxes in viewers' homes through satellite connectivity and can work without any internet connection. In areas such as vast tracts of Asia Pacific where broadband internet is not prevalent or non-existent, VoD Everywhere allows both on-demand and linear TV content to be consumed by viewers with DTH-level Quality of Service (QoS) with no latency, no buffering and no dropouts. This contrasts with conventional OTT and streaming content, which is very much dependent on local internet infrastructure and traffic.
With the unparalleled reach of SES's global multi-orbit satellite constellation, VoD Everywhere can help content providers and broadcasters reach almost all areas of the globe, no matter the existing terrestrial infrastructure. DTH operators have also told me that VoD Everywhere allows them to differentiate themselves in competitive markets where local infrastructure has not kept up with changes in the content delivery landscape, and that they are able stay relevant to a younger audience. By tapping on SES's existing satellite constellation and infrastructure, operators can also expect shorter time-to-market, while end-to-end service management means they can avoid the operational hassle of cobbling together an entirely new service offering.
The future of entertainment is hybrid, but content is king
Fans of OTT services may praise it for its promise of entertainment on their own terms – the ability to watch what you want, where you want and when you want to – but this doesn't mean they are writing off linear TV, so says our Asian customers who clearly see that linear TV still holds an edge, especially in this part of the world.
At the end of the day, in an increasingly competitive broadcast landscape, operators now realise that no matter the mode of delivery, content and viewing experience at the most cost-effective price are the most important factors to attracting audiences.

The article was first published on Yew Weng Soo's LinkedIn page